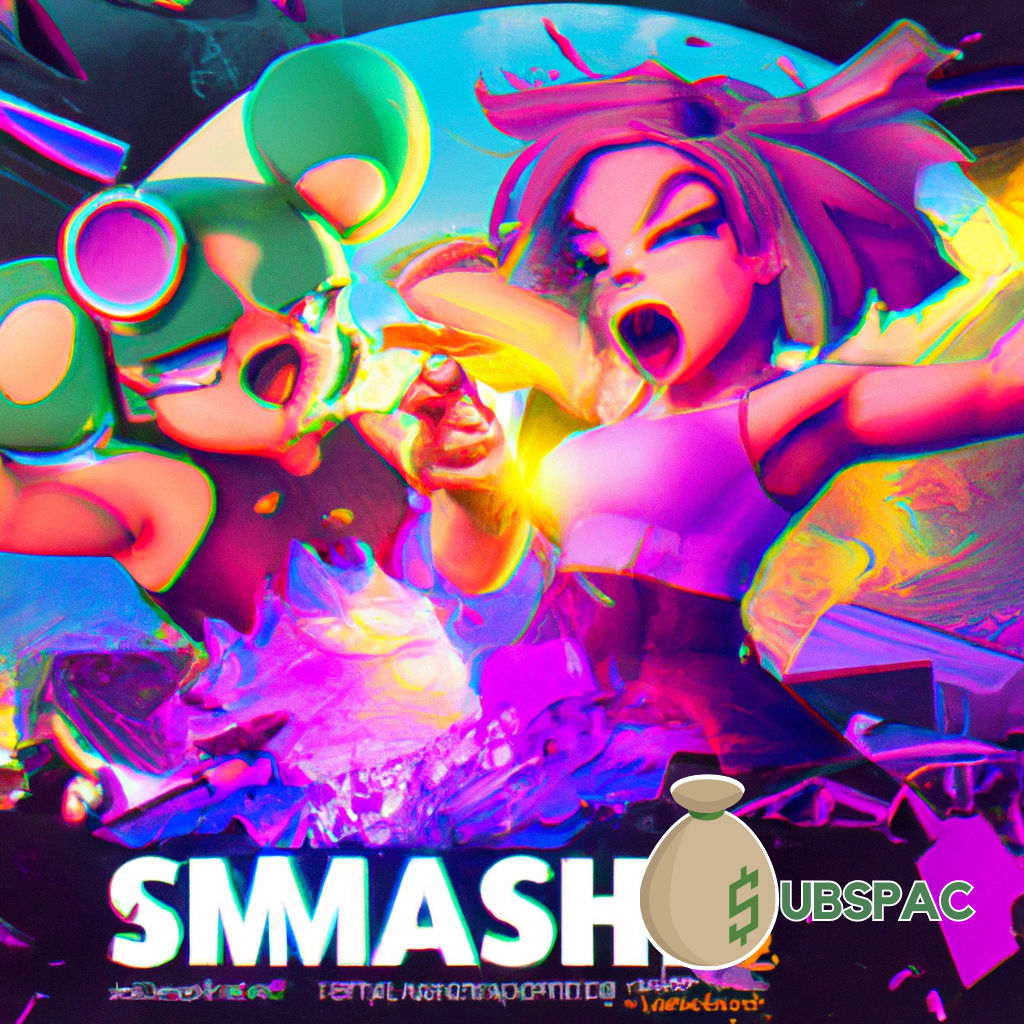 TLDR:
– Young Culture, a popular local band, is performing at Empire Live on Friday night, with Daisy Grenade as the opening act. Show starts at 8pm.
– Jameson Rodgers, a country artist known for his hits, will be performing at Empire Live on Saturday night. Show starts at 8pm.
Ah, it's summer in the Tokyo metropolitan area and you can practically hear the sound of music wafting through the streets. Just take a stroll around the neighborhood and you're bound to stumble upon a concert or two. And boy, are you in for a treat this season! The music scene is as lively as a squirrel on espresso, especially with a lineup that's as diverse as the snack aisle at a convenience store.
Kicking off the weekend extravaganza, we have the local sensation, Young Culture. These guys are so popular; they've managed to sell out their Friday gig at Empire Live like hotcakes on a Sunday morning. Their music could be described as a catchy pop-punk, a genre that's as edgy as a round ball if you ask me. But hey, taste is subjective, right? Their latest album "You Had to Be There" seems to have struck a chord with the masses. You'll also get to enjoy Daisy Grenade as an appetizer before the main course. Show starts at 8pm, so don't be late or you might have to listen from the parking lot.
Saturday rolls in with Country artist Jameson Rodgers. He's known for his hits "Some Girls" and "Cold Beer Calling My Name." I'll bet you a donut there will be a lot of cold beers calling out names that night. His latest release "Mine for the Summer" has got quite the reception, and for a mere $33.80 (you can barely get a decent steak for that price), you get to witness his magic live at Empire Live. Show starts at 8pm, just in case you're planning to set your alarm.
If Country isn't your shot of whiskey, hold on to your hats because Sunday brings in a gust of fresh air with the legendary group, The Chicks, who are stopping by at Saratoga Performing Arts Center (SPAC) as part of their world tour. These ladies have a cabinet full of 13 Grammy Awards and four American Music Awards, to name a few. I bet dusting those are a pain! They'll be joined by the band Wild Rivers, which should add an interesting twist to the evening. The show starts at 7:30pm, just after your supper.
But wait, there's more. If you're itching for something unique, take a detour to the Music Haven in Central Park, Schenectady, where you'll find Celtic violinist Eileen Ivers. Now, here's a lady who knows her strings. As a founding member of Cherish the Ladies and the original violinist of Riverdance, she's a force to reckon with. Her show starts at 7pm, so you'll have a picturesque sunset as a backdrop.
So take out your earplugs and get ready to soak in some soul-stirring tunes this weekend. Whether you're into pop-punk, country, or traditional Celtic music, this buffet of music has something for everyone. And remember, while the concerts may be a feast for your ears, try not to hum along too loudly, you don't want to be the concert for the person sitting next to you.