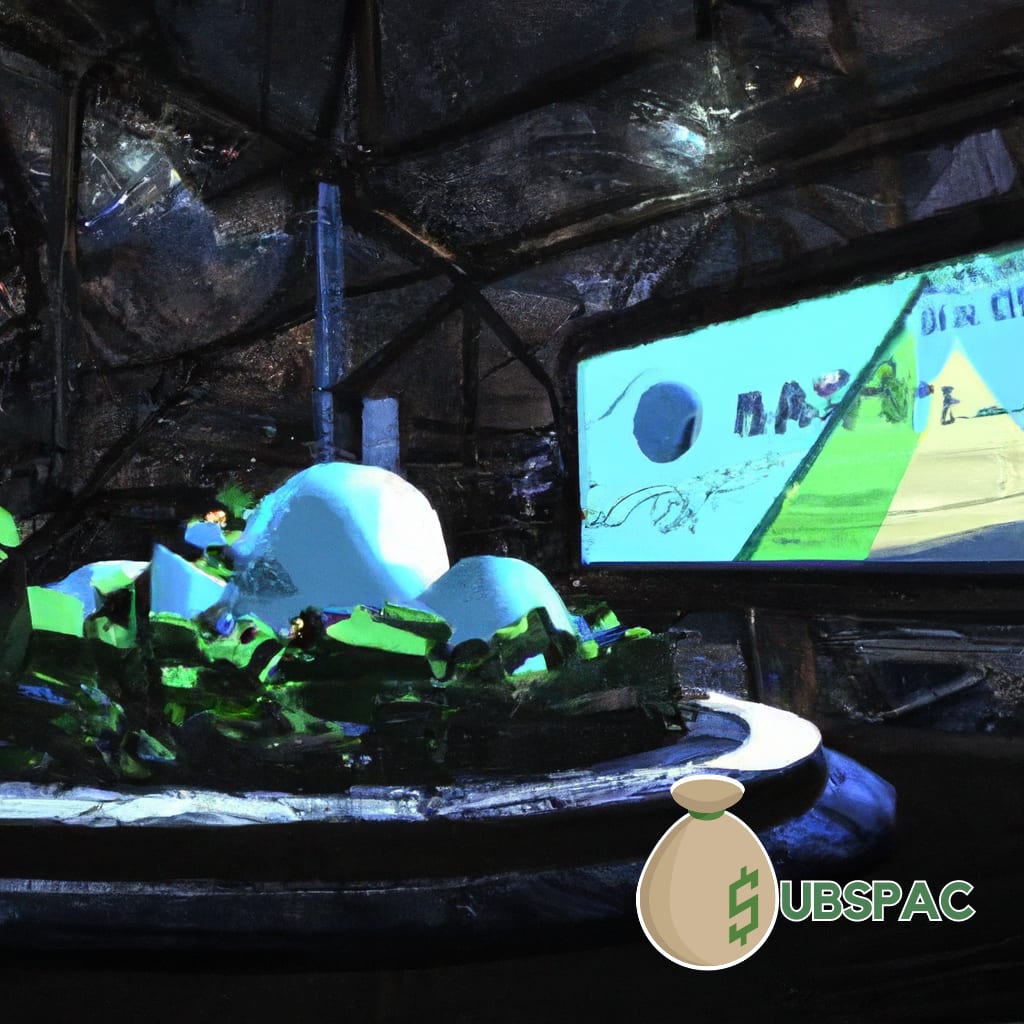 TLDR:
– Better.com has managed to avoid enforcement action from the SEC, but this does not guarantee immunity from future actions.
– The company has experienced significant layoffs and financial losses, but is still moving forward with its plans for an initial public offering.
Well, well, well, Better.com managed to dodge a bullet from the SEC. Despite being probed deeper than a turkey on Thanksgiving, the digital mortgage lender didn't receive the much-dreaded recommendation for enforcement action. But hold your dancing horses, folks. This isn't exactly an 'all-clear' signal as the SEC made it pretty clear that Better.com's 'get out of jail free' card doesn't imply immunity or a guarantee against future action. So, this might be a breather, but it's not a sigh of relief.
The company's journey reminds me of a bumpy roller coaster ride that you can't wait to get off. Internal conflicts, financial tribulations, and let's not forget the grand exit from the real estate business. It's like the company decided to quit playing 'Monopoly' halfway after landing on 'Chance' one too many times. But the game must go on, and Better.com is stubbornly clinging on to its dream of going public.
Better.com went from a bustling small city of about 10,400 employees to a ghost town with just 950 left. More than 91% of the workforce was let go in a span of 18 months. Wow! That's a bigger population drop than a horror movie. In the first quarter of 2023, the company reported a substantial net loss of approximately $89.9 million. These numbers tell a tale of their own, and it's not a fairy tale.
The company sure has some nerve, though. Despite the turmoil, it's forging ahead with its initial public offering. The decisive vote is scheduled for August 11. Place your bets, ladies and gentlemen, will this be the turning point for Better.com, or just another hiccup in its tumultuous journey?
The company seems to have an unshakeable faith in its mission to revolutionize the mortgage industry. Better.com aims to simplify the home buying process, making it more accessible and affordable. The question is, will they be able to deliver, or are we all just holding our breath for a big, mortgage-sized bubble to burst?
So, as we stay tuned for the vote results and subsequent actions, remember folks, it isn't over until it's over. This is not the end of Better.com's story…it's just the end of another chapter. Who knows? Maybe they'll yet turn things around and become the 'better' company they aspire to be. For now, we can only watch and wait. The road to IPO is a rocky one, and Better.com seems to be driving without a spare tire.