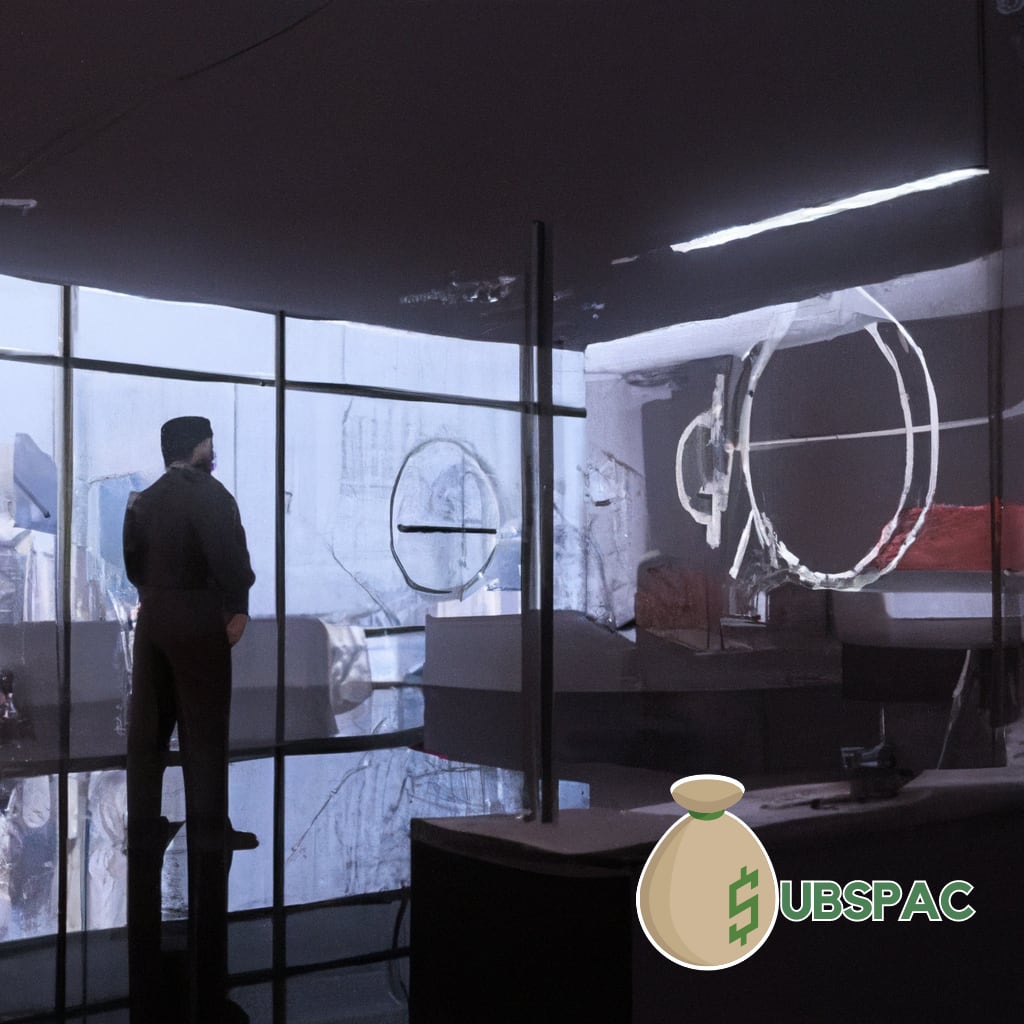 TLDR:
– SEC does not recommend enforcement action against Better.com, providing temporary relief.
– Better.com faces ongoing SEC investigation, upcoming SPAC merger vote, and internal turmoil. Outcome remains uncertain.
In what seems to be a plot twist straight out of a daytime drama, digital mortgage provider Better.com received a small reprieve as the SEC chose not to recommend enforcement action against it – for now. The storyline began in July when the SEC launched an investigation into whether the company had violated state securities laws. This was following allegations by former executive vice president Sarah Pierce that Better.com had misrepresented the state of its health to merge with a SPAC. The lead characters in this narrative are Better.com CEO and co-founder Vishal Garg and the SEC, who appear to be engaged in a dance of corporate intrigue.
The decision by the SEC not to recommend action was a bit like a suspenseful pause in a thriller, offering some temporary relief to Better.com. However, the plot thickens as the investigation is still ongoing and further action might be on the cards. Meanwhile, the company is gearing up for a highly anticipated vote on August 11th, which will determine whether Better.com goes public through the SPAC merger. The original plan to go public, worth $6 billion, was put on hold due to various challenges, adding more drama to the saga.
To add another twist, Better.com's SPAC partner, Aurora Acquisition Corp, filed paperwork with the SEC to change its name to 'Better Home & Finance Holding Company' if the merger goes forward. But if the merger doesn't close by the extended September 30th deadline, Aurora will pack up shop within 10 business days. This plot development ratchets up the tension, adding more pressure on Better.com to ensure a successful merger.
Now, it wouldn't be a soap opera without some internal turmoil. Over the past couple of years, Better.com has faced its share of troubles. It's been a rough ride, with failed headcount reductions, significant financial losses including a net loss of $89.9 million in Q1 of 2023, a 91% workforce reduction over 18 months, and a dramatic pivot from an in-house brokerage model to a partnership brokerage model. The company also exited the real estate business, which must have felt like a plot twist to its real estate team.
All these elements make for a gripping drama, but the question on everyone's mind is – will Better.com emerge victorious? The upcoming SPAC merger vote is a critical juncture for the company. If successful, it could mark the moment when Better.com regains its footing and begins to chart its path to success. However, the company must navigate a rocky path filled with challenges. While the SEC's decision provides some respite, the investigation continues, and further scrutiny is inevitable. But as with any good soap opera, you can't predict the outcome. Whatever happens, one thing's for sure – Better.com is keeping us all on the edge of our seats.