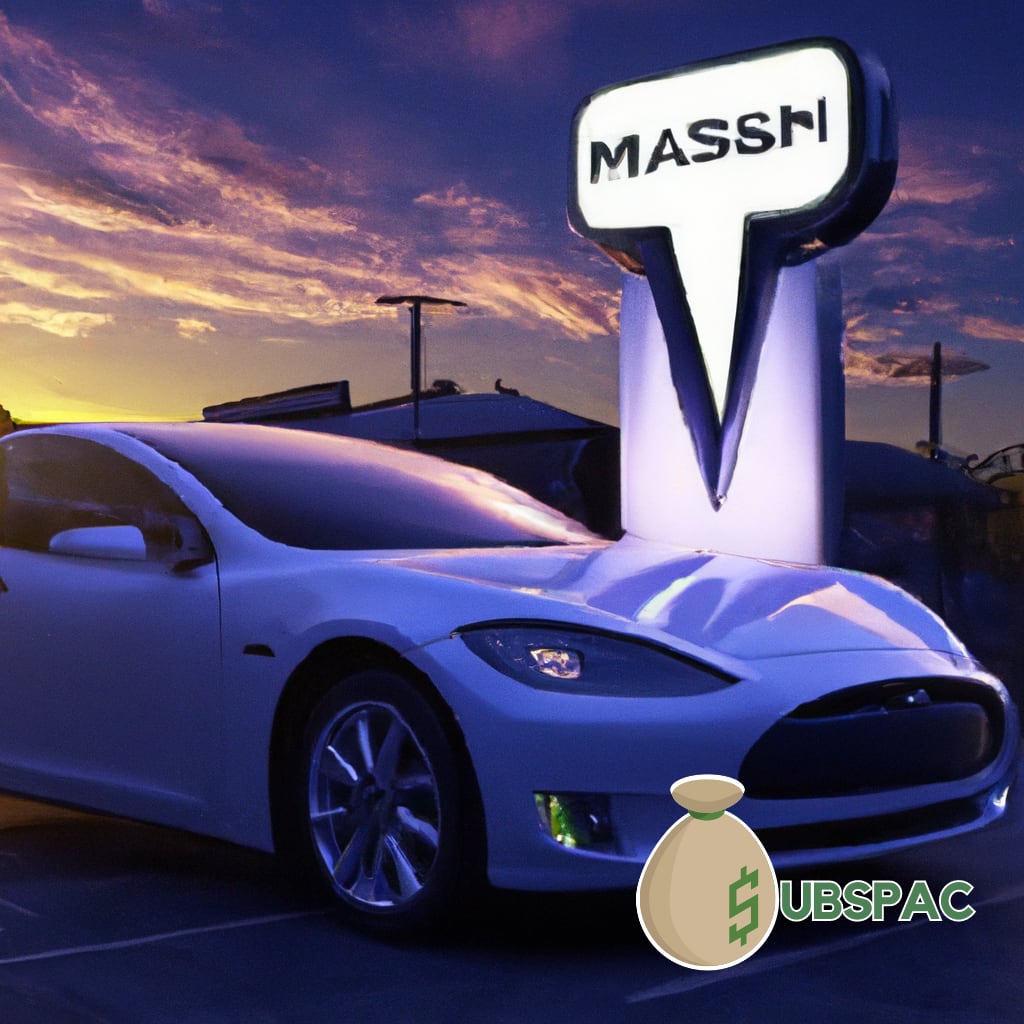 TLDR:
– VinFast, a Vietnamese EV maker, plans to merge with Black Spade Acquisition (BSAQ) in a SPAC, with a shareholder vote on August 10.
– VinFast has a decent lineup of EV models and access to over 90,000 chargers in North America, making it an interesting player in the electric vehicle market.
Well folks, here we go again. Just when you thought the electric vehicle market was already oversaturated, along comes VinFast, the Vietnamese EV maker, who's decided it's high time to take this rodeo public. In what's essentially a high-stakes game of corporate "I do", VinFast is looking to merge with Black Spade Acquisition (BSAQ) in a shotgun wedding known as a SPAC (Special Purpose Acquisition Company). The happy couple's nuptials are set for a shareholder vote on August 10, so get ready to throw some rice.
VinFast's previous attempts to go on the market were about as successful as a lead balloon. They planned to list on the Nasdaq in December 2022, but ended up pulling out when the market started acting like a rollercoaster after too many churros. Now, however, with the markets seeming a little more stable — or at least as stable as a caffeinated squirrel — VinFast is hoping for a smoother start to their public life.
Despite BSAQ stock showing a little red today, it started the day on a high note, like a singer who's had too many energy drinks. Investors seem focused on the promising debut of a VinFast SPAC, a focus that's expected to continue as we head towards the shareholder meeting. Because who wouldn't be excited about a new electric vehicle stock entering the market, right? It's a bit like watching a new character enter a long-running soap opera — you never know what drama it's going to bring.
Now, while VinFast may not be on most U.S. investors' radars yet, that doesn't mean it should be ignored like a middle child. These folks have a decent lineup of EV models including the VF e34, VF 8, VF 9, and VF 5. And as if that weren't enough to make them interesting, they also boast access to more than 90,000 chargers throughout North America. That's more places to plug in your car than there are Waffle Houses.
Given VinFast's potential and the favorable market conditions, there's no real reason to think that BSAQ shareholders won't give the green light to the merger. After all, who doesn't love a good wedding? If the vote for the VinFast SPAC does go through, it might be worth keeping an eye on this one, folks. Just remember to dress appropriately for the occasion. Trading floor chic is a thing, right?
Ah, the world of business — where electric vehicles, Vietnamese startups, and corporate mergers collide. It's like a never-ending circus, but instead of clowns and acrobats, we've got CEOs and shareholders. So, sit back, grab some popcorn, and let's enjoy this show.