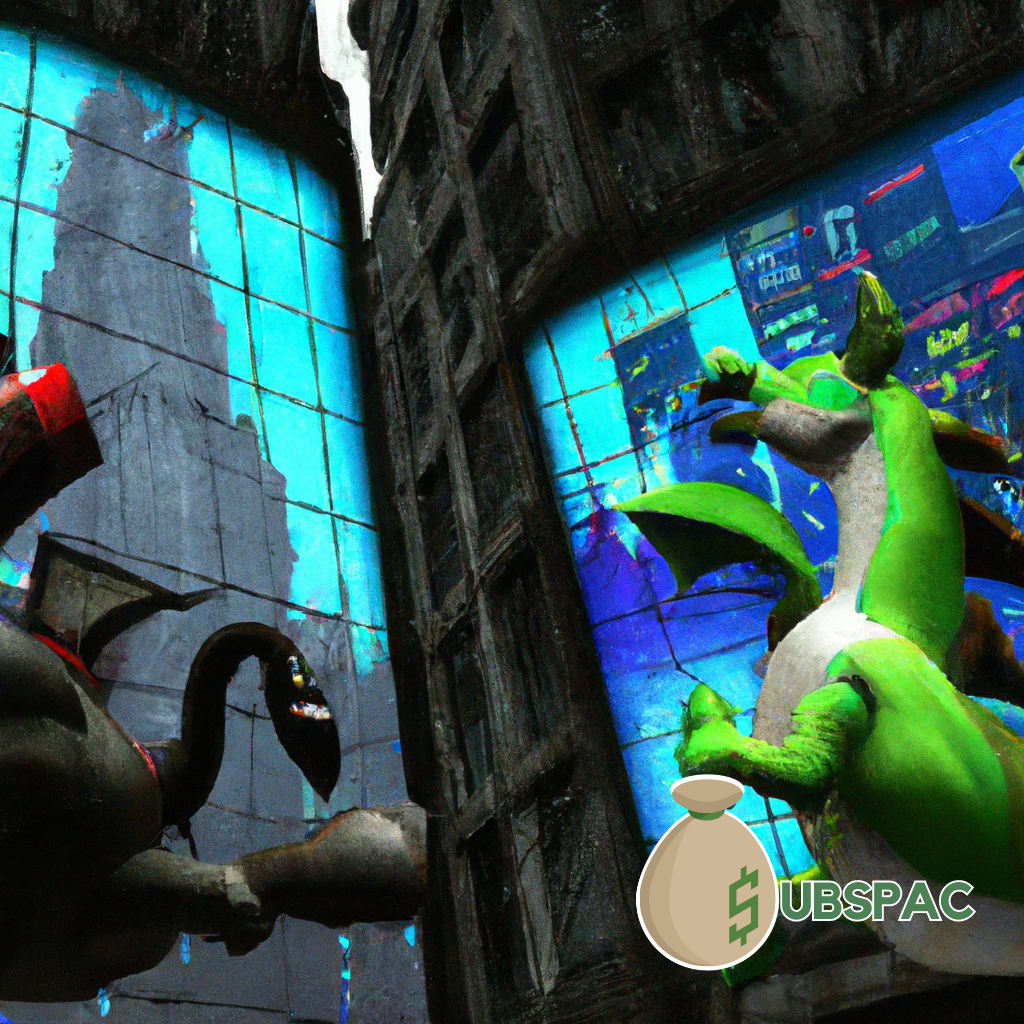 TLDR:
– DoubleDragon Corp plans to merge its Hotel101 Global with a SPAC and list it on the US Nasdaq, aiming for a valuation of up to $17 billion and an expansion into 25 countries.
– The company is following the trend set by Vietnamese electric car maker VinFast, who merged with a SPAC and achieved a combined company value of $23 billion, but the SPAC trend is now under closer scrutiny from the US SEC.
In a world where aspiring unicorns are beginning to sound like auctioneers, DoubleDragon Corp has declared intent to join the SPAC (Special Purpose Acquisition Company) race. They're considering firing up their Hotel101 Global, registered in Singapore, onto the US Nasdaq by merging it with a SPAC. Now, that's a mouthful. Aiming for the moon with a valuation of up to $17 billion, DoubleDragon has sketched out bold plans for Hotel101. Currently a mid-range hotel chain in the Philippines, they're eying an expansion into 25 countries by 2026, including the United States and China.
Remember the good old days when people simply built hotels? Now, it seems like every hotelier wants to become a Rockefeller overnight. The exact capital to be raised is yet to be decided, but most SPACs reportedly bring in around $200 million for mergers and acquisitions. Now, I don't know about you, but if I had a business valued at $17 billion, I wouldn't be looking for spare change in the couch cushions.
And for those of you wondering where they got this oh-so-brilliant idea, they're following the tire tracks of Vietnamese electric car maker, VinFast. VinFast is planning its US debut this month through a merger with a SPAC named Black Spade Acquisition. Apparently, DoubleDragon has a serious case of FOMO, hoping to emulate VinFast's estimated combined company value of a staggering $23 billion.
The SPAC trend, a once hotbed of frenzied market activity, is now under closer scrutiny from the U.S. Securities and Exchange Commission. So, DoubleDragon better pack its parachute before the jump. It's one thing to merge with a fancy SPAC; it's quite another to make a successful landing on the other side.
But let's not lose hope. After all, the aspiration of DoubleDragon's Hotel101 is to be the first Philippine company to list on NASDAQ through a SPAC, following Vietnam's VinFast. It's a veritable race to the NASDAQ finish line between Filipino and Vietnamese companies. So, buckle up, folks. It's going to be a wild ride. In the end, we can only hope that these companies don't forget their humble beginnings while they're jet setting across stock exchanges. This story is a reminder that in today's business world, if you're not expanding, you might as well be contracting.