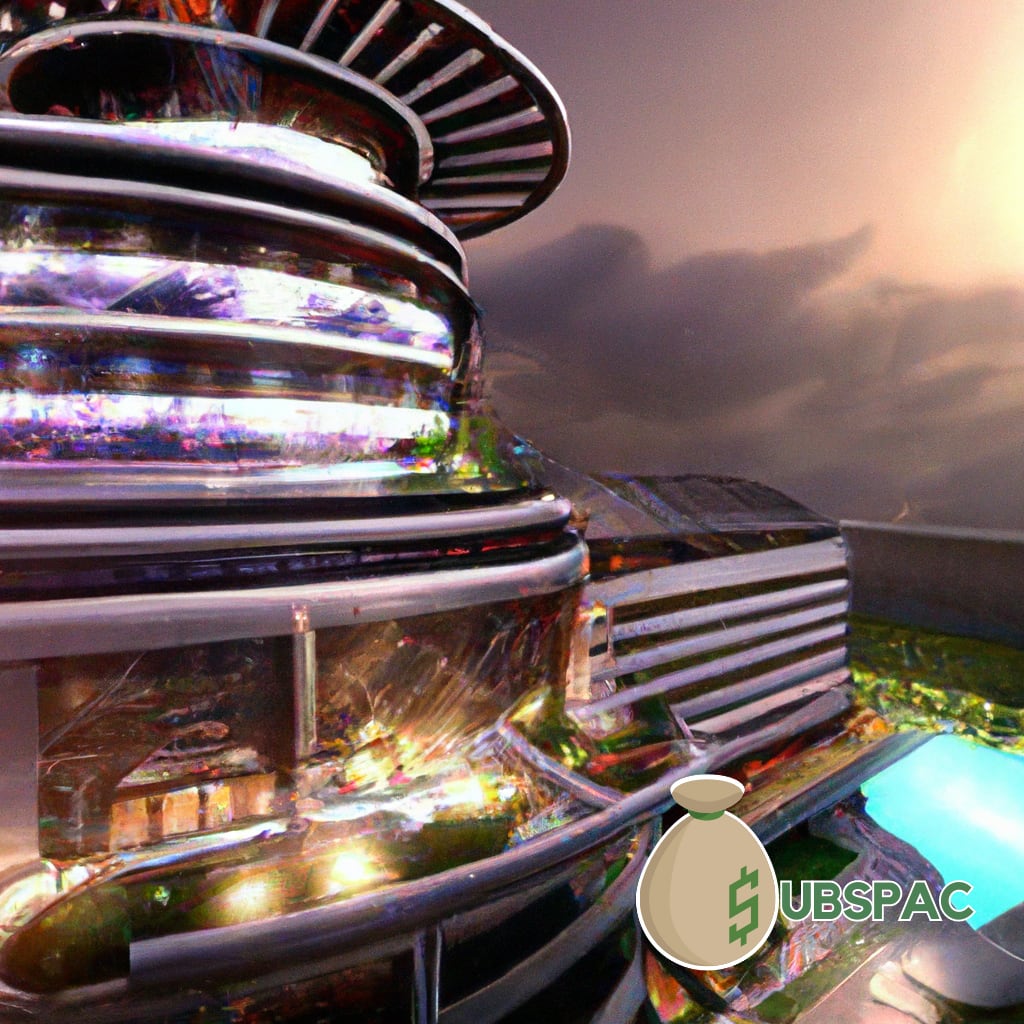 TLDR:
– DoubleDragon Corp plans to list their Singapore-based unit, Hotel101 Global, on the Nasdaq Stock Exchange for international expansion.
– They aim to achieve a valuation of $17 billion and roll out their mid-range hotel provider in 25 countries by 2026.
Well folks, in the latest edition of "Really Big Dreams," DoubleDragon Corp, a Philippine real estate outfit with a name straight out of a 90's arcade game, is sizing up a grand plan. They're setting their sights on the Nasdaq Stock Exchange, hoping to list their Singapore-based unit, Hotel101 Global. The goal? A speedy international expansion with the help of a special purpose acquisition company (SPAC). I know, it's business jargon, but think of a SPAC as a magic bean that can blossom into a stock market listing.
In DoubleDragon's master plan, they're looking at a valuation of a cool $17 billion for their mid-range hotel provider, Hotel101. Now, I'm no expert, but that's a lot of complimentary breakfasts and mini shampoos. They're optimistic, planning to roll out the red carpet in 25 countries, including the US and China, by 2026. If ambition were currency, DoubleDragon would already be on the Nasdaq.
They're not the first to try this magic-bean method, though. Vietnamese electric vehicle company, VinFast, is already on the US listing map, thanks to a merger with a SPAC named Black Spade Acquisition. Now, DoubleDragon wants to play catch-up. But the SPAC market isn't the golden goose it used to be. The U.S. Securities and Exchange Commission has been giving it the stink eye, raising concerns about due diligence practices. Yes, it seems that not all that glitters is SPAC.
DoubleDragon, however, isn't dissuaded. They're banking on the fact that most SPACs invest around $200 million for mergers and acquisitions. As for the exact amount they're looking to raise, they're keeping their cards close to their chest, promising to finalize the numbers on a future date. We can only hope they're not using the same dartboard as their valuation team.
DoubleDragon has big dreams, and they're not afraid to spend big on them. And why not? If you're going to aim for the stars, you might as well shoot for the Nasdaq. If they pull this off, they could be the first Filipino company to list there. That's one way to get bragging rights at the next business convention.
So, good luck DoubleDragon Corp. We'll be watching, mostly out of curiosity, as you attempt to turn your Hotel101 into a $17 billion NASDAQ fairy tale. If nothing else, it should make for an interesting story.