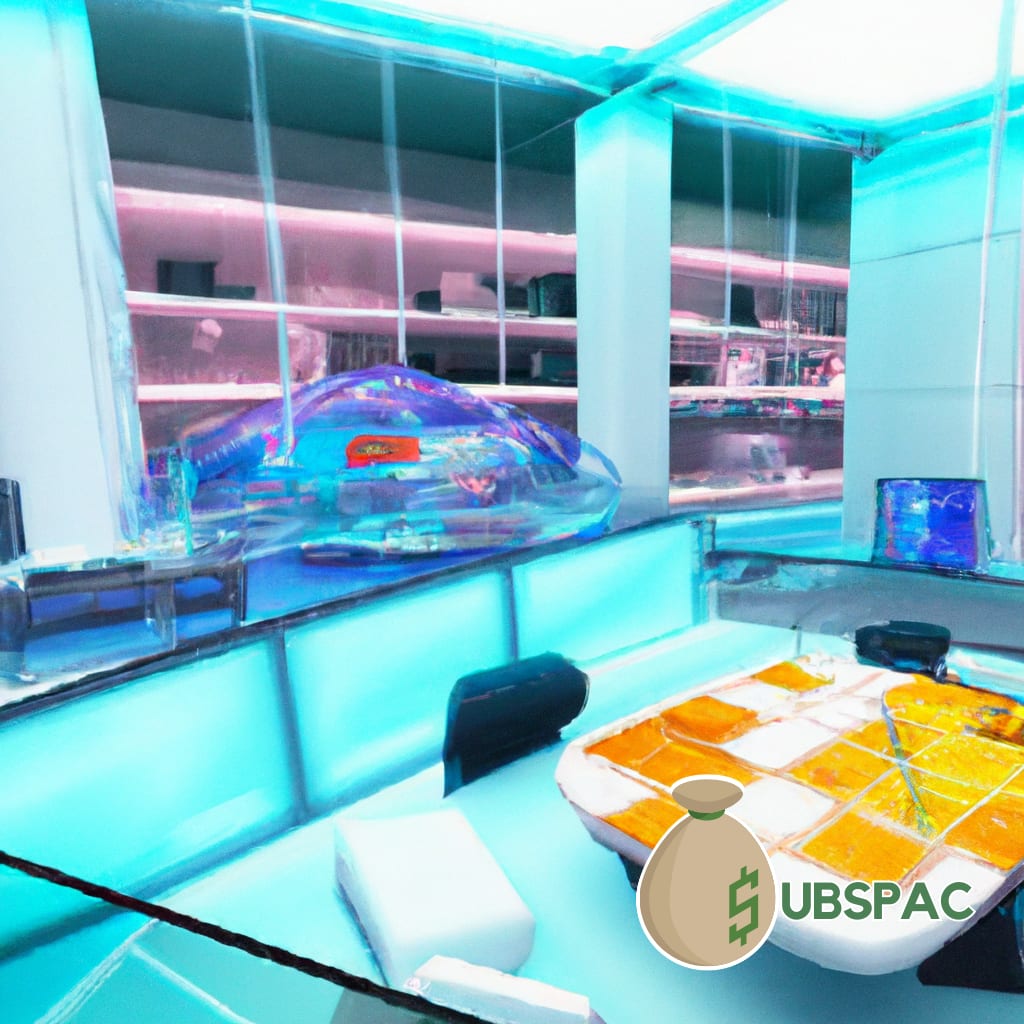 TLDR:
– MTAC and TriSalus have merged to create a powerhouse in oncology, combining resources and cutting-edge developments in immunotherapies and infusion systems.
– The market is excited about the merger, with the combined company estimated to have a market capitalization of around $244.4M, signaling potential for significant growth and impact in the fight against cancer.
Sure, cancer's been getting a bad rap. And who can blame it? It's been a party crasher for centuries. But if you thought the world was just going to stand by and let it have its way, then you're missing out on one of the greatest corporate love stories of our time. Meet our star-crossed lovers: MTAC and TriSalus. This dynamic duo is making waves in the oncology world.
MTAC, or MedTech Acquisition Corp. for the uninitiated, a high-profile Special Purpose Acquisition Company, also known as a SPAC, recently romanced TriSalus Life Sciences into a merger. They've decided to pool their resources, with TriSalus' TriNav Infusion System and their work on cutting-edge immunotherapies, and MTAC's robust financial backing. Oh, and the cherry on top? Their post-nuptial love nest will be on the Nasdaq, trading under the symbol TLSI. Ain't love grand?
Now, mark your calendars folks, because this merger isn't just about creating an oncology powerhouse. It's also about changing lives. Imagine, a world where the big 'C' is nothing more than an inconvenience rather than a death sentence. With this merger, we're potentially looking at a version of the future where we can tell cancer to take a hike, while we toast to our health.
The market's getting all giddy with expectations, too. No wonder when the combined company is estimated to strut around with a market capitalization of around $244.4M. Suddenly, that game of Monopoly you played last weekend doesn't seem so impressive anymore, does it?
But let's not forget the real stars of our show: the cutting-edge developments from TriSalus. The TriNav Infusion System isn't some fancy espresso maker, but a lifesaver that administers therapeutics to selected sites, like tumors. Launched in 2020, it's been showing tumors who's boss. Also in TriSalus' portfolio are the immunotherapies it's working on to treat liver and pancreatic cancers.
So, as this power couple gears up to take on the world of oncology, investors across the globe are eagerly strapping in for the ride. Sure, there's money to be made, but there's also a chance to be part of something bigger. A chance to put a big middle finger up to cancer. And that, folks, is a cause worth getting behind. So, as the saying goes, watch this space. There's a revolution brewing in the world of oncology, and it's got the name MTAC and TriSalus written all over it.