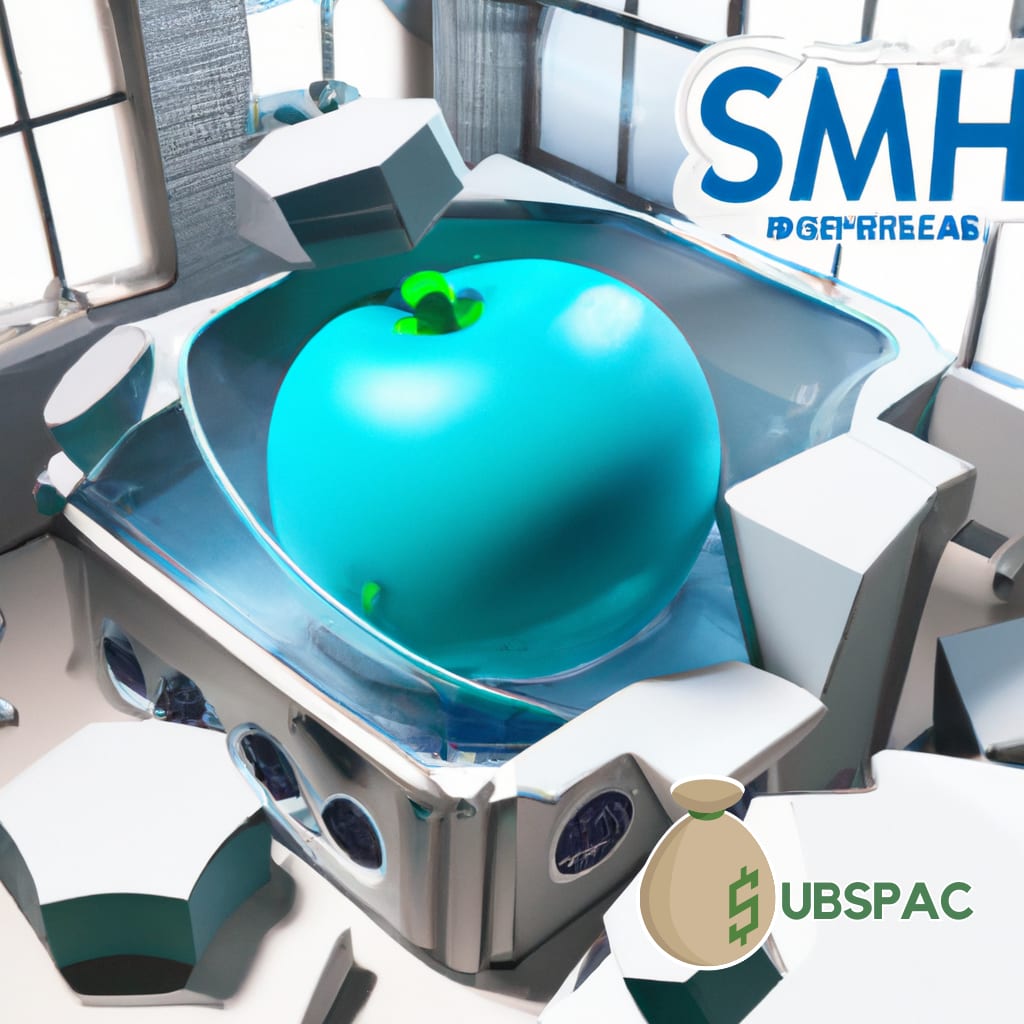 TLDR:
– PPF Biotech is partnering with eu­reK­ing to create a new CDMO listed on the Euronext stock exchange, potentially revolutionizing the biotech manufacturing industry.
– The partnership brings together PPF Biotech's expertise and eu­reK­ing's manufacturing capabilities, with the potential to redefine the future of biotechnology.
Well, folks, in a move that's about as groundbreaking as my grandmother's dusty old record player, PPF Biotech has decided to offload SCTbio, a leading cell therapy CDMO, to eu­reK­ing, a French SPAC. Yes, you heard that right. The biotech division of the PPF Group, known for their commitment to pushing the boundaries of what's possible in healthcare, is basically throwing their hat into the ring with a company that's a bit like a Wall Street debutante – rich, French, and all about manufacturing.
This strategic partnership could be the shot of adrenalin the biotech industry has been looking for, or it could be the equivalent of putting a band-aid on a bullet wound. Either way, it's poised to whip up a brand new CDMO that's set to be listed on the Euronext stock exchange in Paris. For those not in the know, Euronext is like the Louvre of stock exchanges – prestigious and French.
Here's where it gets interesting. PPF Biotech, in their thirst for innovation, has managed to carve out a name for themselves in the highly competitive biotech landscape. And now, by partnering with eureKing, they're essentially taking a leap of faith and making a strategic bet on their future success. They've also made sure to bring their crown jewel, SCTbio, along for the ride. Known for its state-of-the-art manufacturing capabilities, SCTbio turns scientific breakthroughs into tangible treatments for patients worldwide – a bit like turning water into wine, but for healthcare.
Now, eureKing is not just buying SCTbio for its shiny facilities. They're also getting a treasure trove of intellectual property and expertise. This acquisition is basically like winning the lottery, but with less money and more, you know, science. The partnership is likely to allow eureKing to exploit SCTbio's capabilities to the max, and who knows, revolutionize the biotech manufacturing industry.
And just when you thought it couldn't get more exciting, there's talk of listing this new CDMO on the Euronext stock exchange. That's right, they're going public. This move is not just strategic; it's downright bold. The Euronext listing is likely to offer investors a unique opportunity to participate in this biotech growth story, provided they can stomach the complexities of the biotech sector. But hey, no risk, no reward, right?
In summary, folks, PPF Biotech and eureKing's partnership is not just a game-changer; it's a potential revolution starter. This venture, with PPF Biotech's development expertise and eureKing's manufacturing prowess, could redefine the future of biotechnology. By going public, these companies are betting big on their success, hoping to attract the cream of the crop in terms of customers. So, keep your eyes peeled for this upcoming revolution. It might just be as groundbreaking as it promises to be. Or, you know, it could just be another day in the world of biotech. Either way, it's sure to be interesting.