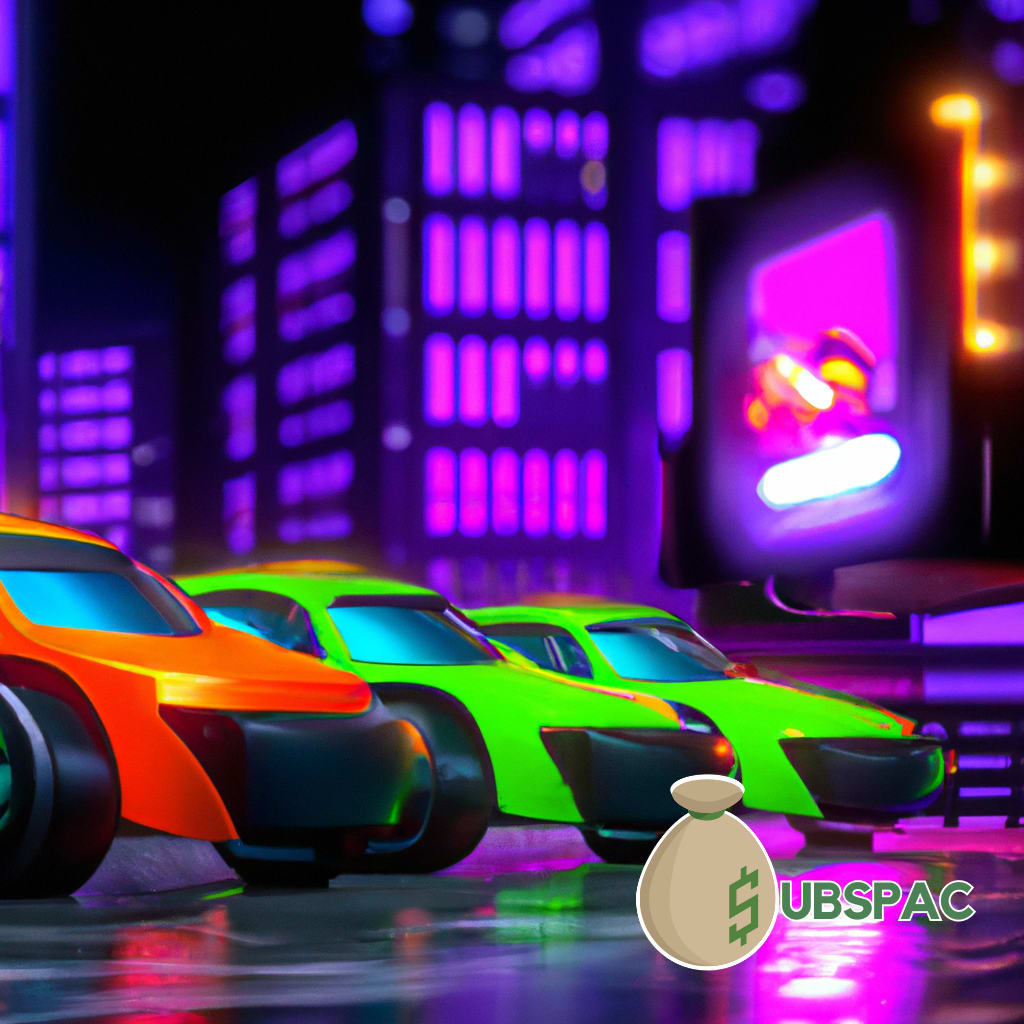 TLDR:
– VinFast and Black Spade Acquisition have merged, allowing VinFast to list in the United States and compete with traditional automakers.
– The merger signifies a major breakthrough for VinFast, which has been delivering electric cars in California and has been eager to go public in the US market.
Well, folks, hold onto your sun-visors because we're about to take a high-speed trip through the electric car industry – and the driver is none other than VinFast. Our destination? A merger with Black Spade Acquisition. Now, I know what you're thinking. "That's just another Tuesday in the business world." But let me assure you, this isn't just any old merger. This is a high voltage, rubber-burning deal that cements Vietnam's position as a major automaker and revs up the engine for a transportation revolution. Buckle up, traditional car manufacturers. You're about to get a taste of the competition.
In the left corner, clad in cutting-edge technology and a thick coat of sustainability, is VinFast. And in the right corner, armed with a deep network courtesy of Lawrence Ho, is Black Spade Acquisition. It's a David and Goliath story, only this time both are Goliaths. And the battleground? The American market. Get ready for a slugfest, folks. This is no time for the faint-hearted.
But wait a minute. Let's pump the brakes and rewind a bit. Remember the Hong Kong-based blank-cheque company, Black Spade Acquisition? Yeah, the one founded by Black Spade Capital? Well, it turns out they're not just good at shuffling cards. Shareholders gave a hearty nod to the merger with Vietnam's electric automaker VinFast, allowing the carmaker to list in the United States this year. It's like an early Christmas for VinFast.
This green light from shareholders is like the golden ticket for VinFast, which has had its pedal to the metal since 2019, when it started operations, and has been delivering cars in California this year like Santa delivers presents. They've had their sights set on going public in the U.S. for the last two years, ready to duke it out with legacy automakers and startups.
And what about Black Spade? Well, it's a bit like a beauty queen changing her talent from baton twirling to opera singing. You see, the original plan, like picking the low-hanging fruit, was to merge with an entertainment company. A laudable goal, no doubt. But then VinFast pulled up, revved its engine, and Black Spade decided it was time to shift gears.
So folks, grab your popcorn because the American car market is about to get as exciting as a demolition derby. As the dust settles, it's clear that the future of transportation is here – and it has a Vietnamese accent. Buckle up, America. We're in for one heck of a ride.