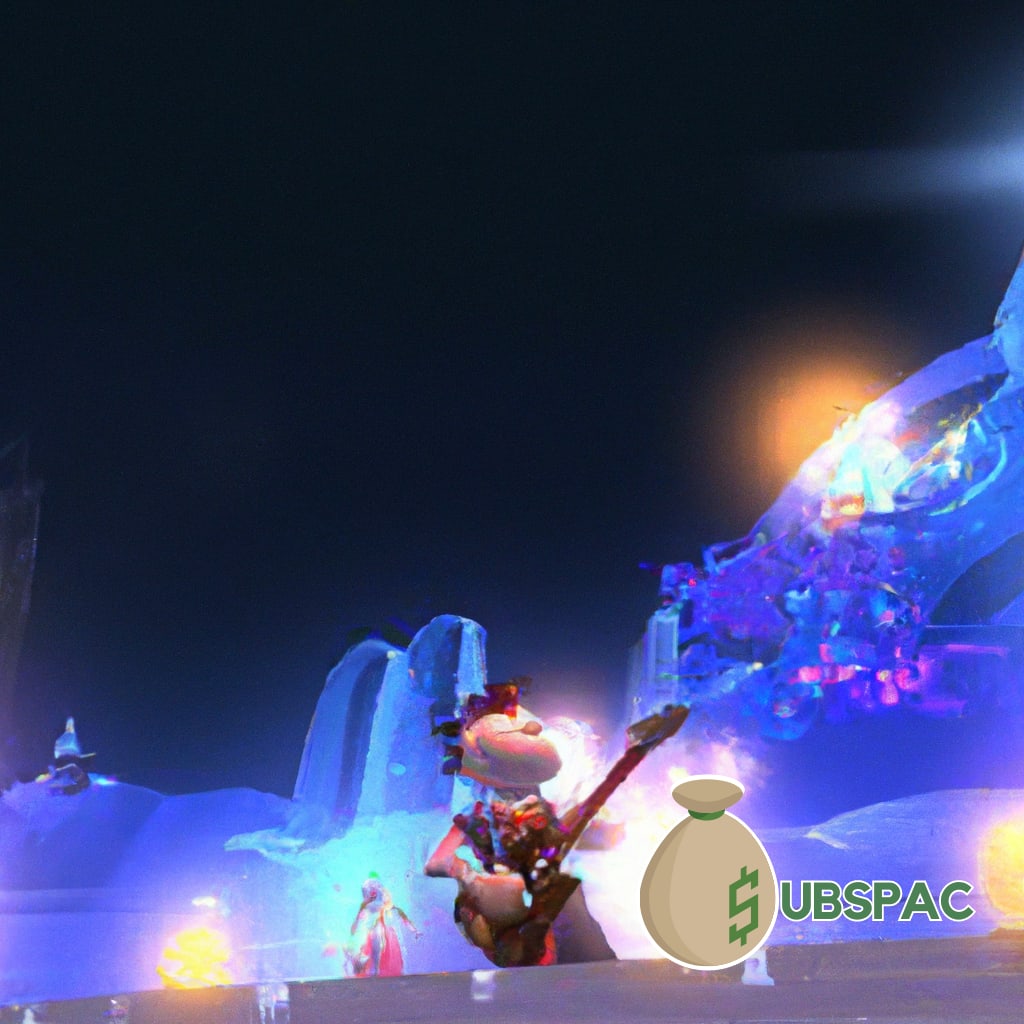 TLDR:
– Goo Goo Dolls and OAR impressed with their performances, showcasing their talent and ability to connect with fans.
– The night was filled with memorable songs and moments, leaving a lasting impact on attendees.
In a night reminiscent of a high school reunion—but with better music and fewer regrettable hair choices—the Goo Goo Dolls and OAR took to the stage at SPAC. The Goo Goo Dolls, once known as the "Sex Maggots", which is enough to give any self-respecting groupie pause, traced their roots back to a time when leg warmers were, inexplicably, a thing. Despite the lead singer, Johnny Jeznik, suffering from a broken leg. No word on whether the injury occurred while trying to escape from the band's original name.
Meanwhile, OAR reminisced about their humble beginnings, performing at 8th-grade talent shows. It's comforting to know, that even rock stars have to start somewhere. And it usually involves a gymnasium and a captive audience of bored parents. Saxophonist/guitarist Jerry DePizzo stole the limelight with his awe-inspiring talent and remarkable lung capacity. Impressive, given that most of us run out of breath just climbing the stairs to our nine-to-five cubicle jobs.
Both bands demonstrated a remarkable ability to connect with their fans, which is commendable considering rock stars are usually as approachable as a porcupine at a balloon party. The Goo Goo Dolls even unveiled their latest opus, "Lost," a hauntingly beautiful ballad that showcased their ever-evolving sound, made possible by 'Tapei', a vintage cassette player. Who knew obsolete technology could still be so hip?
The night culminated in a crescendo of emotion and energy as the Goo Goo Dolls launched into their magnum opus, the universally recognized anthem "Iris." This created a sea of voices each passionately singing the lyrics as if the fate of the free world depended on it. It was a moment of unity and shared experience, a testament to the power of music to break down walls and touch hearts. Or, at the very least, get a room full of people to put their phones down for five minutes.
Despite being a night to remember, the bands wrapped up their act as the final notes echoed through the air. The SPAC stage became a musical epicenter of excellence, where the talents of the Goo Goo Dolls and OAR converged to create a night of unforgettable songs and memories. The echoes of this remarkable performance will undoubtedly linger in the hearts of attendees for years to come, or at least until their next status update. In a nutshell, the Goo Goo Dolls and OAR proved that they don't just rock the stage, they own it. Except for the broken leg part. That still needs some work.