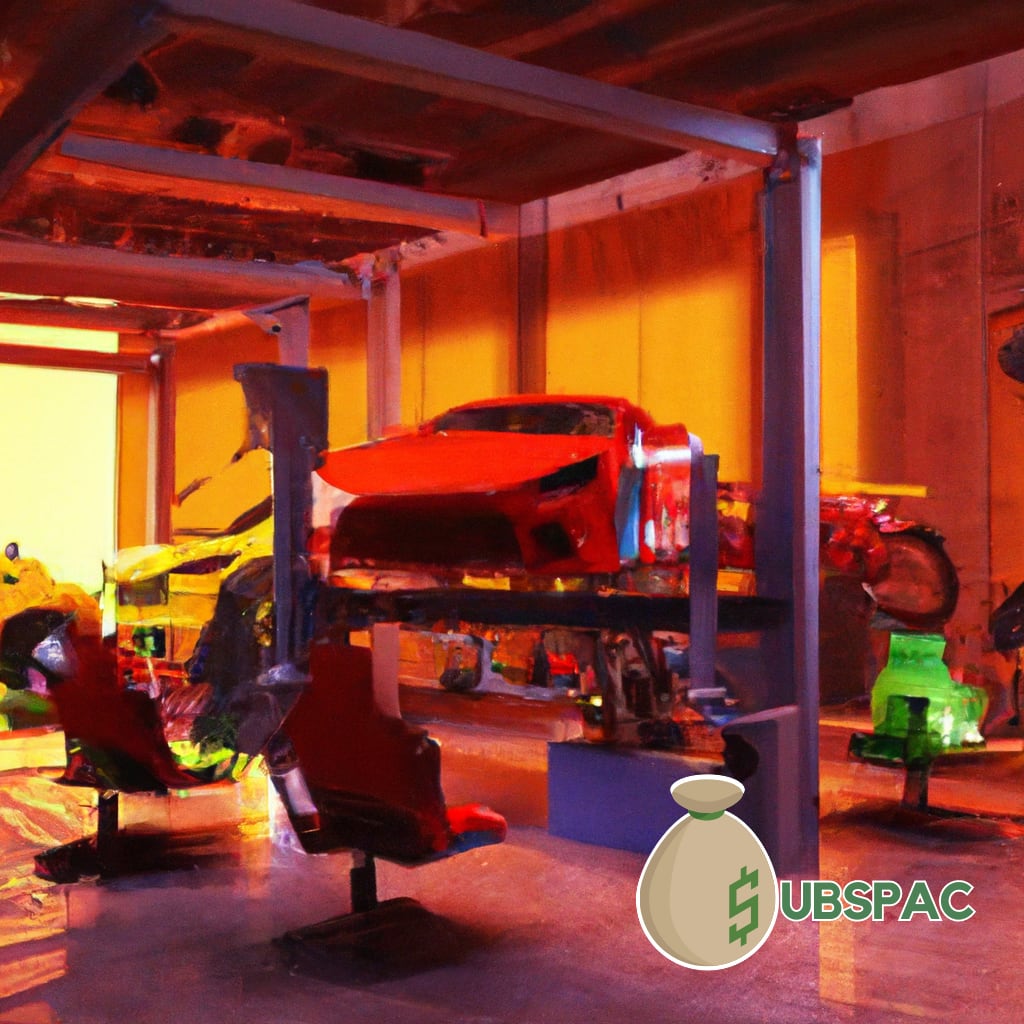 TLDR:
– VinFast, a Vietnamese electric vehicle company, is planning to skip the traditional SPAC exchange and list on the Nasdaq by mid-August, with a valuation of $23 billion.
– The move signifies VinFast's ambition to become a major player in the global automotive industry and disrupt competitors like Rivian and Nikola.
Get ready, folks. We're about to be hit with a tidal wave of electric magnificence as Vietnam's own VinFast Auto Co., gears up for a swift kick to the global market. Aiming to start trading on the Nasdaq by mid-August, VinFast is skipping out on the traditional SPAC exchange like a kid ducking out of math class, making this move one eyebrow-raising surprise. The good folks at Black Spade Acquisition Company, a NYSE US-listed special purpose acquisition (SPAC) company, have given their blessing, which must feel like having the Pope endorse your pasta sauce.
With shareholders of Black Spade Acquisition Company squarely behind this merger, VinFast's value clocks in at a mind-numbing $23 billion. Just to put that in perspective, you could buy an awful lot of fortune cookies with that kind of dough. Debt included, we're looking at a total capital of a staggering $27 billion. That's enough to give major competitors like Rivian Automotive Inc and Nikola Corp a severe case of monetary indigestion.
This move is not just a flashy feather in VinFast's cap. It's the fruit of relentless efforts to become a publicly traded company, to kick-start top-notch electric vehicle manufacturing in Vietnam, and to pop up a state-of-the-art factory in the United States, possibly surrounded by a picket fence. The decision to list on the Nasdaq instead of sticking with the SPAC exchange is like choosing to score a touchdown instead of settling for a field goal – unconventional, but undeniably impressive.
Is VinFast ready to be the new disruptor in town? With a valuation that makes its competitors look like they're running a lemonade stand, the answer seems to be a resounding yes. But this is the business world after all, and unpredictability is its middle name. So buckle up folks, because the merger is set to finalize on August 14, and by the looks of it, VinFast is raring to revamp the automotive industry one EV at a time.
As we watch this unconventional and ambitious powerhouse make its entrance, we can't help but wonder: is this the beginning of a new era, where Vietnamese-made EVs zoom past American classic gas guzzlers? Only time will tell, but one thing's for sure: VinFast isn't in the business of playing small. They're here to make a statement and, by golly, they're doing it with a bang. So, keep your eyes peeled and your seat belts fastened, because the electric vehicle industry is about to get a high-voltage jolt.