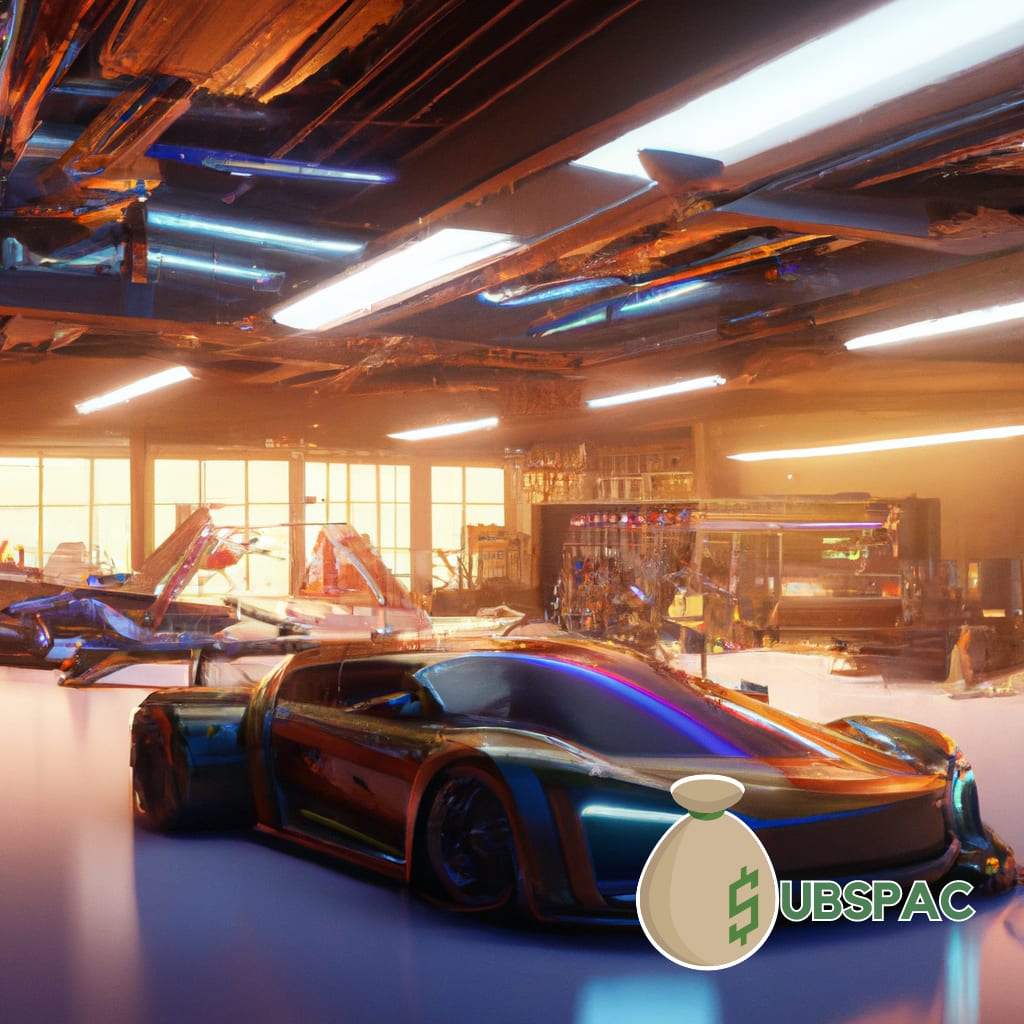 TLDR:
– Black Spade Acquisition acquires VinFast, a Vietnamese EV manufacturer, leading to a temporary increase in their shares but a subsequent decrease in value.
– VinFast is making a name for itself in the EV industry, with partnerships, a new factory, and plans for multiple electric vehicle models.
Well, folks, let's talk about our friends over at Black Spade Acquisition. They've decided to take a joyride in the world of electric vehicles by acquiring VinFast, a Vietnamese EV manufacturer. You could almost hear the champagne corks popping as their shares shot up to $20, almost doubling in value. But alas, the party was short-lived. By the next morning, the shares were trading at $14.91. Talk about a financial hangover! Yet with a market cap of $106 million, Black Spade isn't exactly living on the streets.
VinFast, known for their electric SUV VF 8, is now revving up to rival Elon Musk's Tesla. But, let's be real, Tesla's notorious bad boy CEO, has been at the EV game a bit longer. VinFast, however, is not just relying on its electric SUV to drive its success. They're also taking pre-orders for the larger VF 9 models and have plans to add two more. Variety is the spice of life, right?
VinFast, now a part of the Nasdaq family under the ticker VFS, is making quite a name for itself. With an enterprise value of $27 billion, it's like a high schooler who suddenly becomes popular after getting a new hairstyle. But instead of hair gel, VinFast's makeover comes from a hefty investment, partnerships with industry bigwigs like BMW and General Motors, and a shiny new factory in North Carolina.
Now let's turn our attention to Black Spade Acquisition. Headquartered in Hong Kong, they're under the firm hand of Lawrence Ho, a man known for his knack in the casino business. Being the son of Macau casino owner Stanley Ho, it's safe to say that Lawrence probably didn't learn about business from a lemonade stand. And now, he's placing his bet on the electric vehicle industry.
But like any good game of poker, the stakes are high and the outcome uncertain. Can VinFast generate the necessary scale and profit? Will their electric vehicles prove to be aces or jokers? Only time will tell. In the meantime, let's keep a close eye on the Nasdaq and see what tricks VinFast has up its sleeve.
In the end, the EV market is a tough nut to crack. Just ask Tesla, they've had their fair share of breakdowns. But, with its bold moves and strategic partnerships, VinFast might just have the winning hand. Then again, the house always wins. And in this case, the house is the cutthroat world of electric vehicles. So, let's sit back, grab some popcorn, and see if VinFast can beat the odds. After all, who doesn't enjoy a good game of chance?