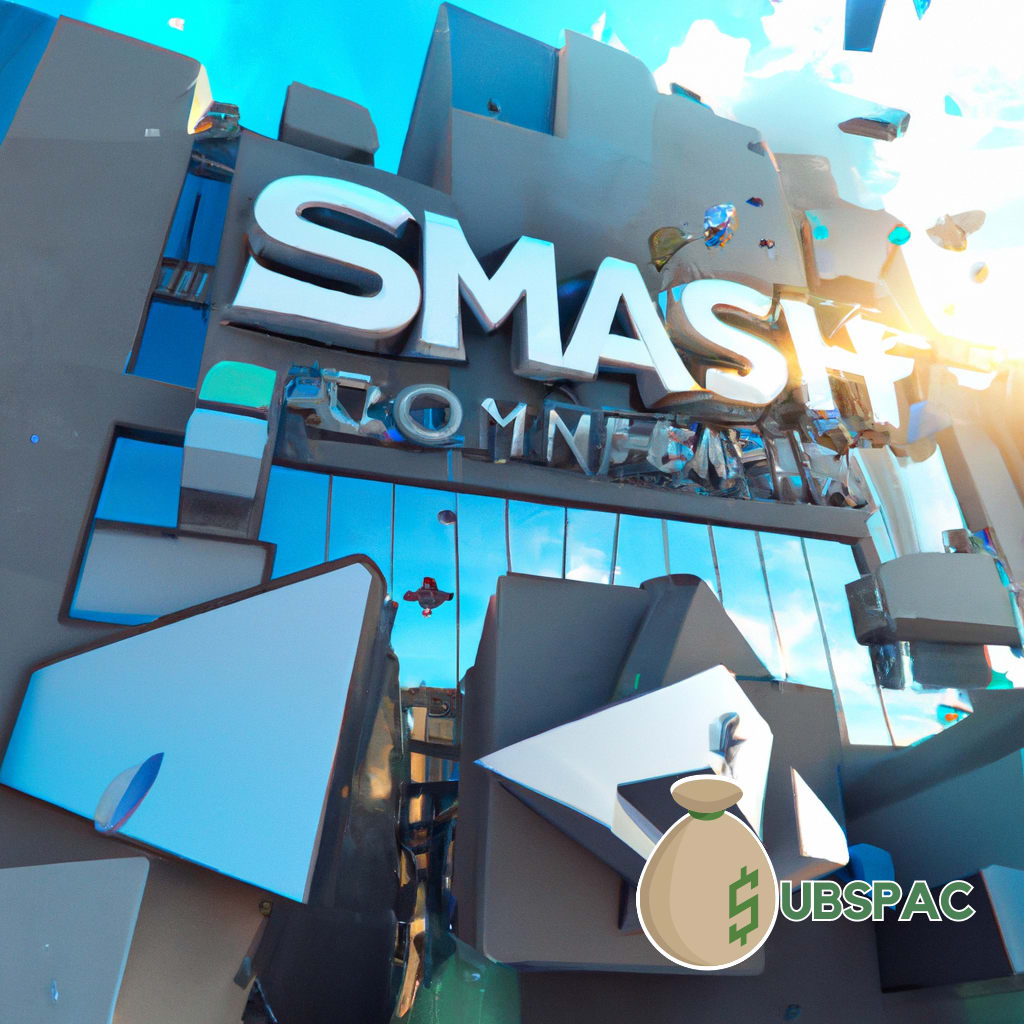 TLDR:
– Better.com, a digital lender, is going public via a merger with Aurora Acquisition Corp despite facing controversies, layoffs, financial losses, and a decline in loan funding.
– Despite the challenges, Better.com remains optimistic about its future prospects and aims to make a name for itself in Wall Street.
So, the digital lender Better.com, headquartered in the Big Apple, is finally going to go public via a merger with Aurora Acquisition Corp. It seems they've been vying for the limelight for almost two years. If you ask me, they've been a bit too eager. I mean, who needs a timeline when you can just merge and get it over with? What's a little $750 million between friends?
But let's get real, it hasn't been all roses and rainbows for Better.com. After all, the company's been making headlines for all the wrong reasons. Mass layoffs, huge financial losses, not to mention the mountain of bad press, but hey, what's a little controversy when you're trying to make a name for yourself in Wall Street?
I've got to hand it to Vishal Garg, the founder of Better.com. He's really been going for the 'no publicity is bad publicity' angle. From practically decimating his workforce by 91% over an 18-month period to being under the SEC's microscope for allegedly misleading investors, Garg's sure been keeping himself busy.
And the cherry on top? Better.com posted a net loss of a whopping $888.8 million in 2022 and $89.9 million in Q1 of 2023. Hey, who needs profits when you can fund 2,347 loans in the first quarter of 2023? That's a decline of 87% compared to the previous year, but who's counting?
But don't worry, Better.com's got a plan. They've recently shifted their real estate strategy, giving the boot to their in-house brokerage subsidiary and partnering with outside agents. It's like restructuring, but with a fancier name. And at the end of the day, they've managed to rank as the 59th largest mortgage lender in the country. I mean, why aim for the top when you can comfortably sit in the middle?
So, after a lot of hiccups, Aurora's shares were trading at $37.03 after the vote, a little dip from the previous closing. But once the SEC gave the green light for the SPAC combination, Aurora's share price shot up by 530% to $62.91. Now, isn't that something? After all, nothing says 'successful IPO' quite like a rollercoaster ride of a share price, right?
Summing it up, Better.com's journey to going public has been, well, anything but better. From mass layoffs to SEC investigations, the digital finance company has seen it all. And yet, they remain pretty optimistic about their future prospects. As they say, the show must go on. But one thing's for sure, the financial world will be watching closely, popcorn in hand, as Better.com takes on Wall Street.