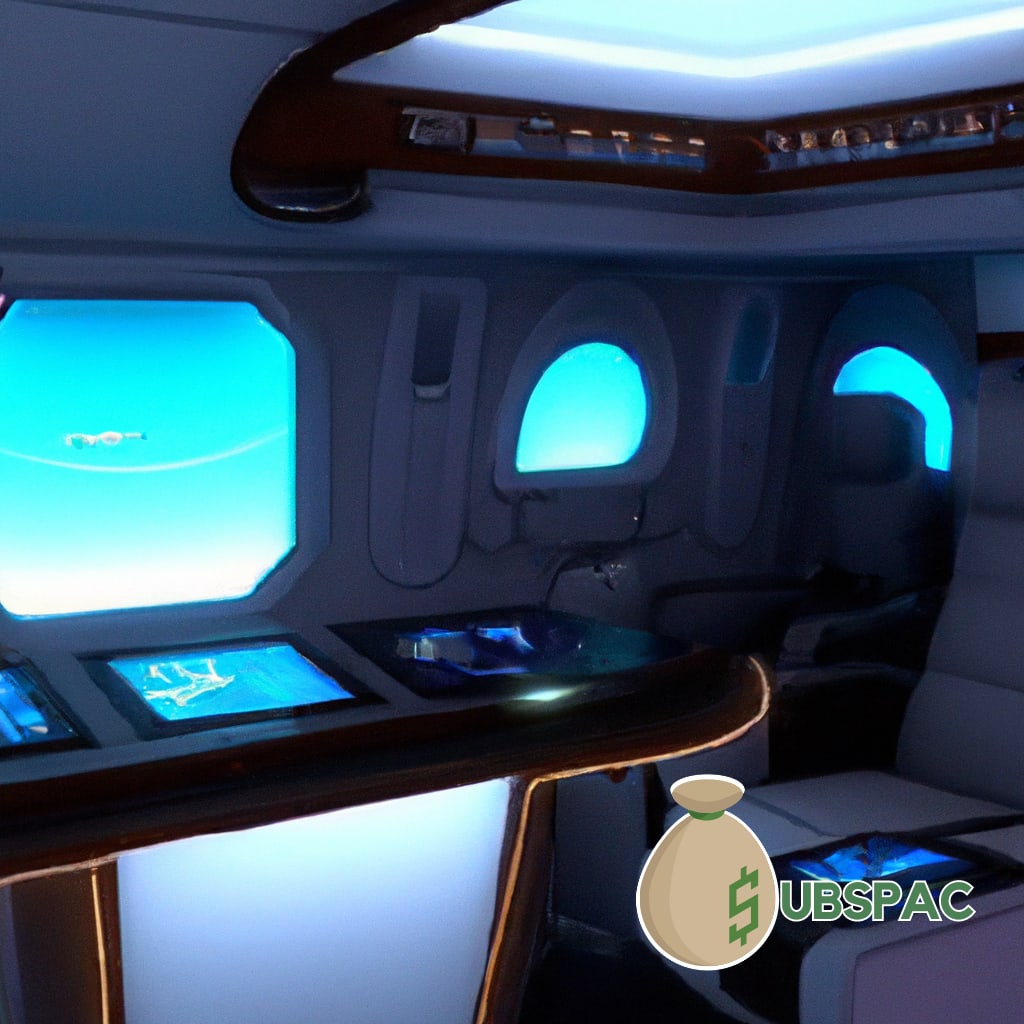 TLDR:
– Jet.AI, a Las Vegas-based airline, went public on the NASDAQ through a merger with Oxbridge Acquisition Corp., raising $45 million.
– The company operates a fleet of private jets and is developing CharterGPT, an AI-powered app for chartering private jets.
Ladies and gentlemen, fasten your seatbelts and ensure your tray tables are in their upright and locked positions, because we're about to take off into the promising and tumultuous world of aviation stocks. Today's in-flight entertainment? A new brand on the stock exchange, Jet.AI, a Las Vegas-based airline that just took its first flight on the NASDAQ. A departure from the usual humdrum of airline stocks, Jet.AI seems to have a grand vision that's more ambitious than a toddler in a cockpit.
The bell rang, the stocks were launched, and CEO Michael Winston began waxing lyrical about artificial intelligence being the future of air travel. Now, I don't know about you, but the thought of a computerized pilot doesn't exactly fill me with confidence. But apparently, it's quite the rage. AI is set to make air travel safer, more efficient, and environmentally sustainable. In short, it's the Tesla of the skies.
The company went public via a merger with Oxbridge Acquisition Corp., a firm based somewhere in the sunny Cayman Islands. The deal was worth a cool $45 million, which is pretty impressive. Stocks opened at $8.99 per share and after a bit of a roller coaster ride, closed at $6.50. If the stock market were a flight, this one had some turbulence. But hey, who doesn't love a bit of excitement?
On a side note, Jet.AI was founded in 2018 under a name that sounded more like a cryptocurrency, Jet Token. But earlier this year, they decided to spruce things up a bit and rebrand. The company now operates a fleet of private jets and some nifty software tools for businesses in the private aviation industry. They're about to launch CharterGPT, an AI-powered app that can help folks charter private jets through their phone. It's amazing how far we've come. I remember when you needed an actual phone to make a call.
The company already has a pretty impressive fan base, with 32,000 shareholders secured through crowdfunding efforts. That's pretty impressive. It's like they put out their hat and instead of getting pocket change, they ended up with a fleet of private jets. Anyway, clearly, this company has some serious potential.
In the end, only time will tell how high Jet.AI will soar in the NASDAQ skies. If their vision of a future where AI revolutionizes air travel pans out, then we could be looking at a major game-changer. Until then, keep your seatbelts fastened, folks. We're in for a fascinating ride.