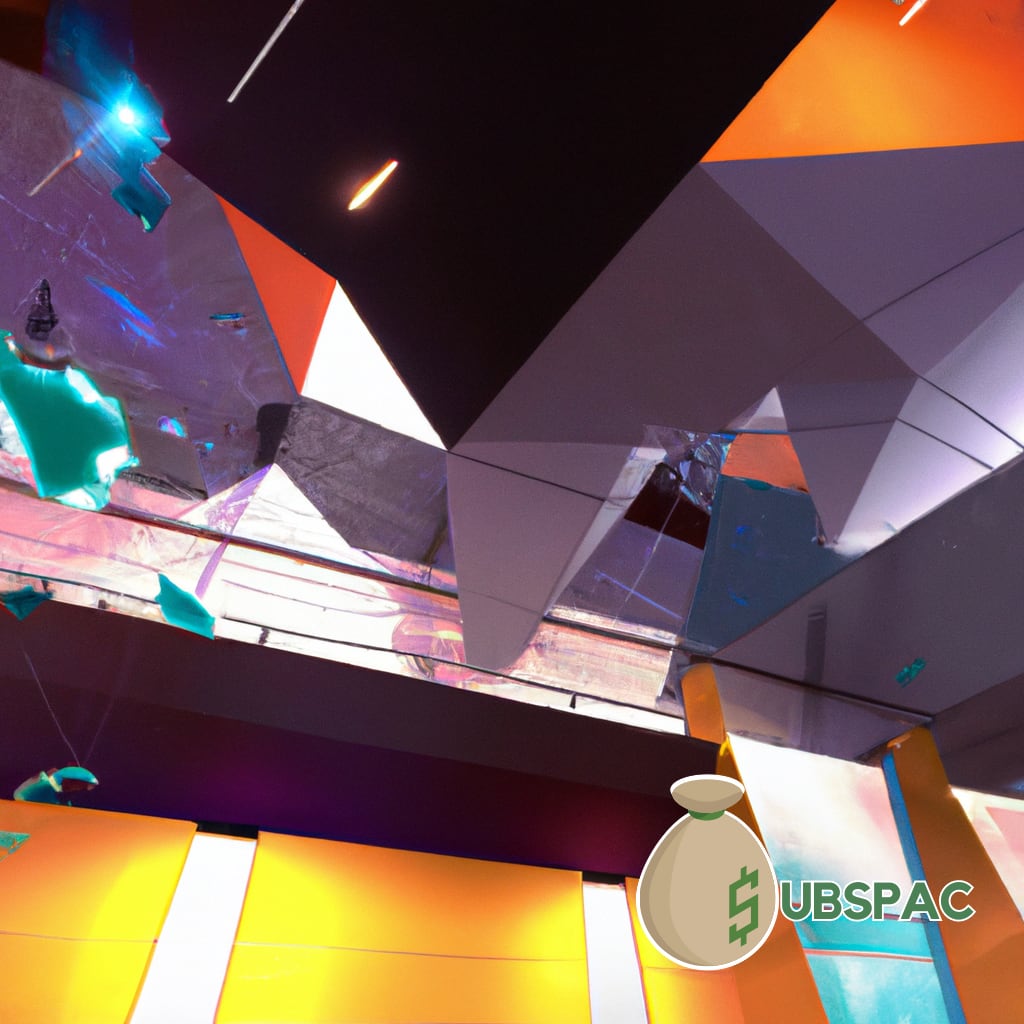 TLDR:
– HDL Therapeutics and Swiftmerge Acquisition Corp. are merging to create a $480 million medical powerhouse in cardiovascular medicine.
– The transaction is predicted to generate $104 million in gross proceeds, with $80 million coming from PIPE financing and $24 million from Swiftmerge's trust account.
Well, pull out the champagne and party poppers! Swiftmerge Acquisition Corp. and HDL Therapeutics have decided to join their wallet chains and create a $480 million dollar medical Godzilla. That's right folks, we're not just talking about a standard, run-of-the-mill merger here. Oh no, this is the inception of a healthcare titan set to leave its thunderous footprints all over the world of cardiovascular medicine. HDL Therapeutics, flaunting their FDA-approved PDS-2 system, stands ready to lead the charge. Who knew that turning a patient's plasma into specialized HDL cholesterol could be so profitable?
HDL Therapeutics will soon be trading under the symbol HDLT on the sunny shores of the Nasdaq market. Let's hope this merry union injects some much-needed dynamism into the rather dreary world of SPAC trading. Even better, let's pray this paves the way for more of these ground-breaking, wallet-thickening technologies. After all, who doesn't love a little revolution with their morning coffee?
To sweeten the deal, the transaction is predicted to generate a sumptuous $104 million in gross proceeds. Around $24 million will be funneled from Swiftmerge's trust account, presuming no redemptions occur, and a whopping $80 million will be raked in from a PIPE financing that Swiftmerge is currently scrambling to put together. One can almost picture the executives feverishly shaking every old coat in the closet for loose change.
Swiftmerge is required to have at least $30 million handy at the time of closing because, let's face it, nobody likes a freeloader. Post-merger, shares of the combined company are forecasted to parade themselves on the Nasdaq catwalk under the flashing lights of the HDLT symbol.
The star of this extravagant gala? A medical device cultivated by the fertile minds at HDL Therapeutics. The PDS-2 System is a charming creation that uses a patient's own plasma to whip up a batch of HDL cholesterol. Who knew your own fluids could help reduce artery plaques and boost shareholder profits at the same time? It's the golden goose of homozygous familial hypercholesterolemia treatment, currently nesting comfortably in Vero Beach, Florida.
The love story between Swiftmerge and HDL Therapeutics started with a simple letter of intent to merge back in April. Swiftmerge, a young and ambitious SPAC, made its public debut in December 2021, raising a cool $200 million. The romantic dinner? A potential merger with HDL.
But let's not forget that this matrimonial bliss is not unique. Other SPAC healthcare deals have been sprouting like mushrooms after a spring rain. From the 10X Capital III merging with HIV therapy developer Addimmune, to MedTech Acquisition getting hitched with TriSalus, to Danam Health going public through a merger with SPAC Artemis, it's a veritable season of love. And who are we to stand in the way of such beautiful unions? So, here's to Swiftmerge and HDL Therapeutics! May your merger be as fruitful as the ones that came before you.