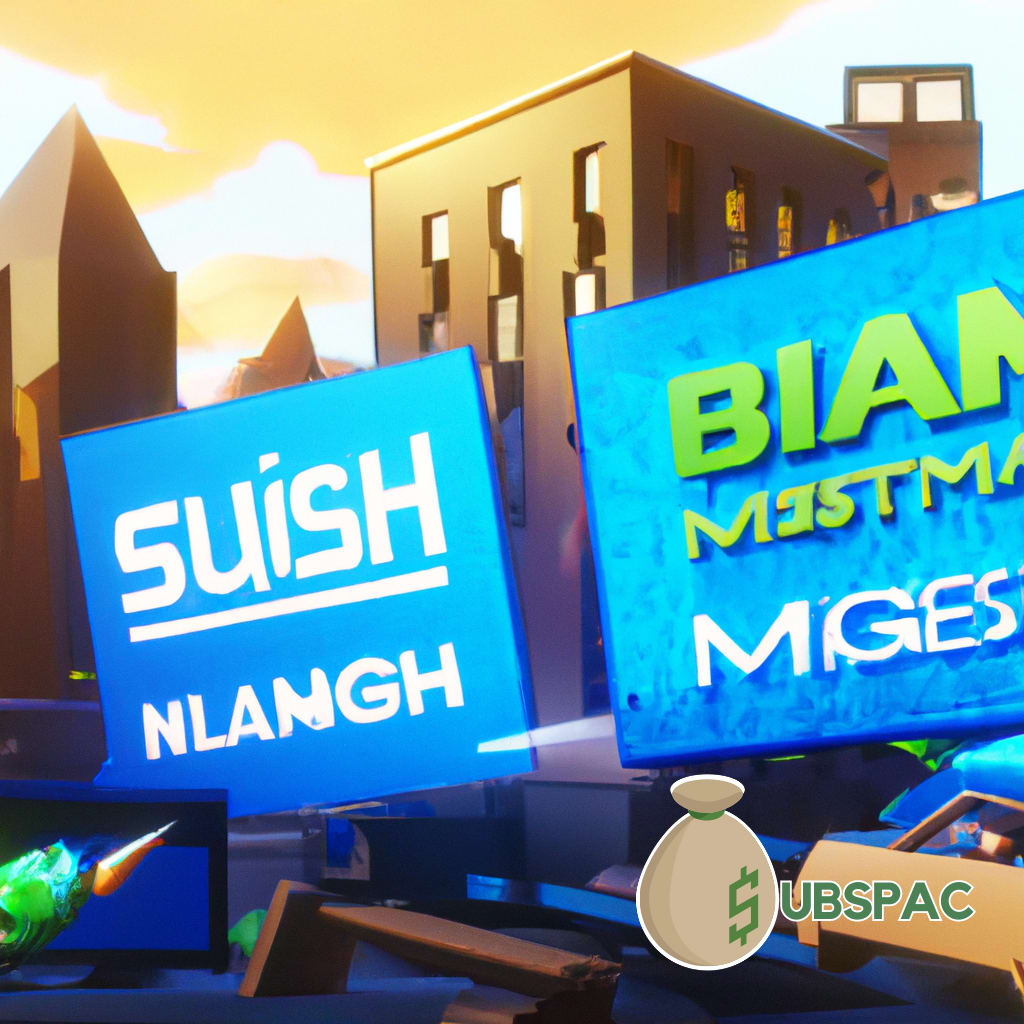 TLDR:
– Better.com has convinced Aurora Acquisition Corp to merge with them, with 65% of stakeholders approving the proposal and a potential name change to "Better Home & Finance Holding Company".
– Despite significant financial losses, Better.com remains committed to its going-public plans and has avoided enforcement action from the SEC.
Well, folks, who says miracles don't happen in the fintech world? Better.com, the digital mortgage lender you might remember from such hits as "We're Laying Everyone Off" and "Our Executives Can't Wait to Jump Ship," has somehow convinced Aurora Acquisition Corp to merge with them. Not just that, they've got the shareholders' blessing too! This is the same Better.com that's been hemorrhaging cash like a slot machine at a Vegas casino. But hey, a $750 million capital boost would work like a magic wand on anyone's balance sheet.
The CEO of Aurora Acquisition Corp, Arnaud Massenet, confirmed that at least 65% of the company's stakeholders had greenlit the proposal. To give you a sense of the optimism (or desperation, you decide), they're even considering a name change after the merger goes through: "Better Home & Finance Holding Company". Because nothing says "new beginnings" like a fancy, long-winded title.
Despite a string of flops that would make even the most audacious gambler cringe, Better.com has stubbornly clung to its going-public plans. Their commitment to the idea is truly commendable, or laughable, depending on your sense of humor. After all, their past attempts saw more fireworks than a Fourth of July celebration. Remember the time when CEO Vishal Garg was quoted saying they had "probably pissed away $200 million." Truly inspiring stuff.
In a show of cosmic comedy, this struggling fintech startup managed to pull off a Houdini. Right after the SEC decided not to recommend an enforcement action against them. Phew! Just when you thought they were going to be grounded for good, they decided to lay off their real estate team and transition to a partnership agent model. I guess when you're in hot water, you might as well try to boil an egg or two.
And let's not forget about the numbers. In Q1 2023, Better.com posted a net loss of $89.9 million. While it may seem like pocket change compared to their net loss of $327.7 million in the first quarter of 2022, it's important to remember that losing less money doesn't equate to making money. But if optimism could be converted into a currency, these guys would be millionaires.
So, for all of us sitting back and watching this financial soap opera, we can only wait to see how this all pans out. Will the merger breathe new life into Better.com, or will it be another nail in the coffin? Only time will tell. Until then, we'll just sit back with our popcorn and enjoy the show.