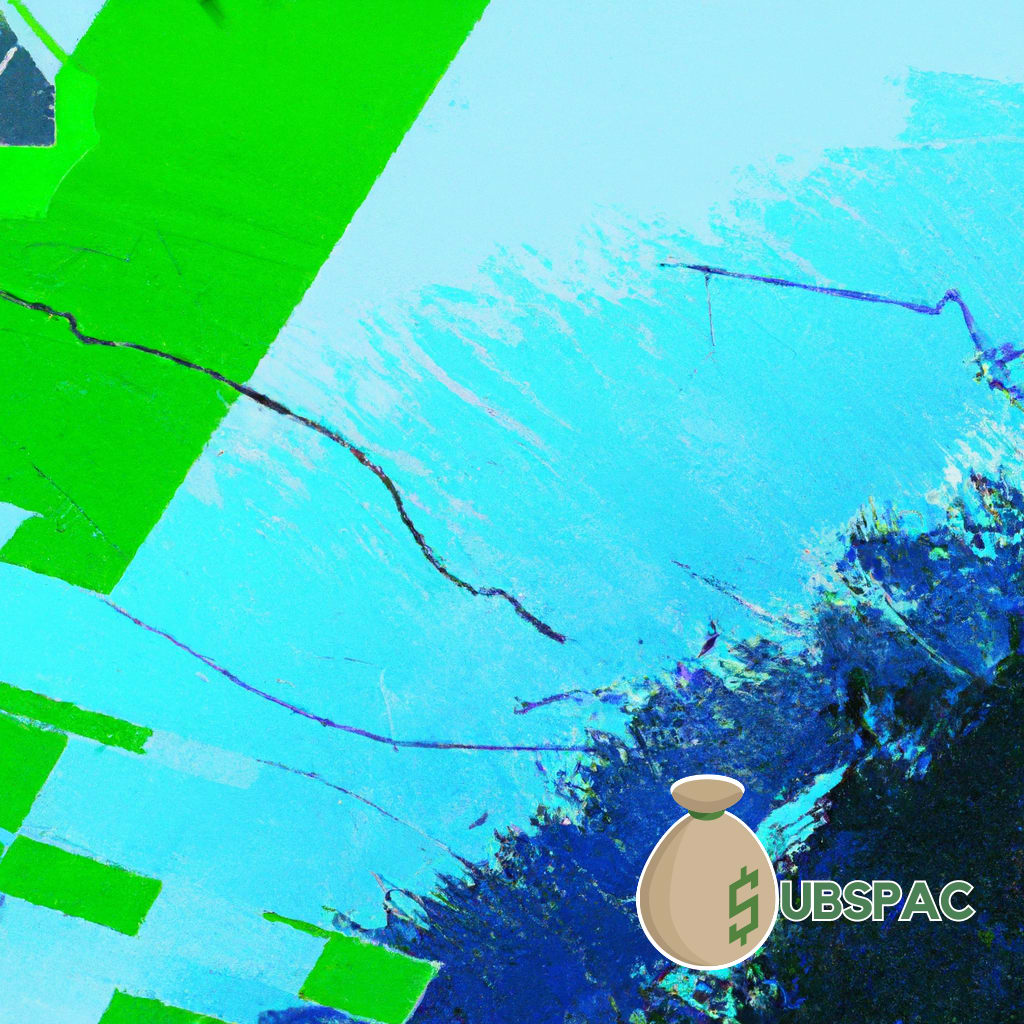 TLDR:
– Apeiron Capital Investment Corporation's anticipated merger with Geo World Health has fallen through, causing disappointment for stakeholders.
– Despite this setback, the healthcare industry continues to see SPAC activity with other companies pursuing mergers.
In the grand casino of the financial world, it seems our latest high-roller, Apeiron Capital Investment Corporation, just crapped out. Yes, folks, the SPAC symbolized, and soon to be euthanized, as APNC, is calling it quits. Its much-anticipated merger with cell-based products kingpin Geo World Health is now about as likely as a vegan in a steakhouse. A surprise? Absolutely. But let's not pretend we're not used to it in the high stakes, high-wire act of the business world.
For those who were hopeful, the initial announcement in March heralded a new era in the cell-based product space. Valuing Geo at roughly $250 million, the merger was set to be a match made in business heaven. After all, Apeiron had already successfully gone public in November 2021, raising an impressive $150 million. Like a kid in a candy store with his mom's credit card, it seemed they could do no wrong.
But alas, as with any good soap opera, this tale of ambition and high hopes took a tragic turn. Roadblocks, those unwelcome guests at any corporate get-together, decided to make an untimely appearance, and the highly anticipated merger ended up in the graveyard of great ideas. The cataclysmic twist is undoubtedly a wet blanket not just for Geo World Health and Apeiron's management, but also for their stakeholders, who now find themselves clutching at the straws of what could have been.
In the wake of this twist, the future of SPACs and their roles in the corporate environment have been thrown into question. These shell-company Sherpas, guiding businesses to the public market summit, have seen a meteoric rise in recent years. However, like Icarus flying too close to the sun, Apeiron's fall is a stark reminder of the inherent risks that come with the territory.
Yet, despite Apeiron's mishap, the healthcare industry continues to bustle with SPAC activity. Swiftmerge plans to merge with cardiac device maker HDL Therapeutics, 10X Capital III will merge with HIV treatment developer Addimmune, and TriSalus has just got the green light from MedTech Acquisition shareholders for their merger. Additionally, Danam Health is gearing up to go public via its merger with SPAC Artemis, while BlueRiver Acquisition expressed its intentions to shake hands with medical device company Spinal Stabilization Technologies.
The silver lining to this otherwise gloomy narrative is that it serves as a cautionary tale for other companies contemplating a quickie wedding with a SPAC. The allure of a shortcut to public markets may be tempting, but as Apeiron and Geo World Health's ill-fated romance portrays, a careful assessment of potential partners is necessary to avoid becoming another corporate Titanic.