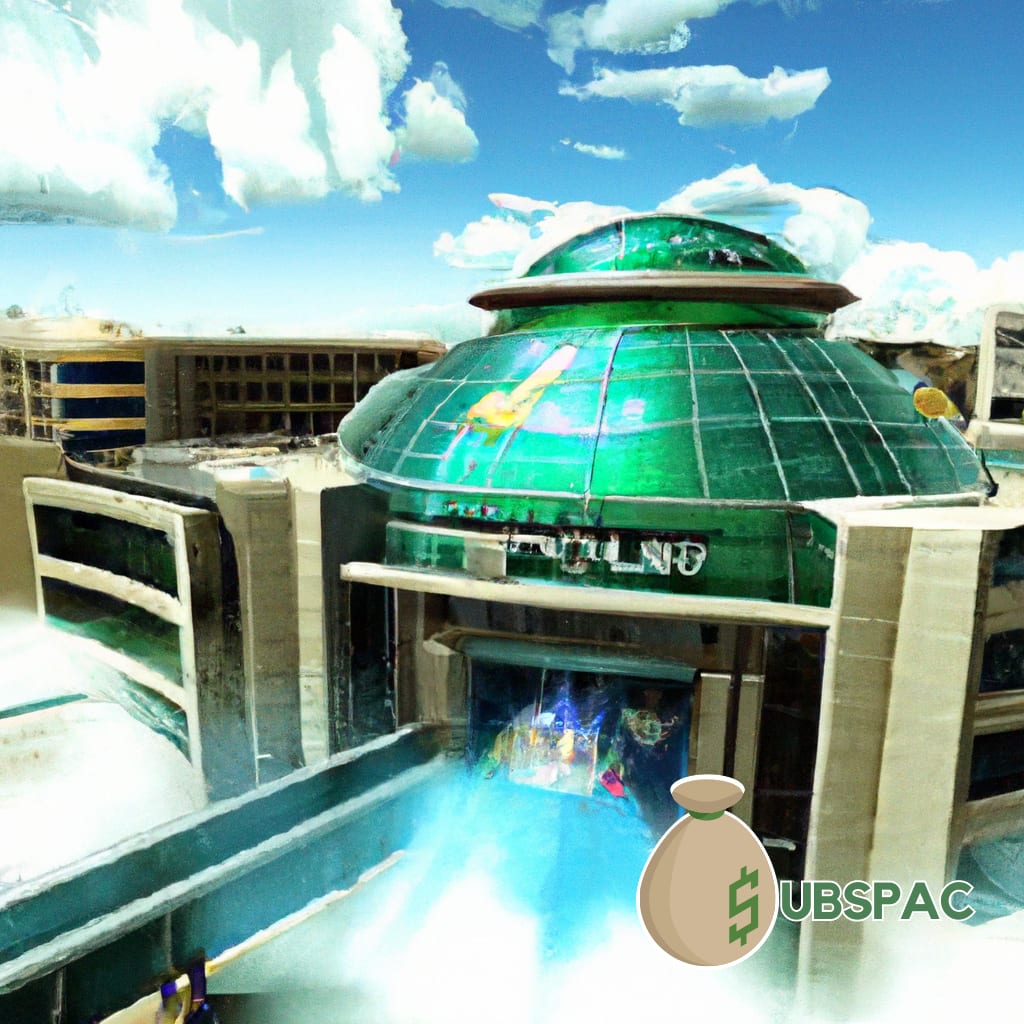 TLDR:
– Better.com is preparing to go public and has received approval from shareholders for a merger that will inject fresh capital of $550 to $750 million.
– Despite facing challenges, Better.com is implementing new strategies and initiatives, such as partnering with a third-party broker and launching a service that offers quick mortgage approvals, to regain its competitive edge and improve profitability.
Hold on to your wallets, folks, because Better.com is about to shake things up. After a drama-filled journey involving a Zoom mass firing, a leaked confession of money-wasting, and a whopping $888.8 million loss in 2022, the digital mortgage lender is ready to go public (and hopefully, do better). Their merger with Aurora Acquisition Corporation via SPAC has finally received a thumbs-up from shareholders, promising an injection of $550 to $750 million in fresh capital. The deal is expected to close around August 22nd, 2023, and if all goes well, we should soon see BETR and BETRW proudly flashing on the NASDAQ ticker.
Now, let's not forget that Better.com has had its fair share of hiccups. CEO Vishal Garg's infamous Zoom layoff of 900 employees in December 2021, and the subsequent admission of "probably wasting $200 million" painted a picture of a company in turmoil. Add to this the year-over-year decline in funded loans from 18,559 in Q1 2022 to a paltry 2,347 in Q1 2023, and we're talking about some serious uphill battles. However, it seems like Better.com is gearing up to face these challenges head-on, with a new strategy in place and a newfound focus on profitability.
In a plot twist worthy of a business soap opera, Better.com decided to ditch its in-house licensed real estate team in favor of working with a third-party broker as a referral partner for its Better Real Estate subsidiary. The aim? Reduce costs and address the issue of dwindling mortgage volumes. This bold move, combined with the launch of One Day Mortgage – a service that offers borrowers a mortgage approval letter within 24 hours of loan application – demonstrates a company that's willing to roll up its sleeves and think outside the box to regain its competitive edge.
Despite the bumpy road to this point, the upcoming merger and public listing could prove to be the turning point for Better.com. With substantial capital at its disposal and a redefined approach towards profitability, the company is poised to make a meaningful impact on the mortgage industry, hopefully making homebuying faster, cheaper, and more accessible for millions of Americans. The countdown to August 22, 2023, has begun, and all eyes are on Better.com as it prepares to embark on the next chapter of its intriguing journey.
Of course, it's worth remembering that this isn't a fairy tale, and turning a company around requires more than just a wave of a magic wand. But if Better.com can harness its new capital, stick to its strategic changes, and continue introducing innovative solutions, we might just be witnessing the beginning of a remarkable comeback story. And as we wait for this drama to unfold, it's safe to say that being "better" has never been so critical for Better.com.