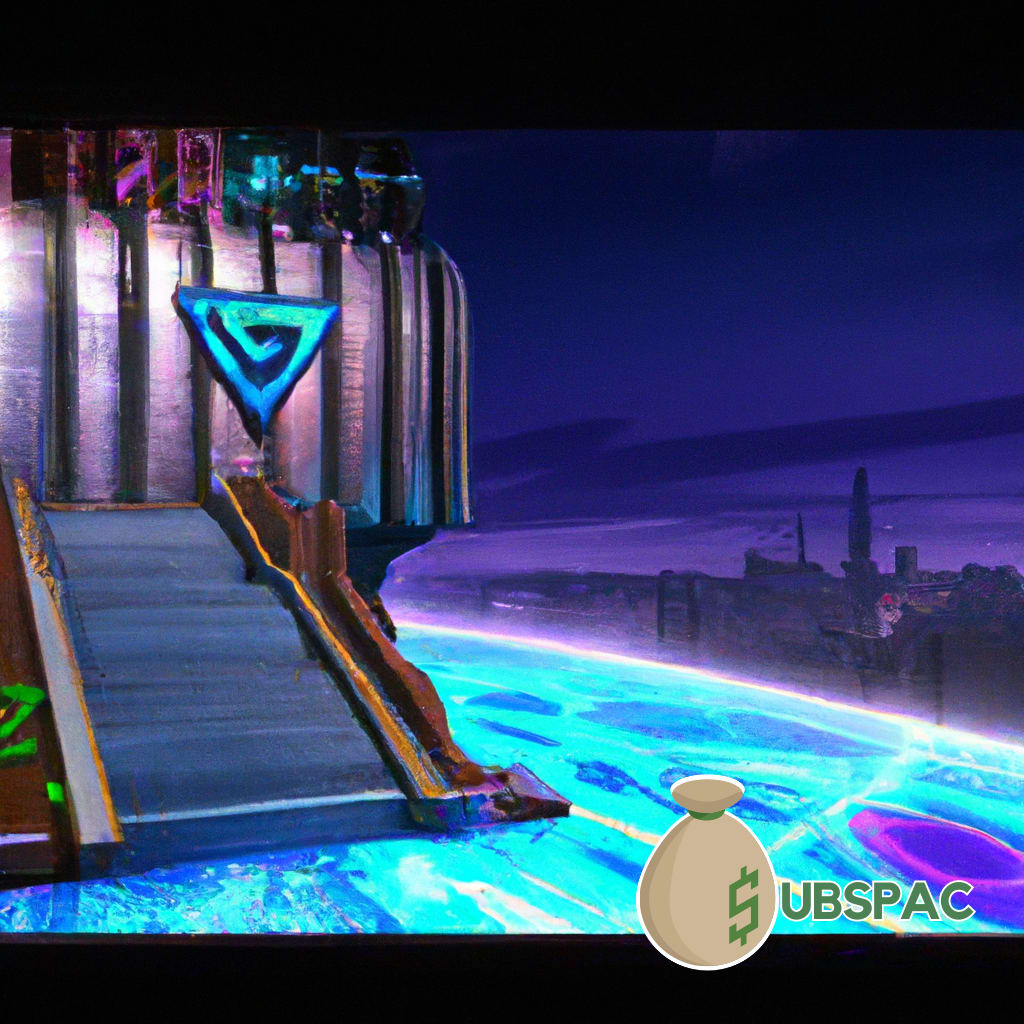 TLDR:
– Aurora Acquisition Corp's stock has dropped over 33% since announcing its merger with Better, reflecting investor skepticism and the cooling love affair between investors and SPACs.
– Despite the decline, Aurora remains committed to the merger and is working closely with Better's management team to ensure a smooth integration process and restore investor confidence.
Well, folks, we've got ourselves another SPAC-tacular disaster on our hands. Aurora Acquisition Corp, the Special Purpose Acquisition Company that's been making eyes at fintech company Better, has seen its stock take a swan dive off the high board. Since announcing its love affair with Better back in May 2021, Aurora's stock has plummeted over 33%, dropping from a respectable $35 per share to a cringe-worthy $22.
In the optimistic spring of 2021, Aurora confidently announced its intention to merge with Better, valuing the digital homeownership platform at a breezy $6.9 billion. Better, for the uninitiated, is the digital equivalent of a mortgage fairy godmother, dishing out online mortgages and ancillary services such as insurance without the hassle of physical paperwork or pesky human interaction.
Now, you might think that's a dream come true for investors. After all, since its inception in 2014, Better has facilitated over $100 billion in online mortgage loans. Yet the market, in its infinite wisdom, responded to the marriage announcement by basically saying, "We're not buying what you're selling." Aurora's stock price took a nose dive, reflecting investor skepticism about the deal and triggering a wave of hand-wringing and pearl-clutching among shareholders.
The decline in Aurora's stock could also be attributed to the cooling love affair between investors and SPACs. It seems the honeymoon period is over, and the market is waking up to the reality of the morning after. Many high-flying SPACs have come crashing down to earth, and investors are now scrutinizing target companies' business models and financial prospects with a colder, more discerning eye.
Despite this, Aurora remains as committed to its merger with Better as a lovestruck teenager. The company is convinced that by melding its resources with Better's platform, it can create a compelling offering in the fintech space. Aurora's management has also pledged a roadmap highlighting the potential synergies and value creation opportunities of the merger, in a bid to allay investor fears and restore confidence.
Aurora is also working closely with Better's management team to ensure a smooth post-merger integration process. It's like preparing for a wedding – you want everything to go off without a hitch, especially when the bride's dowry is an innovative platform that could revolutionize the mortgage industry.
In a nutshell, the Aurora-Better merger is a classic case of a Romeo and Juliet love story playing out in the fintech space, complete with star-crossed lovers, a disapproving public, and a lot of drama. Whether the merger ends in tragedy or a blissful union, only time will tell. But one thing's for sure – the world of fintech is watching with bated breath.