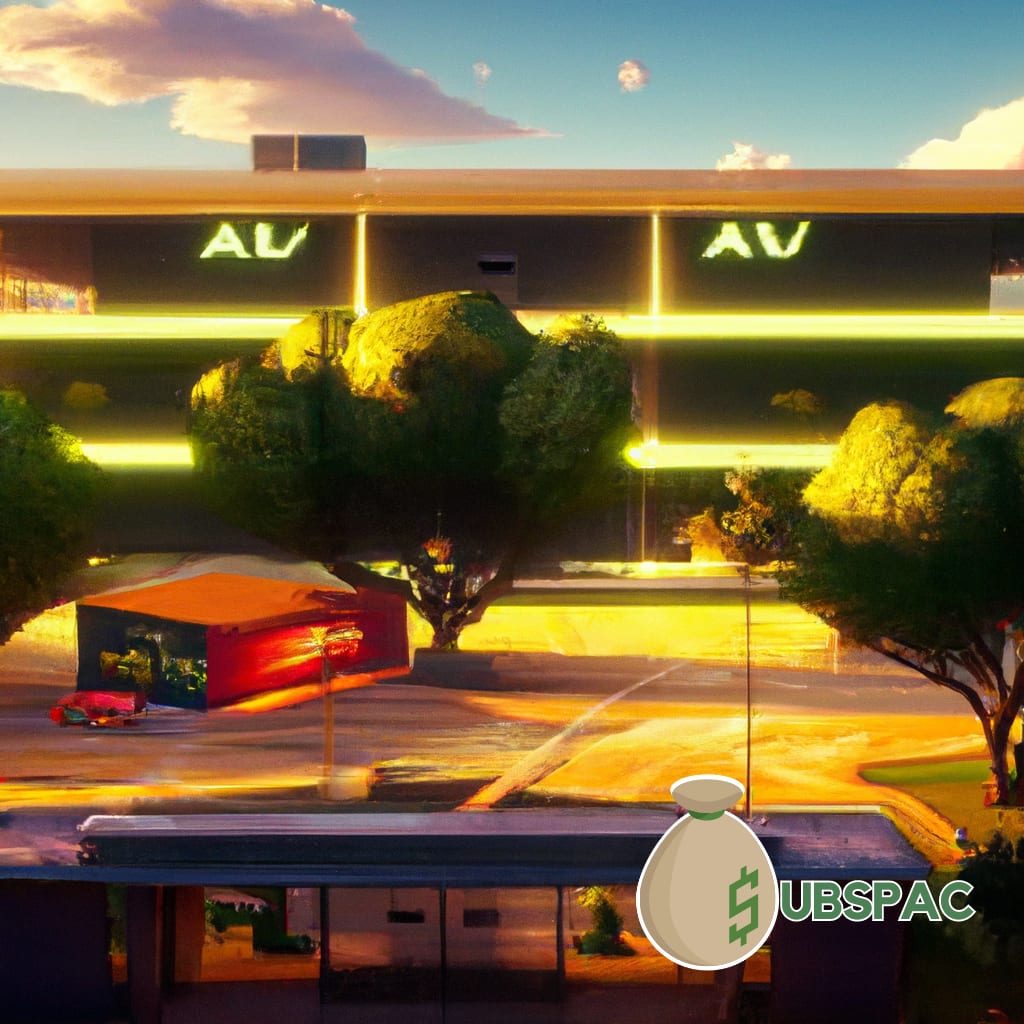 TLDR:
– LatAm Logistic Properties plans to go public through a merger with a SPAC, valued at $578 million.
– The additional capital from the merger will enable LatAm Logistic Properties to invest in new facilities and seize opportunities in the growing Latin American industrial real estate market.
Well, here's a bit of news that'll make you sit up straight: LatAm Logistic Properties, an industrial real estate company flexing its muscles in Costa Rica, Colombia, and Peru, has announced its plans to go public. Of course, in true 21st-century fashion, they're not taking the traditional initial public offering (IPO) route. No, that's far too pedestrian for these ambitious folks. They're hitching a ride to the public markets on the SPAC express, a much swifter and efficient journey for private companies looking to join the high rollers of the stock market.
The total value of the transaction? A crisp $578 million. The resulting entity, a delightful portmanteau of the two companies, will be called Pabco. It seems even businesses have caught on to the celebrity couple naming trend. Soon to be trading on the NYSE under the ticker symbol "LLP", Pabco is set to materialize in the fourth quarter once the merger has officially closed.
Our soon-to-be-minted public company will be helmed by Esteban Saldarriaga as the CEO and Annette Fernandez as CFO. As the winds of macroeconomic change continue to favor logistics and distribution, the potential for significant capital inflows into the industrial property sector is substantial. In the midst of these favorable conditions, LatAm Logistic Properties has found its golden opportunity to enter the public markets and strut its stuff.
The merger comes at a time when SPACs are making a concerted effort to reclaim their former glory following a rocky 2022. Pioneered by Thomas Hennessey, Two has proven to be quite adept at identifying appealing investment opportunities in the real estate sector. This merger isn't just a capital injection for LatAm Logistic Properties, it's like getting a backstage pass to expertise and a professional network that can help navigate the labyrinthine world of public companies.
The industrial real estate sector appears to be on an upward trajectory, fueled by the ever-increasing demand for logistics and distribution facilities. Thanks to the rise of e-commerce and the shift to online shopping, there's now a growing need for conveniently located warehouses and fulfillment centers. Equipped with a network of 28 facilities in Costa Rica, Colombia, and Peru, LatAm Logistic Properties is ready to pounce on this trend.
The additional capital from the SPAC merger will act as a shot in the arm for LatAm Logistic Properties. It will enable the company to invest in new facilities, modernize existing infrastructure, and scout for potential acquisition opportunities. The goal? To seize a larger slice of the burgeoning Latin American industrial real estate market.
So, keep your eyes peeled for Pabco in Q4. After all, life's a game of inches and in the business world, you're either moving forward, or you're falling behind. With the leadership of Sardariaga and Fernandez, and the opportunities the evolving logistics and distribution landscape offer, LatAm Logistic Properties is all set to keep moving forward.