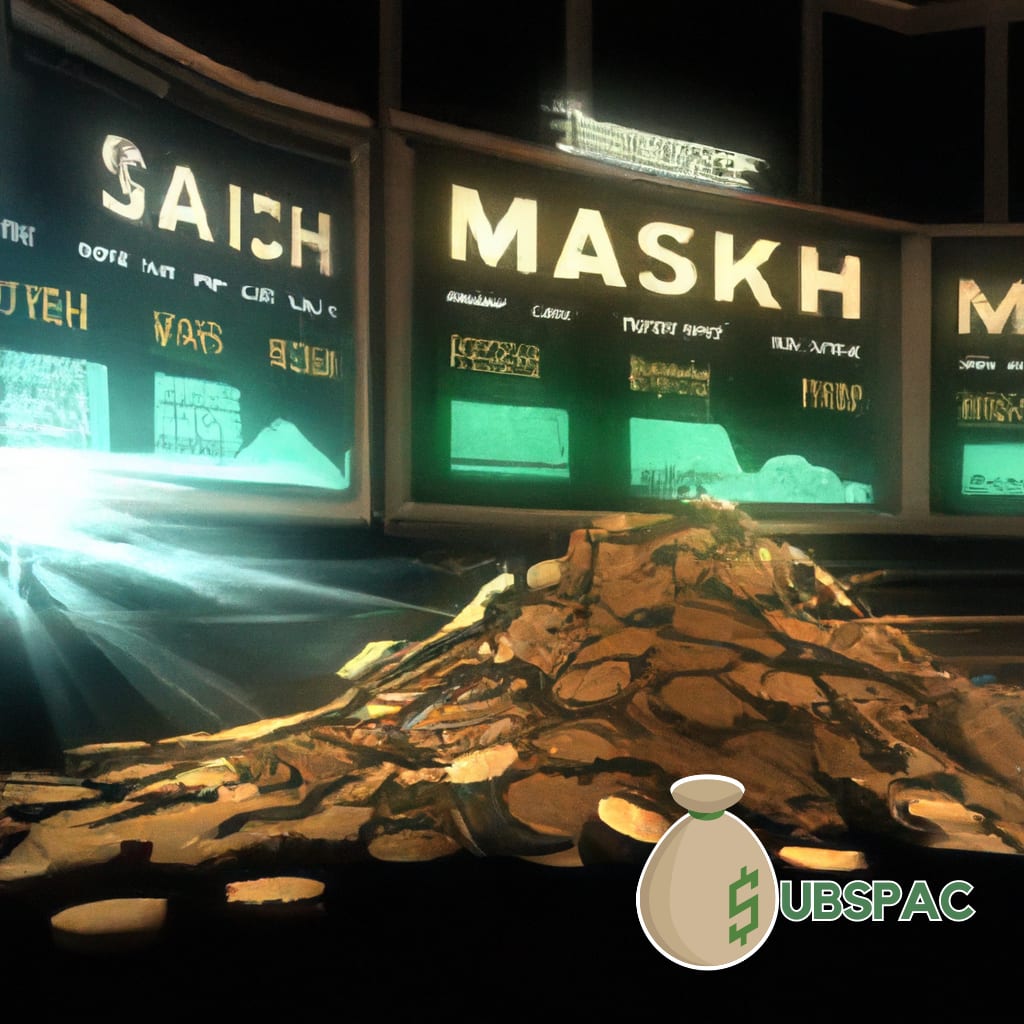 TLDR:
– VinFast's shares opened at $22, double the closing price of its SPAC partner, and could be valued at $55 billion, surpassing Ford's market cap.
– Despite the impressive start, only 0.07% of shares were traded in the first hour after going public, raising questions about investor interest.
Well, well, well! Look who's entered the Nasdaq playground. It's none other than the Vietnamese electric car maker, VinFast. Launching itself onto the stock exchange like a teenager on a sugar rush, the company's shares opened at an impressive $22, double the closing price of its special purpose acquisition company (SPAC) partner, Black Spade Acquisition. The SPAC merger, which was the largest M&A deal in Asia this year, miraculously brought in $23 billion for VinFast. Don't ask how, it's business magic.
While everyone was sipping their morning coffee, VinFast's stock hit $24. At this rate, the EV start-up could be valued at a whopping $55 billion, leaving Ford's market cap of $48 billion in the dust. Looks like the new kid on the block doesn't play nice. But don't get too excited, only a meager 0.07% of shares were bought or sold in the first hour after going public. It's a bit like throwing a party and only your next-door neighbor shows up.
Now, let's talk about VinFast's founder, Pham Nhat Vuong. This guy is Vietnam's richest man, and he pledged an astounding $2.5 billion in aid to the electric car maker. Talk about putting your money where your mouth is. After the merger, this generous man now owns 99% of the company. Sorry folks, the pie's almost all gone.
Interestingly, VinFast isn't the first company to go public through SPAC deals. Other electric vehicle makers have taken the same route, but often these deals are looked at as if they're a magician's trick. Investors and regulators have their magnifying glasses out, especially with the increasing competition in the electric vehicle market. VinFast's competitors, Nikola Corp. and Lucid, had their ratings drop faster than a hot potato after listing on SPAC.
In stark contrast, EV makers that didn't take the SPAC staircase, such as Tesla and Rivian Automotive, have been strutting their stuff. Tesla shares have seen a 94.6% rise year-to-date, while Rivian shares have climbed nearly 17%. It's like the tortoise and the hare, but with electric cars.
Despite being the new guy, VinFast certainly has big dreams. The company's future plans include building a $4 billion plant in North Carolina and increasing vehicle shipments from its Vietnam plant to its main overseas target market: Uncle Sam's backyard. They've already shipped about 3,000 units to the U.S. but sold just 137 vehicles by June. It's like sending out 3,000 party invitations but only 137 people show up to dance.
As we watch VinFast in its journey, the road ahead is filled with both opportunities and challenges. Will it manage to establish a strong position in the market and achieve long-term profitability? Or will it crash and burn like a poorly driven electric car? Only time will tell. Until then, we'll keep our eyes on the road and our hands on the popcorn.