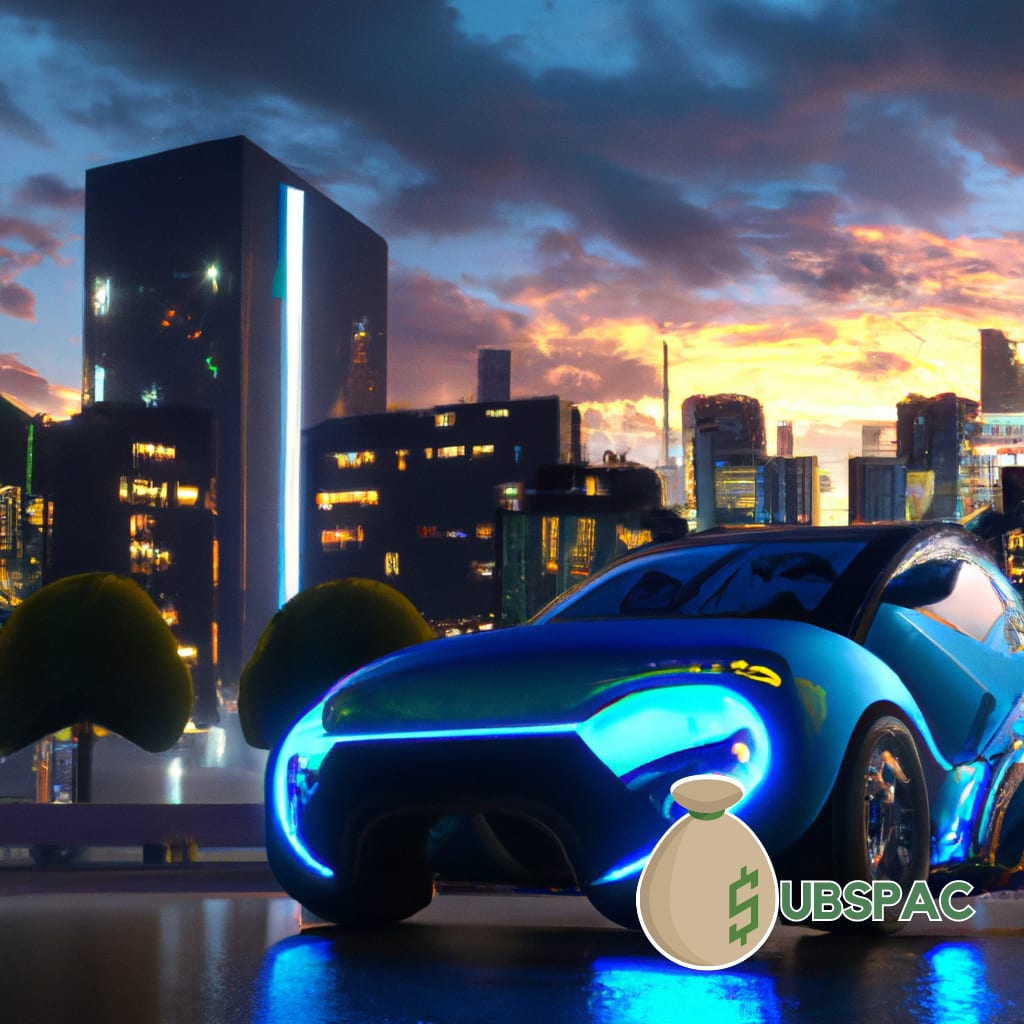 TLDR:
– Vietnamese newcomer VinFast has surpassed General Motors and Ford Motors in market capitalization, with a value of around $85 billion.
– Despite being a low float company with limited trading potential, VinFast's valuation is impressive and they have made a strong debut in the EV market.
Well, buckle up folks, it seems we've got a new big shot on the block. A Vietnamese newcomer with a name like a racehorse, VinFast, is tearing up the Nasdaq Global Select Market like a geek at a comic con. With a market capitalization now surpassing those of General Motors and Ford Motors, the EV manufacturer's value is revving around $85 billion, after its stock price did a Houdini act, and somehow managed to increase by more than 270% from its initial public offering price. Take that, Wall Street!
Now, a word of caution to those itching to throw their life savings into the mix: VinFast is a low float company. In layman's terms, that means there aren't too many shares out there to be traded. Seems like Vietnam's richest man and VinFast founder, Pham Nhat Vuong, enjoys hoarding the majority of them. The man controls about 99 percent of the entity, partly through shares held by his wife and Vingroup JSC. It's like a private party and only the cool kids are invited.
But hold your horses, don't feel too disheartened. Despite its limited trading potential, VinFast's valuation is nothing short of hair-raising. Put BMW, Ford, and Rivian in a room, and their combined worth still pales in comparison to our Vietnamese star. Only BYD stands as a towering figure with a higher market value. While VinFast might not be there yet, it's safe to say they've kicked the door wide open with their explosive debut.
Riding the wave of their initial success, VinFast is now the top-performing de-SPAC to debut this year on a U.S. exchange. But keep in mind, kids, history tells us that companies emerging from a merger with black-check firms tend to experience rallies that fizzle out faster than a fireworks display on a rainy night. So, as impressive as VinFast's debut may seem, only time will tell if the company will burn out or continue to light up the EV market.
To put things into perspective, de-SPACs that made their debut this year saw a median slump of about 45 percent, with 18 of them wiping out more than 70 percent of their value. So, VinFast's challenges as a publicly traded company are just beginning. But as of now, it's safe to say they've made quite the entrance. They've not only marked an important milestone but also highlighted the potential to be a major player in the electric vehicle industry. So, stay tuned folks, because this ride is far from over.