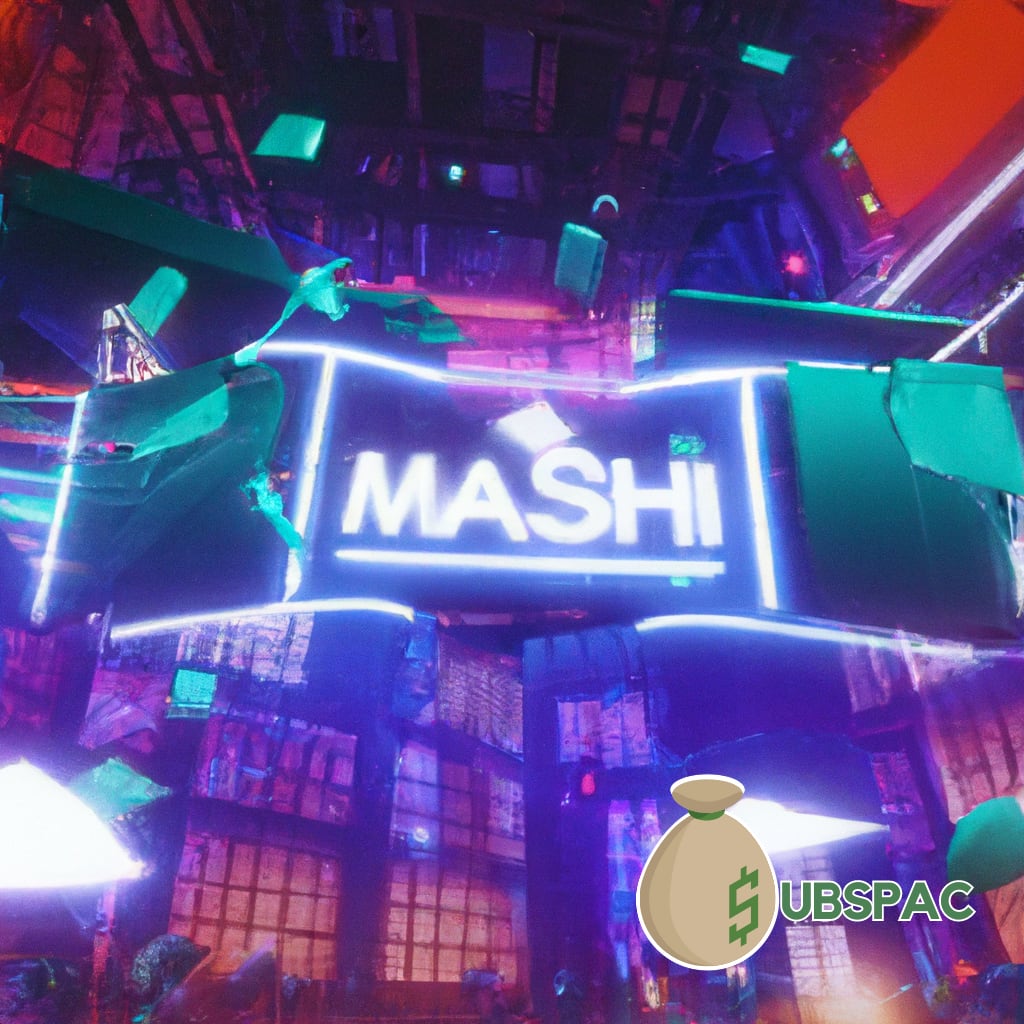 TLDR:
– Better, a struggling mortgage lender, plans to go public despite scandals, high turnover, and enormous losses.
– The company hopes to raise cash through the IPO and believes they can turn things around with cost-cutting measures and potential SPAC merger capital.
Oh folks, Better is at it again. You remember Better, right? Our friendly neighborhood beleaguered mortgage lender? Well, they've decided to take a stroll down Wall Street and go public next week. Now, that's the spirit, isn't it? Nothing says "we're doing just fine" like a public offering in the worst IPO market in three decades. So why is Better doing this? Well, they need cash. Badly.
The company has been having a bit of a rough time, you see. Scandals? Check. High turnover? Check. Enormous losses? Double check. And let's not forget the charming CEO, Vishal Garg, who dumped 9% of his workforce faster than you can say "severance package." But don't worry, Mr. Garg assures us that he's the man for the job and this whole IPO thing is just a minor speed bump. Of course, it's always reassuring when the CEO personally agrees to pay for potential losses. Talk about putting your money where your mouth is.
Now, despite the fact that Better has shrunk by 91% since 2021 and their loan volumes have dipped from $7 billion to a meager $800 million, there's no need to panic. After all, Mr. Garg assures us that they've cut more than $1 billion in annual costs and they're just waiting for that SPAC merger capital to swoop in and save the day. And who knows, maybe it will. Or maybe, just maybe, they'll need a bit more than blind optimism to weather this storm.
But hey, challenges are just opportunities in work clothes, right? So as Better gears up for its public debut, let's all sit back and watch the drama unfold. One thing's for sure though, they're going to need a lot more than a catchy ticker symbol to turn this ship around. And for those of you keeping score at home, that's BETR. As in, let's hope things get "better". Because right now, they certainly can't get much worse.
In the end, it's all about navigating the stormy seas of the mortgage market, fixing their internal issues, and winning over investor confidence. A tall order for any company, let alone one with Better's track record. But who knows? Maybe they'll surprise us all. After all, stranger things have happened. Just remember, it's not about how you fall, it's about how you get back up. And right now, Better is picking itself off the floor and dusting itself off. Whether it can stand tall and weather the storm, only time will tell. But one thing's for sure, this is going to be one interesting ride. So buckle up, folks. It's showtime.