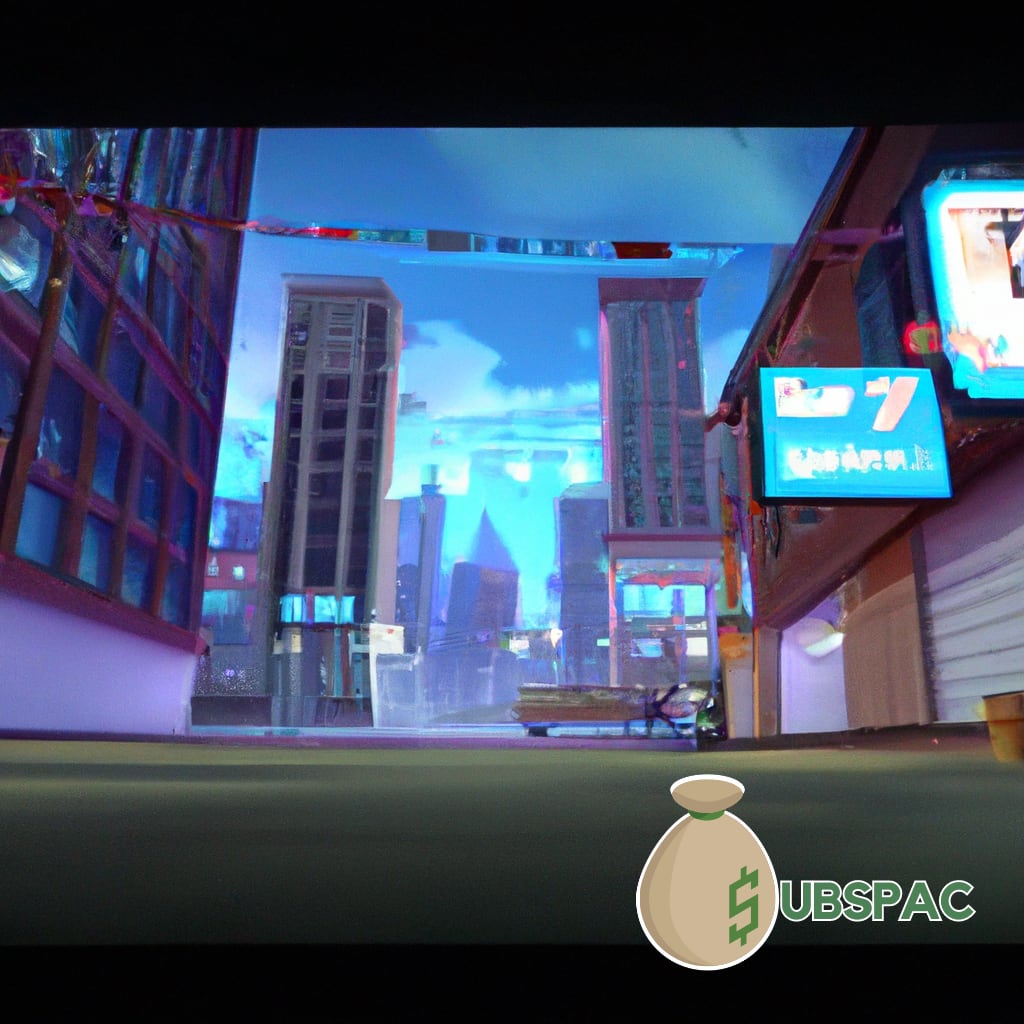 TLDR:
– LatAm Logistic Properties takes an unconventional route by merging with a US SPAC instead of pursuing a traditional IPO, creating a spectacle and opening doors for foreign investors.
– The timing of the merger is favorable, as the logistics and warehousing industry is booming due to online shopping, positioning LatAm Logistic Properties as a leader in the field.
Well folks, here's a plot twist that even M. Night Shyamalan couldn't see coming. LatAm Logistic Properties, shaking up the industrial real estate world like a maraca at a salsa party, has taken a detour from the "traditional IPO" route and instead hitched a ride with a US special purpose acquisition company (SPAC). This merger is proving to be a classic case of business unexpectedness and an elegant show of 'how to go public without really trying'.
This SPAC merger, ladies and gentlemen, is the business equivalent of taking the VIP express lane at Disneyland — an audacious move, to say the least, but it's clear that LatAm Logistic Properties isn't in the game for the cheap thrills. This is not just a merger, it's a full-fledged public spectacle, a matinee performance with Baker McKenzie playing the role of the savvy, sidekick attorney we all wish we had on speed dial.
What makes the story even more fascinating is that this isn't just a merger between two powerhouses, but a move that flings open the doors of opportunity to foreign investors. Imagine hosting an open house for your humble abode, and suddenly, out of nowhere, the international jet set saunters in. It's the same feeling LatAm Logistic Properties must be experiencing, only the stakes are much higher, and the house is a booming industrial real estate company.
The best part? The timing couldn't be better. With the logistics and warehousing industry riding high on the wave of online shopping, Latin America Logistic Properties is like that surfer who caught the right wave at the right time. It's not just about riding the wave though, it's about doing it with style, and this merger ensures they do exactly that. This is the business world's version of catching the golden snitch and LatAm Logistic Properties seems to be in the lead.
So, here's to LatAm Logistic Properties and their daring leap into the future. As the dust settles around this merger, one thing is clear: this is just the beginning, a small glimpse into a future where the unconventional becomes the new normal. In the world of business, nothing is static. Just when you think you've seen it all, companies like LatAm Logistic Properties go and pull a stunt like this, leaving us all in awe, and perhaps, a little jealous. Strap in, folks. The ride's just getting started.