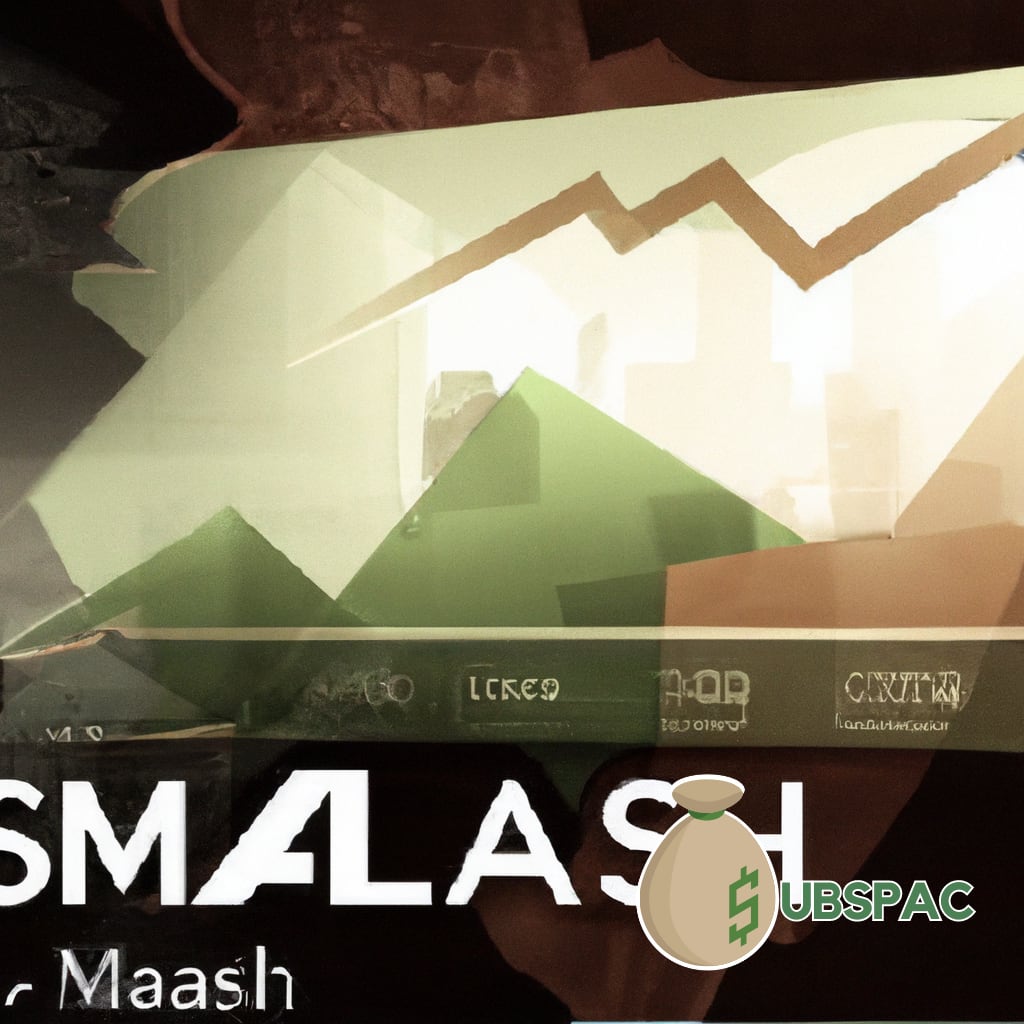 TLDR:
– Selina Hospitality PLC's stock price has plummeted from an impressive $4 billion market cap to a record-low of $0.43, with a market cap of only $46 million.
– The company's decision to unblock 52% of shares before schedule flooded the market and caused the price to drop even further.
Ever heard of the phrase "money doesn't grow on trees"? Well, it seems like Selina Hospitality PLC was hoping for a money tree miracle, but instead, they chopped it down before it had a chance to bear any fruits. Just ten months ago, the Israeli hospitality company completed a merger with a SPAC, hoping to ride the high waves of the trend. But as we all know, what goes up must come down, and boy, did Selina come crashing down.
Remember the contagious excitement on the company's first day of trading? The stock price shot up like a bottle rocket, giving Selina an impressive $4 billion market cap. But like any cheap firework, the sparkle fizzled out almost as quickly as it ignited. Today, Selina's share price is more of a penny found on the street than a shiny gold coin, sitting at a record-low of $0.43, with a market cap that has withered down to a mere $46 million. Now that's what I call a steep drop!
The company's decision to file a revised prospectus and unblock a whopping 52% of the shares, two months before the schedule, didn't do them any favors. It's like handing out free samples at a food fair; soon enough, the product loses its value. You'd think Selina would've learned from the past market pitfalls, but the unblocking of shares just flooded the market, causing the price to plummet even further.
Now, you might ask, "What about the founders? Surely, they wouldn't let their baby drown?" Well, Selina's founders, Rafael Museri and Daniel Rudasevski, did promise to maintain their block voluntarily. But considering the company's current state, their promise holds as much weight as a politician's vow during an election campaign.
Among Selina's backers are some big names, including WeWork founder, Adam Neumann, who holds an 8.4% stake. If you're thinking, "Wait, isn't WeWork another cautionary tale of the sharing economy?", you'd be right. Selina and WeWork are like two peas in a pod. Both expanded rapidly, both merged with SPACs, and both wiped out almost all of the money invested in them since going public. Maybe they should form a support group or something, call it "Unprofitable Unicorns Anonymous".
Another noteworthy player in Selina's soap opera is real estate group Hagag. Last year, Hagag signed an agreement to buy assets from Selina and lease them back, investing about $28 million so far. But with Selina's current performance, that investment is looking like a less savvy move and more of a leap of faith.
Despite the company's miscalculations and missteps, Selina managed to secure a $50 million investment from GUS, a European company targeting the same market of students and young folks. But as we've seen, money doesn't solve management problems, and right now, Selina needs a good, solid plan more than it needs another cash injection. Here's hoping they find a way to bounce back, or at least make a graceful exit. After all, the show must go on, even when the curtains are on fire.