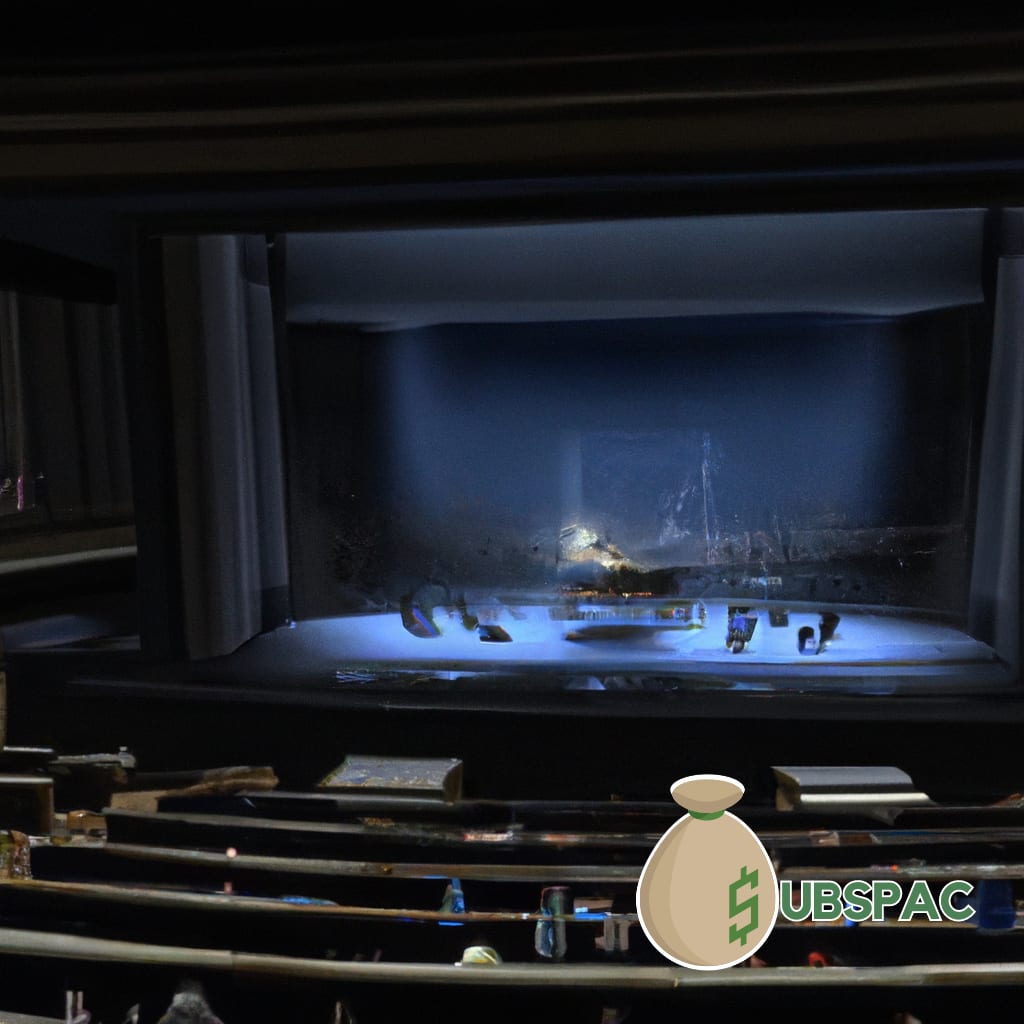 TLDR:
– Yo-Yo Ma was replaced by Emanuel Ax at a concert, who delivered a brilliant performance on the piano.
– The Philadelphia Orchestra impressed the audience with their rendition of Prokofiev's Symphony No. 5.
In a stunning turn of events, the Saratoga Performing Arts Center (SPAC) pulled off the old switcheroo when a microscopic virus named COVID-19 decided to take Yo-Yo Ma, the renowned cellist, out of the game. The ticket stubs, which were practically on fire due to their hotness, read "Yo-Yo Ma plays Dvorak". Some people must have been so disappointed they could have used their tears to extinguish the figurative flames. But they didn't need to, because in Yo-Yo Ma's stead was the brilliant pianist, Emanuel Ax. His performance, involving no sheets of music to guide him, was a testament to his ability to remember where all 88 keys on the piano were.
Emanuel Ax, who appears to be a bit of a musical chameleon, took to the stage with the same gusto one might reserve for finding a parking spot right in front of the grocery store entrance. His performance of Mozart's Piano Concerto No. 17 was met with thunderous applause, and he even delivered an extra treat in the form of Liszt's arrangement of Schubert's Serenade. As if that wasn't enough to satisfy the crowd, the Philadelphia Orchestra, in its full majesty, followed with a thunderous rendition of Prokofiev's Symphony No. 5.
For those who were there at SPAC that day, the memory of Ax bobbing his head, completely engaged with the orchestra, must be as vivid as a neon sign in a dark alley. The audience was thrilled, and many gave standing ovations, an action usually reserved for momentous events like the announcement of a new flavor at their favorite ice cream shop. The encore of Schubert's "Standchen" was the cherry on top, a sweet melody that was like a delicate, delicious gelato.
As the concert progressed, the orchestra doubled in size for Prokofiev's Fifth Symphony, much like how my waistline doubles during the holiday season. The symphony was a journey of contrasting moods, moving from thunderstorm-like percussion and robust brass choruses to more subdued, softer waves of sound. It was a testament to the versatility of the Philadelphia Orchestra, a group that showed they didn't need a famous cellist to deliver a knockout performance.
In the grand scheme of things, this unexpected turn of events at the SPAC was a pleasant surprise. It was a reminder that whether you're a renowned cellist or a distinguished pianist, or just a guy who loves to listen to classical music, life is full of unexpected surprises. And sometimes, those surprises are as delightful as a pianist's encore or as powerful as an orchestra in full swing. So next time you buy a ticket for a concert, remember: It's not the name on the ticket that makes the show, it's the music that truly counts.