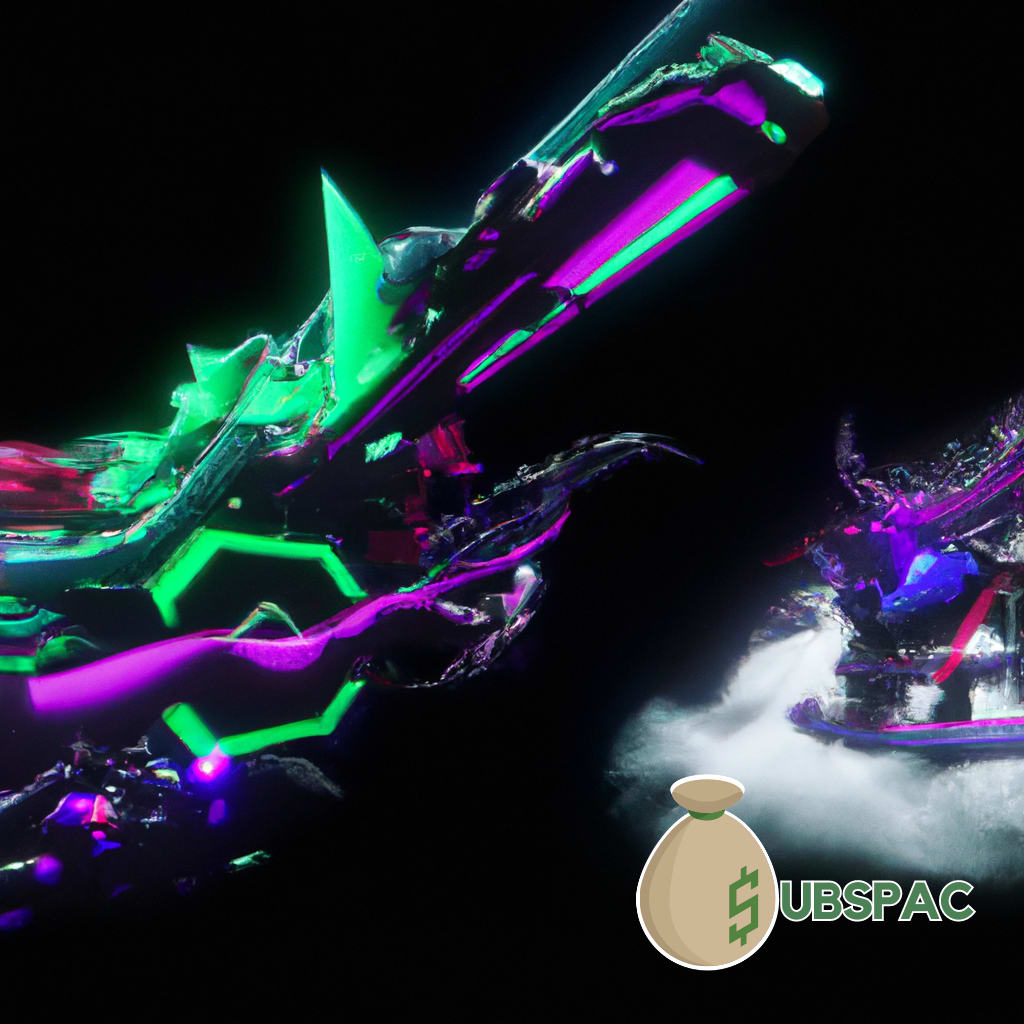 TLDR:
– Better is set to merge with Aurora Acquisition Corp, making $550 million to $750 million appear out of thin air.
– Triller plans to list directly on the NYSE after previous ventures didn't hit the right notes.
Ladies and gentlemen, gather 'round! Let's talk about some companies trying to perform the modern corporate version of a magic trick: going public. First up, we have Better, the online mortgage provider that's finally ready to reveal its public persona. After a suspenseful period of will-they-won't-they, Better is set to merge with Aurora Acquisition Corp, a special-purpose acquisition company. This magical merger will be like pulling a rabbit out of a hat, making at least $550 million to $750 million appear out of thin air. Well, not quite thin air, but you get the point.
On the flip side, we have Triller. This is the cool kid from Los Angeles that all the celebrities want to hang out with. They've got Justin Bieber, Eminem, Cardi B and even Mike Tyson on their roster. They're taking the road less traveled, opting for a solo journey and planning to list directly on the NYSE. This after their previous ventures of reverse merger and direct listing didn't quite hit the right notes. Their tool of choice for this endeavor? Short-form video content, the modern man's TV dinner.
Then there's Abnormal Security, which, despite the name, is doing anything but abnormal things. They're preparing for a potential IPO by hiring key talent and announcing revenue that has crossed the $100 million mark. Michael DeCesare, former CEO of Forescout Technologies, and Maya Marcus, a seasoned HR executive, have joined the ranks. They've got the money, they've got the talent, all they need now is a catchy jingle.
We're living in a time where companies are clamoring to go public, each trying to shout louder than the other. It's the corporate equivalent of a schoolyard shouting match, where everyone wants to be the loudest and most noticed. But remember, it's not always the loudest who are the most successful. Sometimes it's the ones who quietly go about their business, like Abnormal Security. Or those who persist in the face of adversity, like Better. And then there are those who just want to put on a good show, like Triller. But hey, who am I to judge? I'm just a humble business reporter with a flair for dry…erm…absurdist humor.