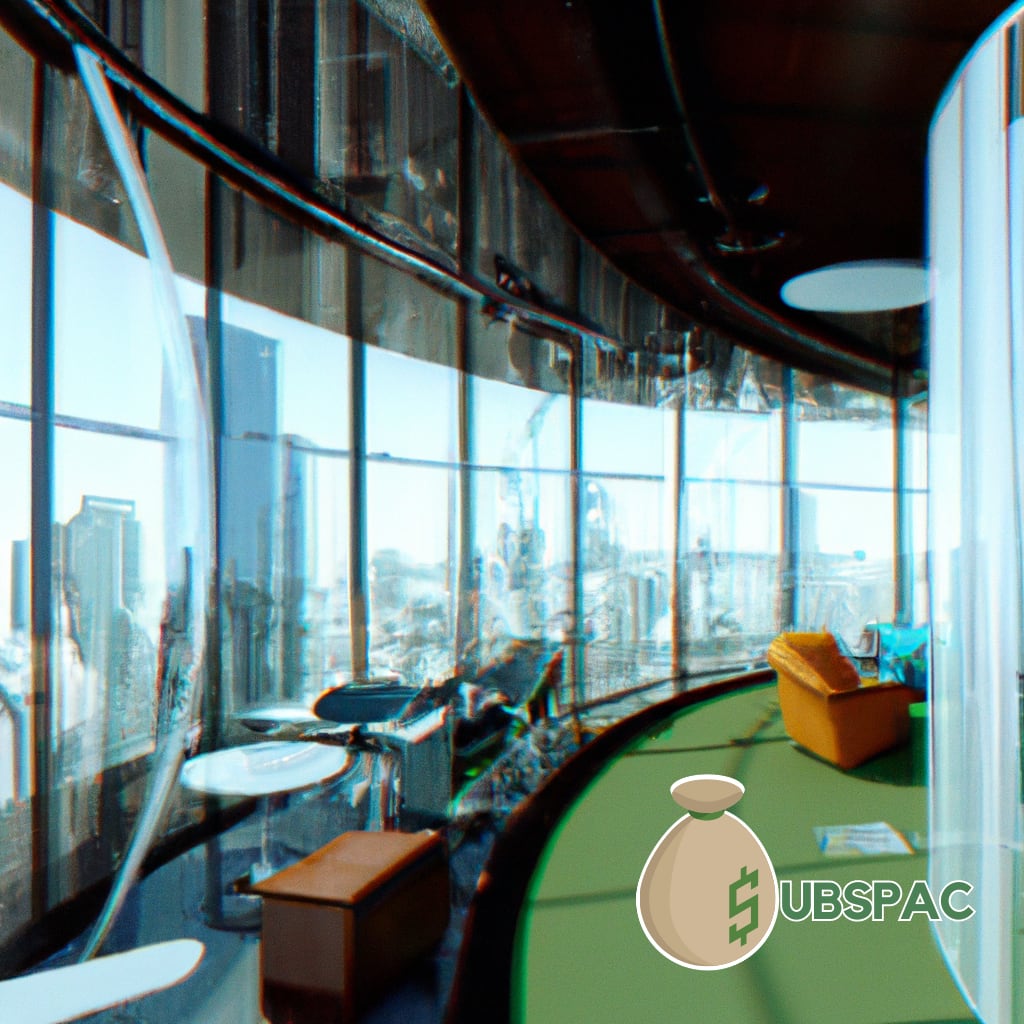 TLDR:
– Johnson Fistel, a law firm known for uncovering potential violations of law, is investigating special purpose acquisition companies (SPACs) such as Katapult Holdings, Planet Labs, and MSP Recovery for potential wrongdoing.
– Shareholders who have suffered losses with these SPACs are encouraged to submit information to Johnson Fistel, as they may be able to recover their losses and seek justice.
Well, folks, another day, another SPAC under scrutiny. This time Johnson Fistel, the law firm that seems to have a unique gift for finding potential violations of law, is taking a long, hard look at some special purpose acquisition companies. This is the financial equivalent of your mom going through your browser history – nothing good can come from it.
Katapult Holdings, Planet Labs, and MSP Recovery are on the proverbial hot seat. These companies had best get their stories straight, because Johnson Fistel is encouraging shareholders who've taken a hit to sing like canaries. Yes, SPAC, the group dedicated to defending shareholder rights, seems to have turned to a new strategy: if you can't beat 'em, sue 'em.
The investigation is centered around whether these companies have been playing fast and loose with the laws. Or in layman's terms, whether they've been up to no good. It's a financial soap opera, with the law firm cast in the role of the stern father figure, the SPACs as the rebellious teens, and the shareholders as the innocent victims caught in the crossfire.
So, if you're one of the unlucky investors who took a hit with any of these SPACs, what do you do? Simple, you give Johnson Fistel a call or, more accurately, a click. They've generously provided links for sufferers to submit information regarding their losses. It's a bit like a digital confession booth, except this one might get you your money back, and possibly a bit of revenge.
Who is Johnson Fistel, you ask? They're a nationally recognized shareholder rights law firm that has made it their mission to recover losses due to violations of federal securities laws. How noble. Shareholders who bought and still own shares from FinServe Acquisition Corp, dMY Tech Group IV, or Lionhart Acquisition Corp II are encouraged to spill the beans to Johnson Fistel.
And if you need more information, Jim Baker, who we can only assume is the firm's fearless leader, is available for contact. Reach out to him if you've got a bone to pick with any of these companies. You can bet he'll listen. After all, it's his job.
So, there you have it. In the corporate world, just like in high school, there's always someone waiting to tattle when mischief is afoot. This might be a lesson for all SPACs out there: if you're thinking about bending the rules, think twice. Because Johnson Fistel might just be watching. And they've got the law – and potentially a whole bunch of disgruntled shareholders – on their side.