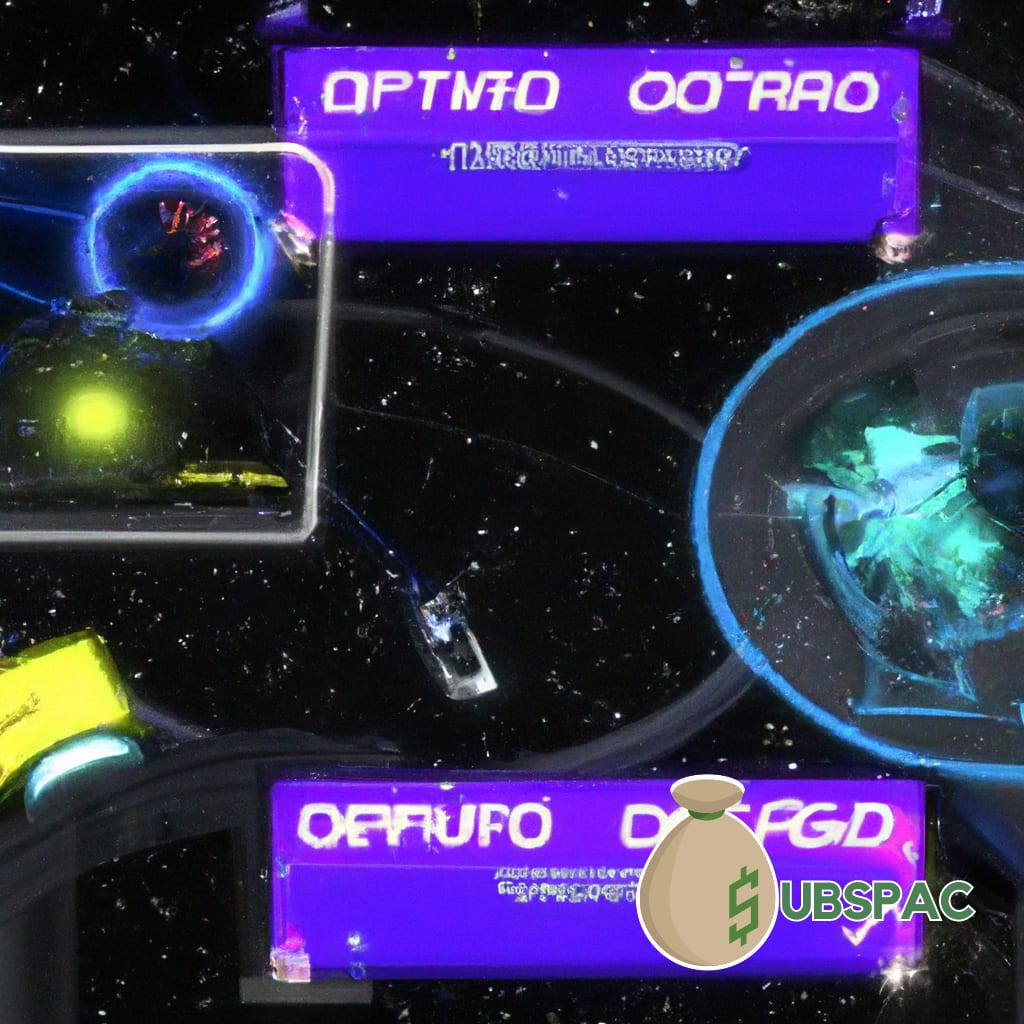 TLDR:
– Ross Acquisition Corporation II has terminated its merger with Aprinoia Therapeutics, but plans to vote on extending the deadline for a new merger.
– The termination of the merger could potentially have significant consequences for both companies.
In what could be called an unexpected plot twist in a corporate soap opera, Ross Acquisition Corporation II has called it quits on its merger with Aprinoia Therapeutics. The SPAC, backed by Wilbur Ross and Larry Kudlow, waved the white flag in a recent SEC filing. If you're keeping score at home, this would be the point where you check off the 'unexpected termination' box on your business bingo card.
Now, what's a SPAC without a merger? It's like a cowboy without his horse. It's like a stand-up without a punchline. But don't worry, this story isn't over yet. They're planning a pow-wow on September 15th to vote on extending the deadline for an initial business combination to March 16, 2024. Originally, the shot clock was set to expire on September 16, 2023. So it's not so much a game over, as it's hitting the pause button and getting some more quarters from mom.
The SPAC held its IPO in March 2021, and it looked like Ross and Aprinoia were all set to tie the knot in a merger announced in January. The deal estimated the enterprise value of the lovebirds at a cool $320 million. But as they say, the course of true business never did run smooth. The merger was supposed to close during the first half of the year, but it seems like someone got cold feet.
If you're feeling like this drama is getting too convoluted, just remember, this is the business world we're talking about. It's a never-ending roller coaster of twists and turns. One day you're merging, the next day, you're terminating the merger. Just another day at the office.
And so, Ross Acquisition Corporation II and Aprinoia Therapeutics find themselves at a crossroads. Will this termination be a mere pebble on their path or a significant detour? Only time will tell. But let's be honest, in the world of business, every pebble could be a potential landslide, and every detour could lead to undiscovered gold mines. So buckle up, folks, because the roller coaster ride is far from over.
For those of you who like a good corporate cliffhanger, this is as good as it gets. A canceled merger, a looming deadline, and a whole lot of business intrigue. If only we could get some popcorn and enjoy the show. But remember, just because it's business, doesn't mean it can't be entertaining. After all, who doesn't love a good plot twist? Just ask any fan of M. Night Shyamalan. So stay tuned, because this story is just getting interesting.