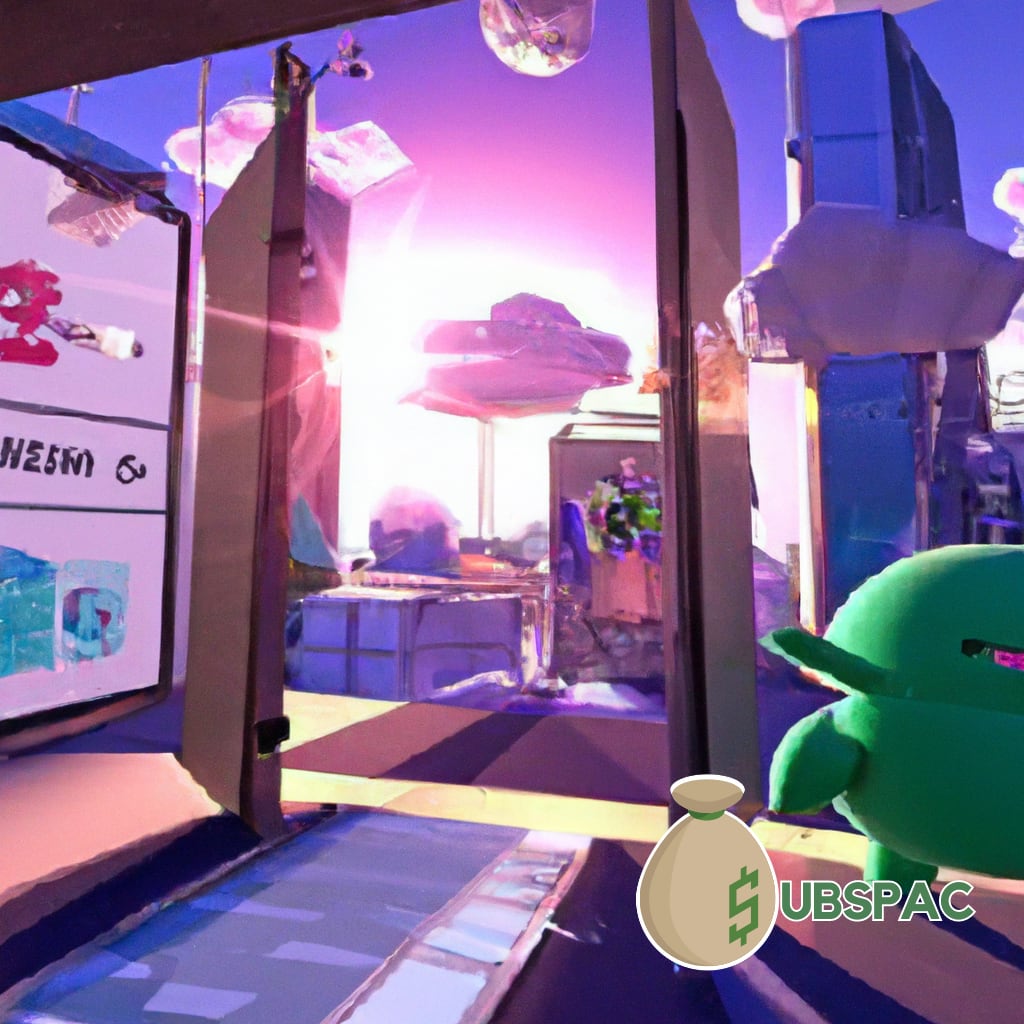 TLDR:
– Better, a SoftBank-backed online mortgage lender, is preparing for a public debut despite facing challenges in the mortgage market and having significant losses.
– The company has received financial support from SoftBank and plans to raise additional funds, but it may struggle to compete with larger players in the industry.
Better, a SoftBank-backed online mortgage lender, seems to be donning rose-tinted glasses amidst a daunting mortgage market. The company, undeterred by rising interest rates and a scarcity of inventories, has chosen to shimmy towards a public debut. Now, this may seem like a questionable move, but I suppose, when you're operating in a digital space, there's some room for bold maneuvers. However, let's not overlook the company's valuation of $6.9 billion, which seems to carry a whiff of overconfidence, especially considering the $1.2 billion losses endured in 2021 and 2022.
Thankfully, SoftBank, in true superhero fashion, swooped in with a $750 million bridge fund and a $500 million investment from Vision Fund 2. After the merger, Better is all set to raise $565 million, largely through a convertible bond issue to SoftBank. This cash influx will help the company keep its gears turning and potentially fuel growth in an industry that's more competitive than a game of Monopoly on family game night.
But let's not get too comfortable. With a market share less than 1%, Better might find it challenging to wrangle a significant piece of the profit pie. Its online platform does provide convenience and efficiency, but when up against heavyweights in the industry, it's going to be like bringing a spoon to a knife fight. No doubt, investors will be crossing their fingers and toes, hoping for a promising start when trading opens. All I can say is, better luck to Better.
Meanwhile, the mortgage market continues to show its fangs with the 30-year fixed rate on home loans reaching 7.31 per cent, the highest since December 2000. It seems to be an unfavorable time for a US mortgage company to go public, but Better is not one to bow to market climate. According to the Mortgage Bankers Association, the mortgage origination volume is expected to take a nosedive by a third this year, following a 50% plunge in 2022. But Better, like a determined marathon runner, refuses to call it quits.
A peculiar pattern has emerged with big non-bank mortgage lenders seeing improved pricing power despite shrinking loan volumes. It's as if they're spinning straw into gold. Rocket Company, owner of Quicken Loans, and UWM, parent company of United Wholesale Mortgage, have seen a surge in their share prices by 48% and two-thirds respectively. Better, however, with its significantly smaller market share, might not enjoy the same boost. It's going to be interesting to see if Better can dance its way through this tough and competitive terrain. We'll be watching.