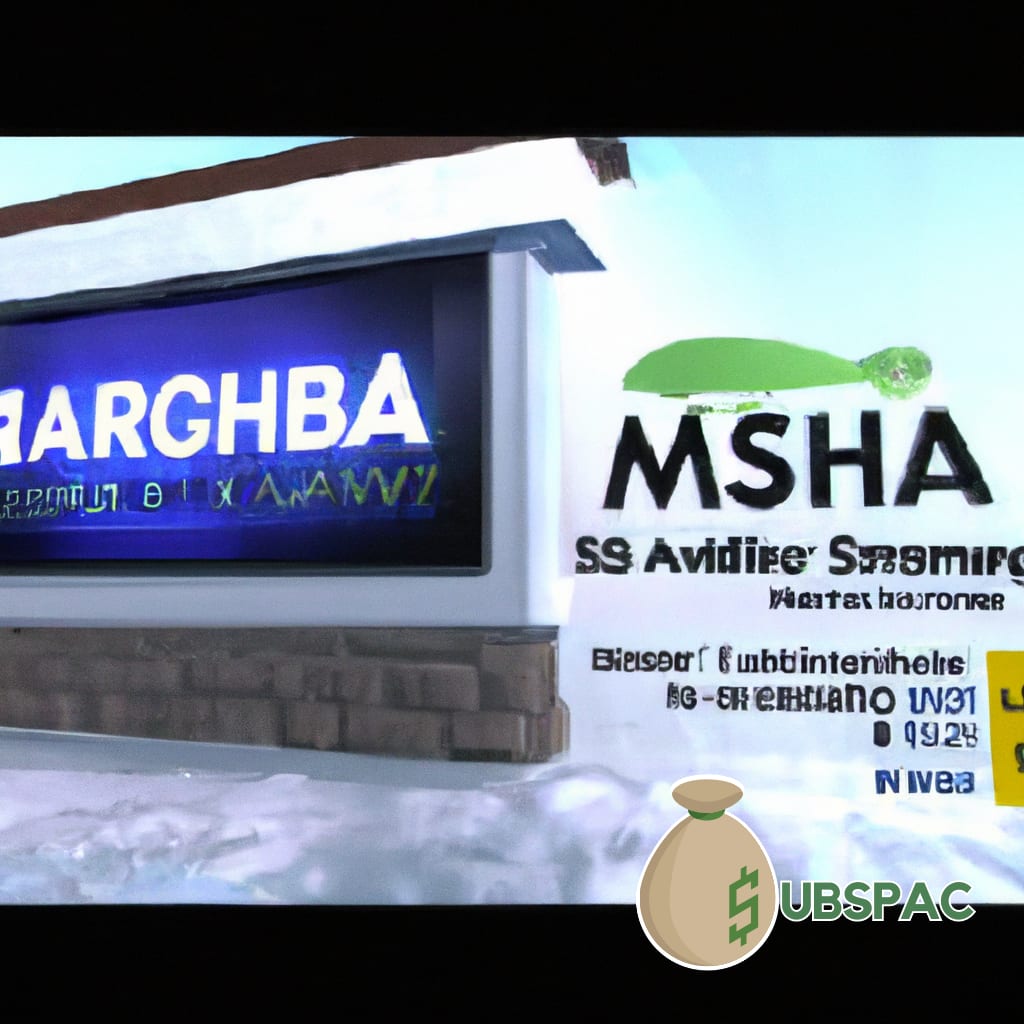 TLDR:
– Better Home and Finance Holding's IPO debut saw their shares plummet 93% after a recent merger with Aurora Acquisition Corp.
– The company gained $565 million in new capital from the merger, but their CEO remains optimistic about their ability to recover.
Well folks, if you thought you were having a rough day, consider the debut of Better Home and Finance Holding's IPO. It's the kind of event that makes you question if someone had spilled coffee on the stock market control buttons. This poor mortgage lending company saw its shares plummet 93% faster than a lead balloon. It was like the Wall Street rendition of Swan Lake, only instead of graceful swans, we got a bunch of ducks after a heavy Thanksgiving dinner.
The cause? The company's recent merger with Aurora Acquisition Corp. Now, I am no stock market guru, but even I know that trying to go public in an unstable market after a merger is like trying to do a somersault in quicksand. You can do it, but it'll just leave you with a lot of sand in places you'd rather not have sand.
But it wasn't all bad news. The merger gave the company access to a whopping $565 million in new capital. Now that's enough money to buy your own roller coaster for that spaghetti balancing act. The CEO, Vishal Garg, is confident about their position. He might as well be, because if you can't be optimistic while your company's shares are dropping faster than a clumsy waiter's tray of drinks, when can you be?
His words of courage were something along the lines of, "We're going to climb out of this mortgage market abyss stronger, faster, and with more cash than anyone else." Nothing like a bit of dramatic flair to lighten the mood. You've got to appreciate a leader who's tough enough to look at a 93% plunge and think, 'Eh, I've seen worse.'
But, the question on everyone's mind is, how will they climb out of this hole they've dug? Will they build a ladder with the $565 million, or will they take a more innovative approach? Maybe they'll even find a way to boost their shares back up to their original price. At this point, a magic carpet might be a more plausible option.
The only thing that's clear at this point is that Better Home and Finance Holding needs to impress the market gods, and quickly. If their shares keep dropping, they might just end up in stock market hell, and I hear the coffee there is terrible.
So here's hoping they bounce back from this fiasco. After all, we've all had bad days. Some of us just don't lose millions of dollars in the process. And remember, if your shares are falling faster than a grandma on a slip and slide, it's probably time to reconsider your strategy.