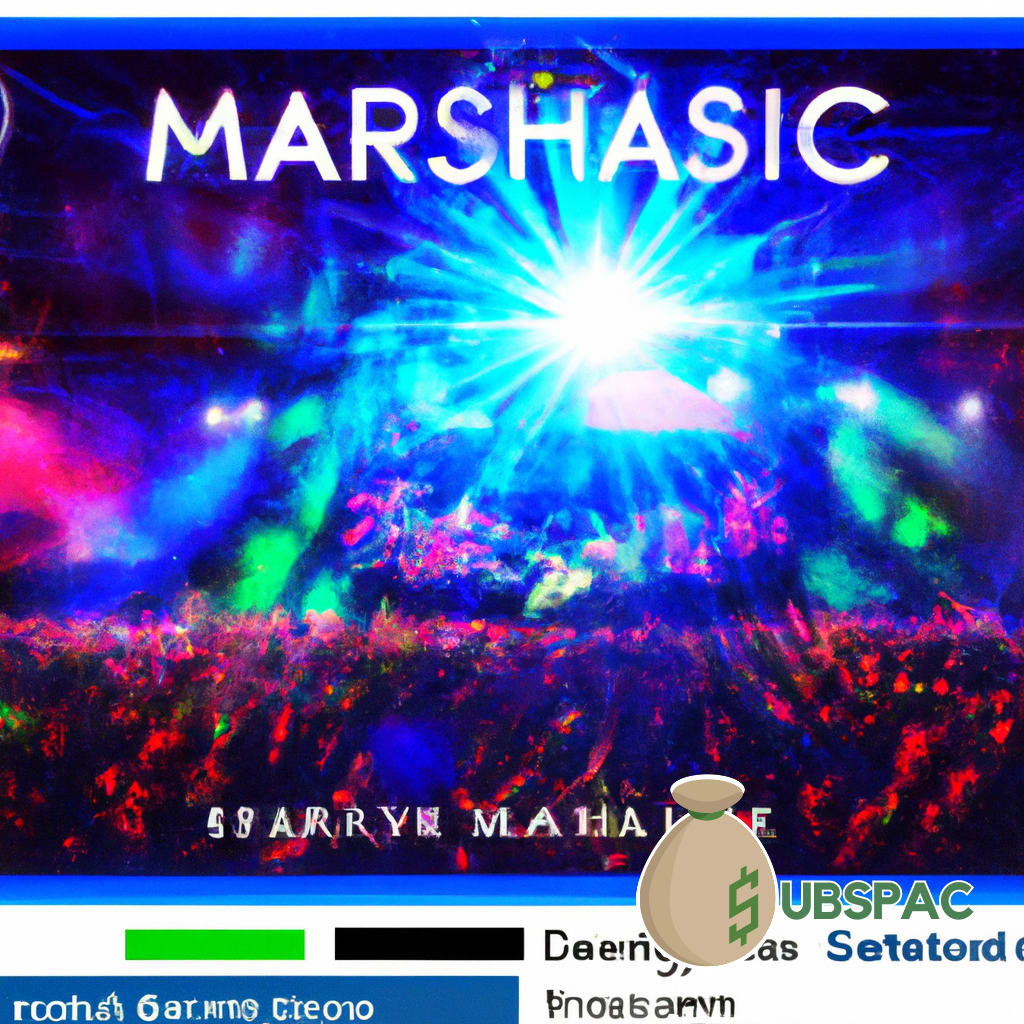 TLDR:
– Eric Church performs at Saratoga Performing Arts Center with Rainie Wilson and Red Clay Strays.
– Phish plays a two-day concert at SPAC as part of flood relief efforts, with tickets starting at $62.20.
Ah, the balmy end of summer in Saratoga Springs, where even the mosquitoes are humming in tune, because they know the music scene is buzzing. Expect tractor beam levels of attraction this weekend, with a lineup that resembles the scrambled playlist of a teenage music junkie.
First on the roster we have Eric Church, country music's 'bad boy'. He's taking his "Outsider Revival Tour" to the Saratoga Performing Arts Center (SPAC). His resume boasts of seven ACM awards, four CMA awards, and being a ten-time Grammy nominee. You can bet your boots he'll be belting out hits like "Smoke a Little Smoke" and "Guys Like Me." Oh, and let's not forget his latest release, Heart & Soul. That'd be like forgetting to put on pants. Show starts at 7pm, folks. And sharing the bill are Rainie Wilson and Red Clay Strays. The night promises to be as filled with denim as a Levi Strauss convention.
Now, if you're a fan of variety, Friday will have your musical taste buds dancing. Imagine a buffet, except instead of food, it's full of music. The appetizer is Travers Day at the racetrack, where you can test your luck. Main course, you ask? A two-day serving of Phish, the jam band, at SPAC. Their live shows are as unpredictable as a cat on a hot tin roof. They've announced this concert as part of flood relief efforts to support Vermont and upstate New York. So it's not just about music, it's about community too. The curtain rises at 7:30 pm and tickets are available from $62.20.
But hold your horses, there's more. How about a trip to Ommegang Brewery in Cooperstown? The Pixies, Modest Mouse, and Cat Power are set to raise the roof under the stars. The Pixies, who have been asking "Where is My Mind?" since 1986, will bring their latest album Doggerel to the stage. Show starts at 7pm – perfect for those who enjoy their rock with a side of ale.
Saturday, our Jazz aficionados are in for a treat. Catherine Russell, famed for her 2016 album Harlem on My Mind, will be wooing audiences at Cafe Lena. She's known for her collaborations with legends like David Bowie and Steely Dan, so you can expect some star quality. Russell's performances run from 5pm to 7pm and 8pm to 10pm. Tickets start at a reasonable $75.
And finally, to cap off the weekend, Josh Ritter, the singer-songwriter acclaimed by NPR and The New York Times, puts on a sold-out show at Cafe Lena on Sunday. It's like the cherry on top of this multi-layered musical cake. This guy weaves stories with his music in a mesmerizing blend of rock, folk, and Americana. It's the grand finale to a weekend that promises to be as diverse and exciting as the audience it will undoubtedly draw.
So there you have it, a weekend so packed with music, it's like trying to stuff an accordion into a lunchbox. No matter your preference, you're bound to find something to tap your feet to. Grab your tickets, rally your friends, and prepare to bask in a weekend of unforgettable live music.