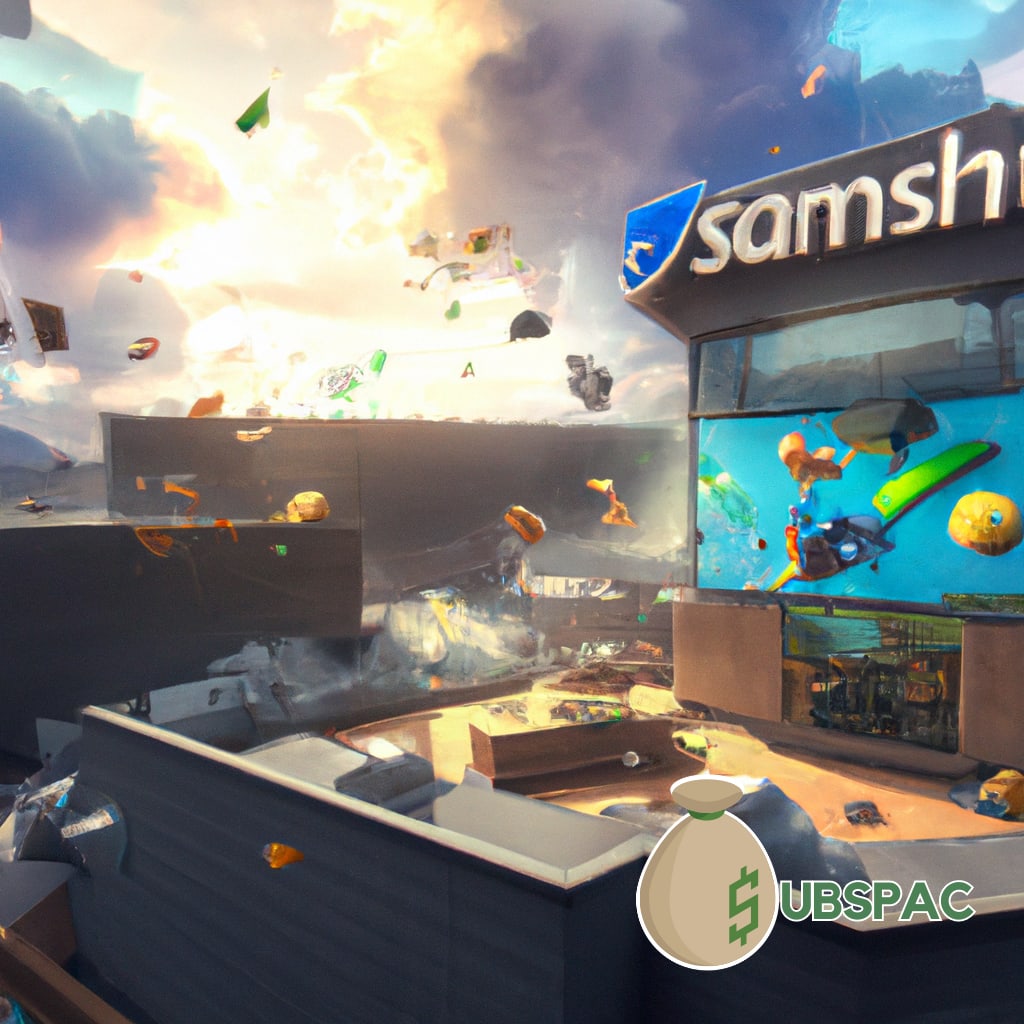 TLDR:
– Better.com, once valued at $7.7 billion, now faces financial troubles, PR nightmares, investor regret, and a lawsuit.
– CEO Vishal Garg's controversial leadership style and the company's $1 billion losses add to the challenges the company is facing.
Oh, the saga of Better.com, a once-golden child of the mortgage industry, now a financial cautionary tale. At its peak, Better.com was the darling of investors like SoftBank and Goldman Sachs with a whopping $7.7 billion valuation. Fast forward a couple of years — a few SEC inquiries, mass layoffs, and the sort of PR nightmares that would make even the most hardened crisis manager wince — and the company is now a poster child for the classic rags-to-riches-to-rags tale.
Speaking of PR nightmares, CEO Vishal Garg might be the poster child for that one too. Known for his brash leadership style, he's collected an impressive array of headlines. Memorable moments include calling his employees "dumb dolphins," firing 900 workers on a Zoom call, and bringing a hatchet to the office as a gift for an executive who had laid off employees. Not exactly the sort of team-building activities recommended in management handbooks.
Investors, unsurprisingly, are less than thrilled. Despite the company's optimistic talk about future growth, the murmurs are far from positive. The CEO's reputation seems to be catching up with him, and several investors have expressed regret over their association with Better.com. Yet, some backers, like Kamran Ansari, remain staunch supporters of Garg, lauding his no-nonsense approach to business even in the face of dwindling support.
Financial woes are also piling up for the company. Despite a $500 million cash injection from SoftBank, Better.com has lost more than $1 billion over the last two years. Even more concerning, in the first quarter of 2023, the company lost $89 million — a significant hit for a company generating only $21 million in revenue.
But wait, there's more. The company is currently dealing with an outgoing executive's lawsuit, claiming Better.com misrepresented the financial health of the company to investors ahead of its SPAC. And though the SEC announced they would not bring an enforcement action against the company, the agency made it clear that this doesn't mean Better.com has been exonerated.
While Better.com remains optimistic about its future as a publicly traded company, there are plenty of signs that point towards rough sailing ahead. But hey, in the world of business, stranger things have happened. After all, who would have ever predicted that a company offering pre-approved loans in minutes would run into financial trouble?
To cap it all off, Garg seems to have a cozy financial cushion in the form of a $41 million loan from the company, a sum that Better.com is considering "partially forgiving" when the SPAC merger is finalized. If that's not a cherry on top of this financial rollercoaster, I don't know what is.
So, what does the future hold for Better.com? Only time will tell. But if history is any indication, it might be a good idea to buckle up for a bumpy ride.