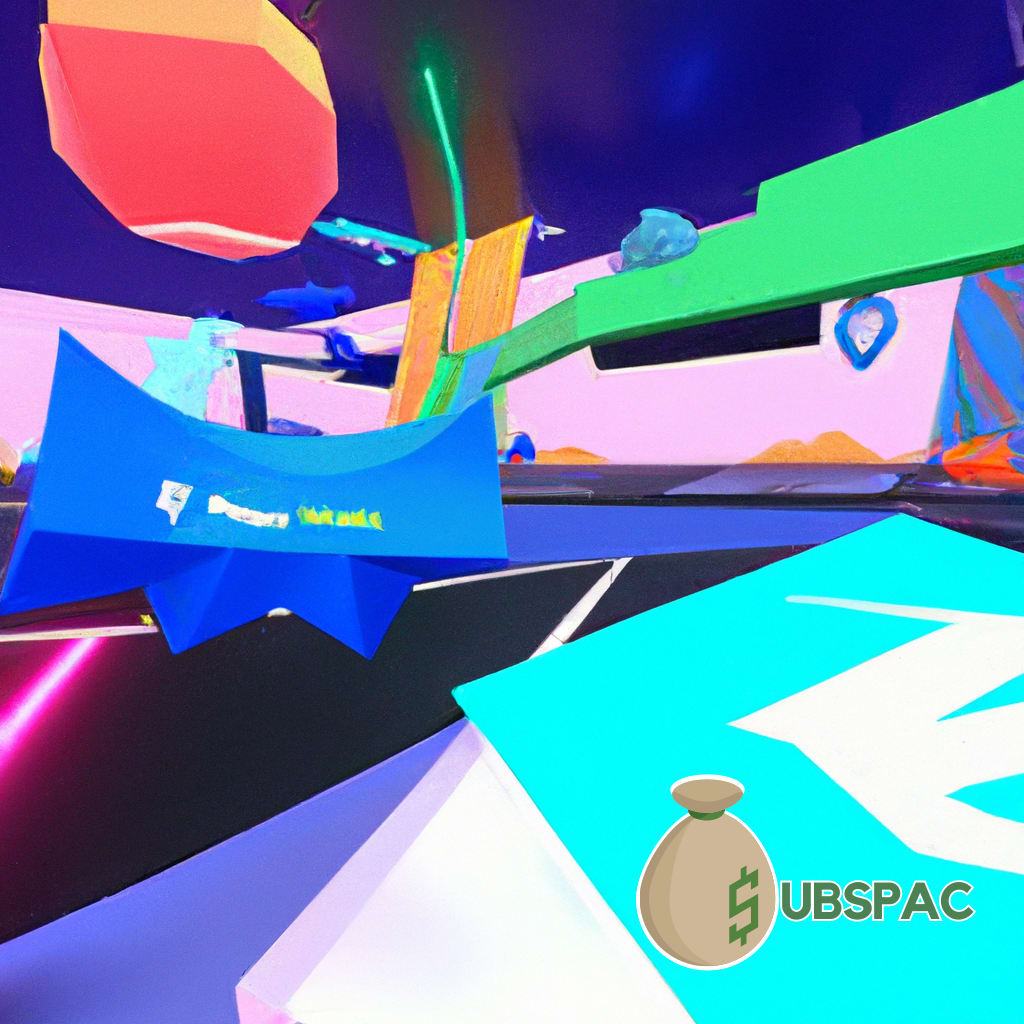 TLDR:
– Better Home and Finance Holding Co's stock value plummeted 96% immediately after going public, joining the club of companies with significant value decreases.
– Better managed to secure cash from SPAC investors to strengthen its financial position and support its growth strategy, but faces scrutiny from regulators and is ranked among the top underperforming companies to merge with a blank check.
In the heart-stopping world of investing, Better Home and Finance Holding Co's debut could be likened to an adrenaline-filled thrill ride on a roller coaster – if the ride ended in a fiery crash, that is. The company's stock value took a nosedive, plunging a staggering 96% immediately after going public. One could say that's a rather "bold" financial strategy. Meanwhile, their counterpart VinFast Auto Ltd. hit a home run, reminding us all that the investment world is as predictable as a squirrel on caffeine.
Better's baptism by fire is a stark reminder of the risks involved in trading blank-check companies with low free floats and their newly merged check companies. The company's share price fell off the proverbial cliff, dropping from a closing price of $17.44 the day before. This unexpected twist in the tale comes two years after the company's merger agreement with Aurora Acquisition Corporation, a deal that valued the company at a whopping $6 billion in May 2021. However, Better now joins the not-so-elite club of nearly 150 companies which have seen their value decrease by more than 85%.
In 2021, a time when blank check companies were the talk of the town, investors drove the stock of the then known Aurora Acquisition Corporation (AURC) to an eye-watering $62.91. That was a staggering 529% increase from the company's March 2021 IPO price of $10.00. However, since the burst of the SPAC bubble, the trend has been to trade small free floats quickly. VinFast's recent valuation over Citigroup's is a case in point.
Despite the financial body blow, Better managed to secure some cash from SPAC investors, issuing approximately $528 million of senior convertible notes and selling them to SoftBank. The aim was to strengthen the company's financial position and support its growth strategy.
But it's not all sunshine and rainbows for Better. The company has had to weather intense scrutiny from US regulators, particularly around founder and CEO Vishal Garg. The investigation by the Securities and Exchange Commission, however, concluded without any enforcement action. Garg, who made headlines in late 2021 after conducting mass Zoom layoffs, issued an apology. But apologies don't necessarily equal financial success, and Better now ranks among the top 10 underperforming companies to merge with a blank check this year.
Despite the gory financial plunge, Better is sticking to its guns, offering online mortgage, home, and home insurance products. The company aims to shake up the traditional lending and insurance industry by eliminating transaction fees or commissions. Although the current market conditions present significant challenges, Better is focused on innovation and adaptation. The journey is far from over, so, as investors, we can only buckle up for what promises to be a bumpy ride.