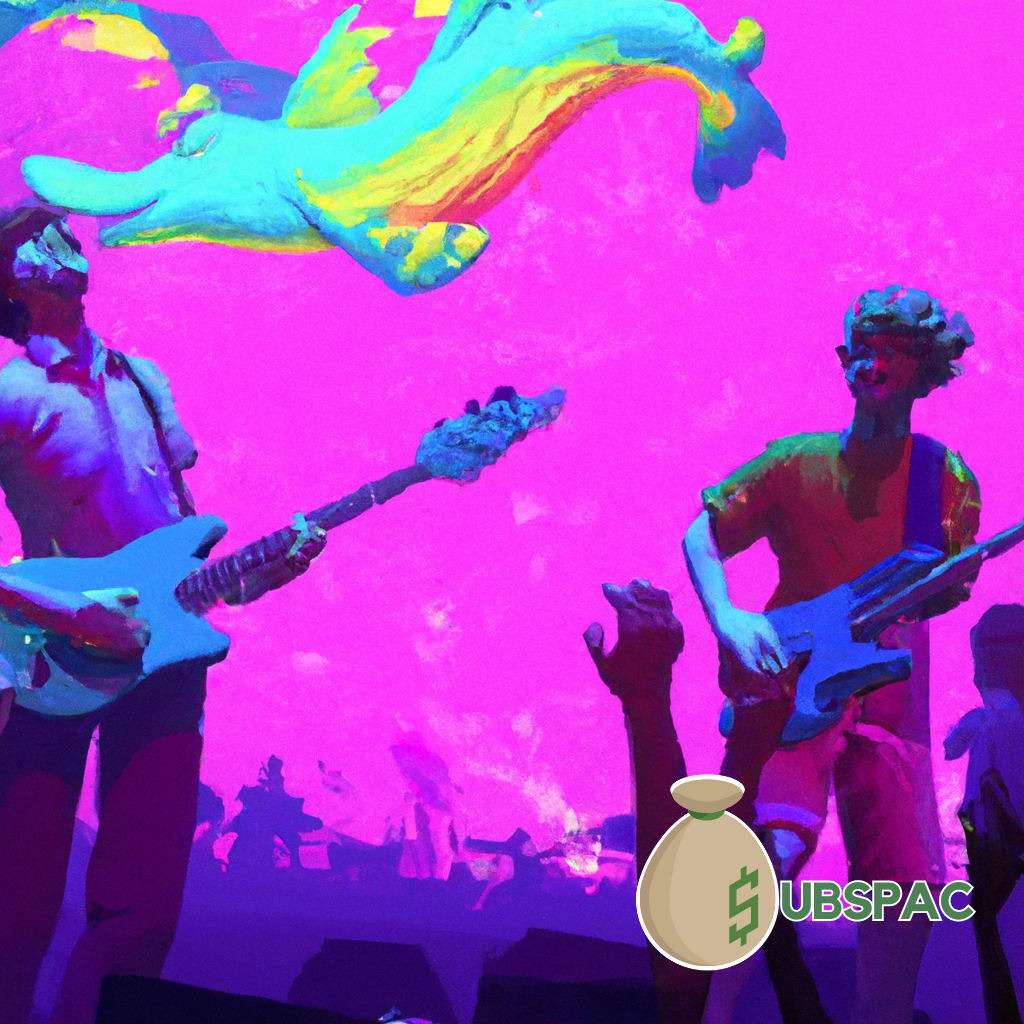 TLDR:
– Phish is hosting free webcasts of their upcoming shows and giving fans the option to donate to a flood relief fund.
– The band is committed to supporting flood recovery efforts and donating 100% of net proceeds from concert and merchandise sales to the fund.
In a classic move that leaves us questioning the sanity of the universe, legendary rock band Phish has decided to host a free webcast of their two upcoming shows. The events, set to take place on the Broadview Stage at the Saratoga Performing Arts Center in Saratoga Springs, NY on August 25 and 26, will be livestreamed on LivePhish.com and Phish's official YouTube channel. And, as if the dulcet sounds of Phish's music aren't gift enough, the band has also decided to give fans the option to donate directly to the Waterwheel Foundation's Flood Relief Fund. Yes, you heard that right. Phish is giving you the opportunity to enjoy their music and feel like a philanthropic superhero at the same time.
The band has been quite vocal about their commitment to supporting flood recovery efforts in Vermont and upstate New York. These areas have experienced the sort of historic heavy rains and massive flooding that only an ark-building, animal-pairing old testament figure could appreciate. As a part of this noble cause, Phish has also made available a limited number of Foundation tickets. These tickets not only grant admission to the show but also include a private preview performance by band members Trey Anastasio and Page McConnell. Foundation ticket holders also get to feel like rock royalty as they relax in the Foundation Lounge before or after the show.
Phish's commitment to their community doesn't end there. The band also announced that 100% of net proceeds from all concert and merchandise sales will be donated to the Waterwheel Foundation's 2023 Flood Recovery Fund. This fund was set up to help victims, businesses and non-profit organizations in areas affected by the recent floods. So, not only does this mean that fans get to enjoy an unforgettable musical experience, but they can also contribute to recovery efforts in the flood-hit regions.
Phish's ability to seamlessly combine their love of music with their commitment to making a positive impact on the world is what sets them apart. Despite the fact that this is just one stop on their summer tour, and the band is yet to perform at their highly anticipated Labor Day Weekend performance in Colorado, they continue to make a significant contribution towards the community. Phish is not just another rock band, they're a force for good, and their actions continue to inspire fans and make a lasting impression on the community.
Finally, it's important to remember that these flood recovery concerts are just one part of Phish's summer tour. Once they have finished giving back to the community, they'll be back on the road, wowing audiences in Nashville, Dayton, Ohio, and Chicago. So, there you have it, folks. Phish: a band that not only entertains you with their electrifying performances, but also inspires you with their philanthropic endeavors. Their commitment to making a positive change in society is truly something that other artists should aspire to.