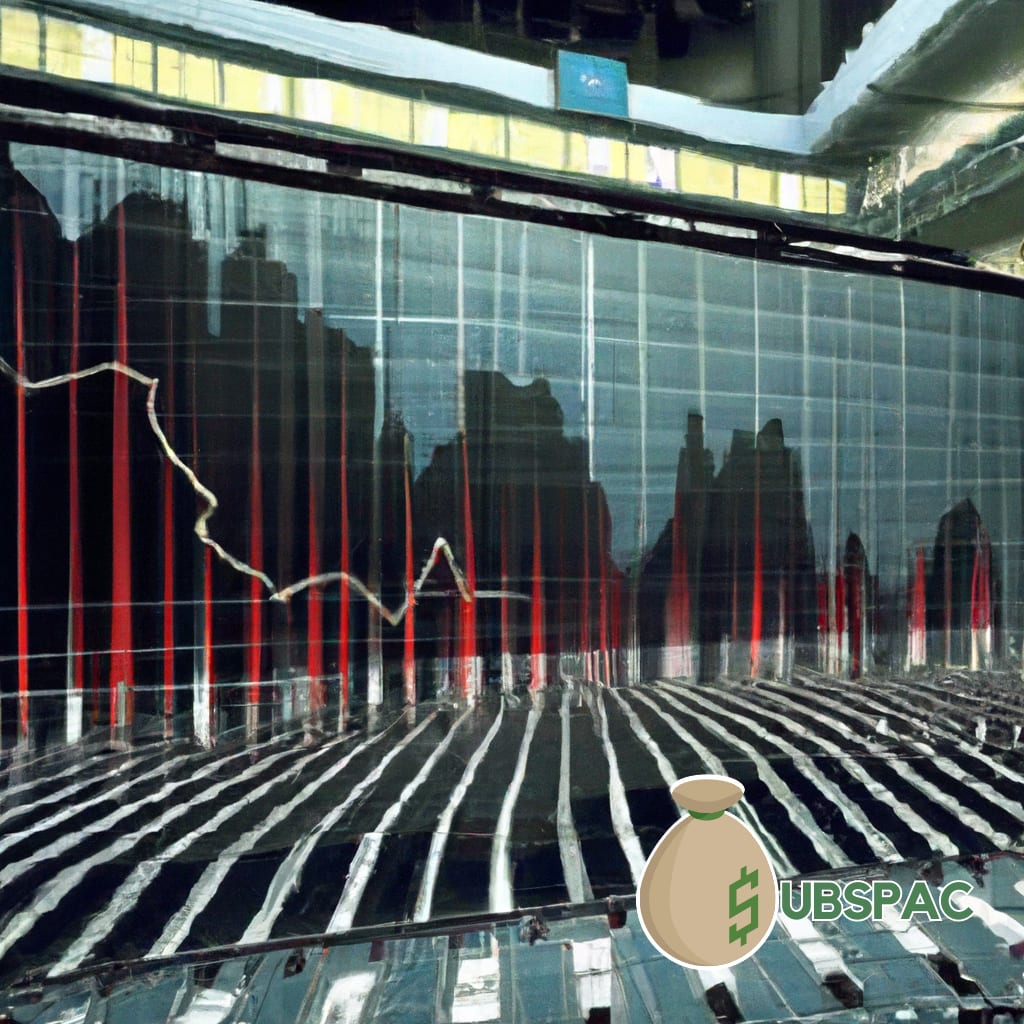 TLDR:
– Better.com's stock market debut resulted in a 93% loss of investor capital in a single trading session.
– Despite a merger providing $568 million in cash, the company's stock would need a 769% surge to return to its original price.
Well, folks, yesterday Better.com made a grand entrance to the stock market, and by grand I mean a spectacular belly flop that would make a professional wrestler proud. This online mortgage lender managed to incinerate 93% of its investor capital in a single trading session. Quite the trick, right? If the stock market had a magic show, Better.com would be the headlining act.
Vishal Garg, the company's founder, probably didn't anticipate his debut to be such a fiery spectacle. Earlier that day, he was all sunshine and rainbows about the company's merger with the Aurora Acquisition Company. But right after the stock price decided to impersonate a skydiver without a parachute, Better's CFO found himself on Yahoo Finance Live trying to put out the fire.
Now, let's get something straight. Despite appearances, the reverse merger with Aurora was not a death sentence. According to the CFO, it was their saving grace, providing them with a much-needed $568 million in cold hard cash. But here's the punchline; all that money goes towards keeping the business afloat rather than fattening someone's wallet. Quite a novel concept in the corporate world, isn't it?
Unlike VinFast Auto, the Vietnamese startup that pulled a Houdini and cleverly manipulated its listing to achieve a staggering $120 billion market cap, Better's debut was less magic and more tragic. VinFast sold a total of 18,700 EVs in six years, some so shoddily built they now have to compensate disgruntled customers. Yet, they've managed to become the world's third most valuable carmaker.
While VinFast's founder, Pham Nhat Vuong, has seen his net worth skyrocket, Better's Garg might need to put his dreams of billionaire status on hold. To return to the $10 price that the stock started at, it would need a miraculous 769% surge. As it stands, the company's shares are doing what traders affectionately call a dead cat bounce, which is basically a short-lived recovery from a prolonged decline.
So what's next for Better.com? Well, according to their CFO, it's all about the long game. They're in it to build long-term value for shareholders. Still, might be hard to sell that outlook to investors currently nursing their wounds after losing 93% of their capital. But hey, as the CFO put it, "This is just the beginning." I sure hope it is, for their sake, or this might turn out to be the shortest magic show in stock market history.