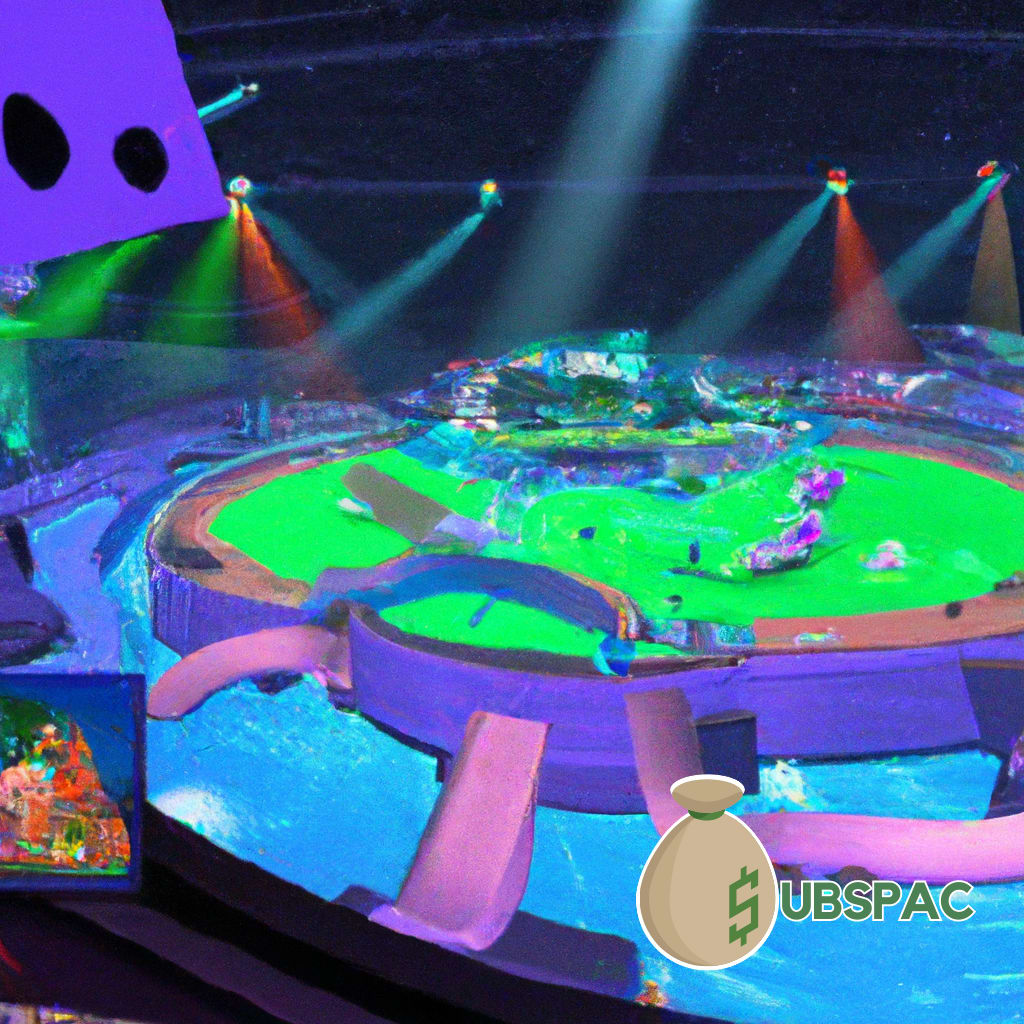 TLDR:
– Phish performed a flood relief fundraiser concert with surprise guests and stunning performances, showcasing their musical talent and commitment to making a difference.
– The concert raised funds for the Water Wheel Foundation's Flood Recovery Fund, highlighting the band's dedication to contributing to a good cause through their music.
In a delightful twist of events that only seems to happen in rock 'n' roll fairy tales, the legendary jam band Phish took to the stage for a flood relief fundraiser. This wasn't just any old charity gig, let me tell you. This show was a cornucopia of surprises and stunning performances, coupled with the lofty aim of raising funds for a noble cause. They started off with a robust rendition of "Free" that seamlessly interwove improvisation with the song's basic framework. After a riveting but edgy jam with "Wolfman's Brother", they plunged into fan favorite "Maze". The song's journey was even more thrilling, reaching its zenith with Trey's disconcertingly discordant guitar solo.
But wait, we're just getting warmed up here. The band then transitioned into the new composition "Sigma Oasis", showcasing a different side of Phish. The following modal jam flew to celestial heights before softly descending back to terra firma with the calming tones of "Pillow Jets". After tiptoeing into unfamiliar terrain with "Tube", they comfortably settled into a mesmerizing 10 minute "Twist". The second set opened with a blast of energy as Mike's bass rang out like a funky rubber band, introducing the audience to "Down With Disease". It was the first song of the night to venture into the unchartered realm of Type 2, flowing seamlessly into an uptempo version of "Ghost".
The plot thickened when acclaimed guitarist Derek Trucks joined the band for the largest sit-down in Phish's illustrious history. Their collaborative performance on 'Everything's Right' was nothing short of a sonic miracle that lasted 16 minutes. Trucks' soulful slide guitar added a country edge to "Life Beyond a Dream", giving the introspective ballad a dynamic control reminiscent of a pedal steel. His harmonies on "First Tube" added new shades and texture to the song, transforming it from a straight-up rock anthem into a Bach-inspired masterpiece.
The night was capped off with an encore of "Possum", accompanied by Trucks' slide guitar. This mesmerizing night will be etched in Phish history as one of the largest sit-ins ever. But let's not forget the real cause here folks. The profits from the live streaming of the concert went to the Water Wheel Foundation's Flood Recovery Fund, benefiting those affected by the floods. The concert truly underscored the band's commitment to making a difference through their music.
In the end, the night was not just about the music—it was about the beauty of collaboration, the power of music to bring people together, and the importance of contributing to a good cause. What a way for Phish to once again prove why they are one of the most respected and influential bands of our time. Let's just hope their prowess in jamming and fundraising can somehow solve the world's problems, one funky bass line at a time.