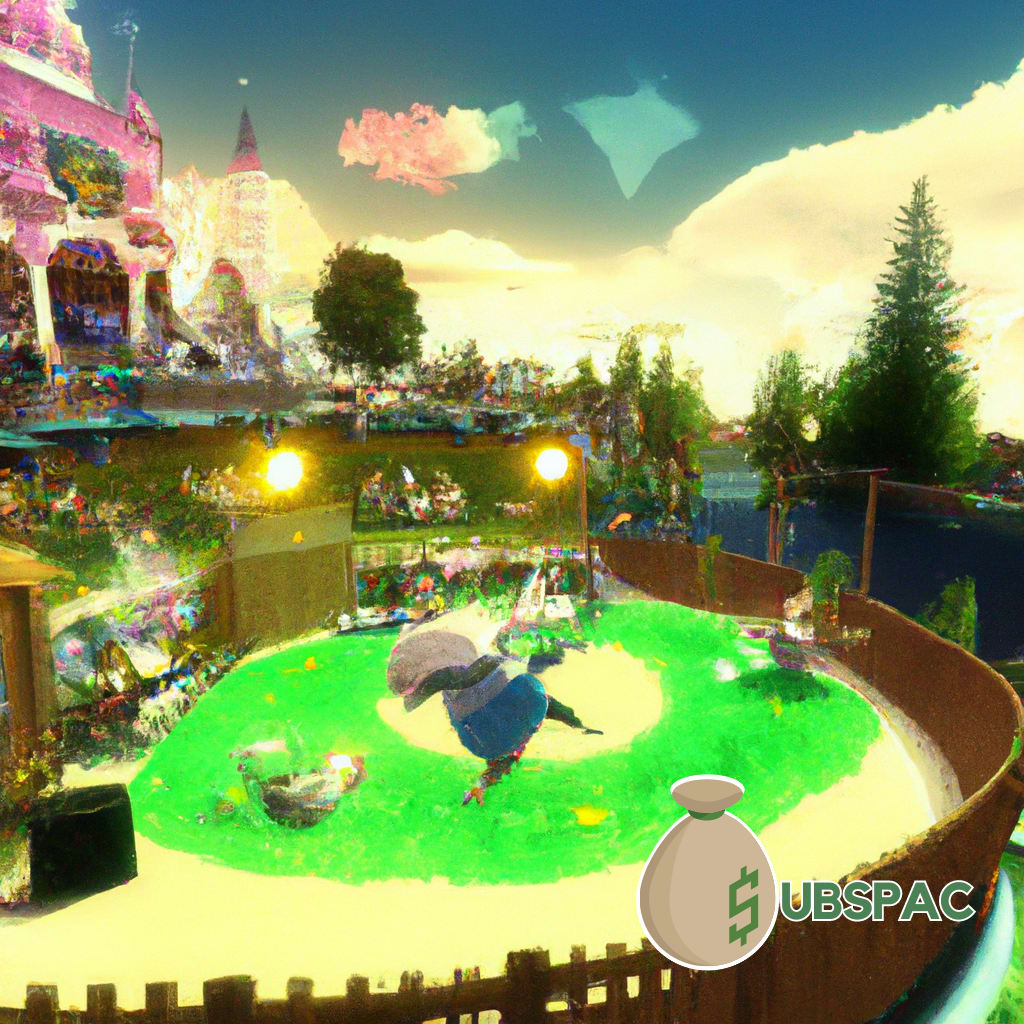 TLDR:
– Fish performed a charity concert at Saratoga Performing Arts Center, incorporating improvisation and references to The Wizard of Oz.
– The band showcased their musical skills and engaged with the audience while raising funds for flood cleanup efforts.
In the grand tradition of rock and roll, the legendary jam band Fish took to the Saratoga Performing Arts Center for a concert that was a mix of charity, improvisation, and a whimsical nod to The Wizard of Oz. Opening their first stage act since 2019 with the rousing 'Kill Devil Falls', the band, known for their fluid musical transitions, seamlessly slid into the 'Moma Dance'. The audience was caught in the musical current as guitarist Trey Anastasio mixed riffs with the dexterity of a cocktail bartender during happy hour.
The show, which was more of an improvised musical journey, drew on the band's extensive catalog, with performances of "Ocelot," "The Wedge," and "Maru," which displayed drummer John Fishman's hi-hat playing skills. The band also threw in a quirky rendition of "Sand," featuring the theme from The Wizard of Oz. Sprinkling sections of "We Welcome You to Munchkinland" throughout the jam added a layer of playfulness to the performance that was more refreshing than a cold beer on a hot summer's day.
The concert marked the 84th anniversary of The Wizard of Oz, and the references to the film were as plentiful as the notes Anastasio strummed on his guitar. The connection to the classic film wasn't just musical. Fishman sported a munchkin-inspired hairstyle for the second set, proving that not all drummers are satisfied with just beating skins and crashing cymbals. He also donned a custom water drop muumuu, adding to the theatricality of the performance.
The band's second set was a testament to their ability to navigate complex musical landscapes. Starting with "Evolve," the set included a performance of "A Wave of Hope" that showcased the band's improvisational skills. The performance of "Simple" featured bassist Mike Gordon's exploratory bassline and Anastasio's intricate sonic layers, creating a soundscape that was as fantastical and dark as a Tim Burton film.
Packed with memorable moments, the concert served as more than just a night of entertainment. It was a fundraising effort for flood cleanup in Vermont and upstate New York. The band called upon fans to donate, providing the free webcast of the show as an incentive. From engaging performances of fan-favorite songs to playful nods to a cinematic classic, Fish showed they can still create a sense of connection with their audience while, simultaneously, doing their part in responding to environmental disasters. Now, if only more bands could do the same. Rock on, Fish.