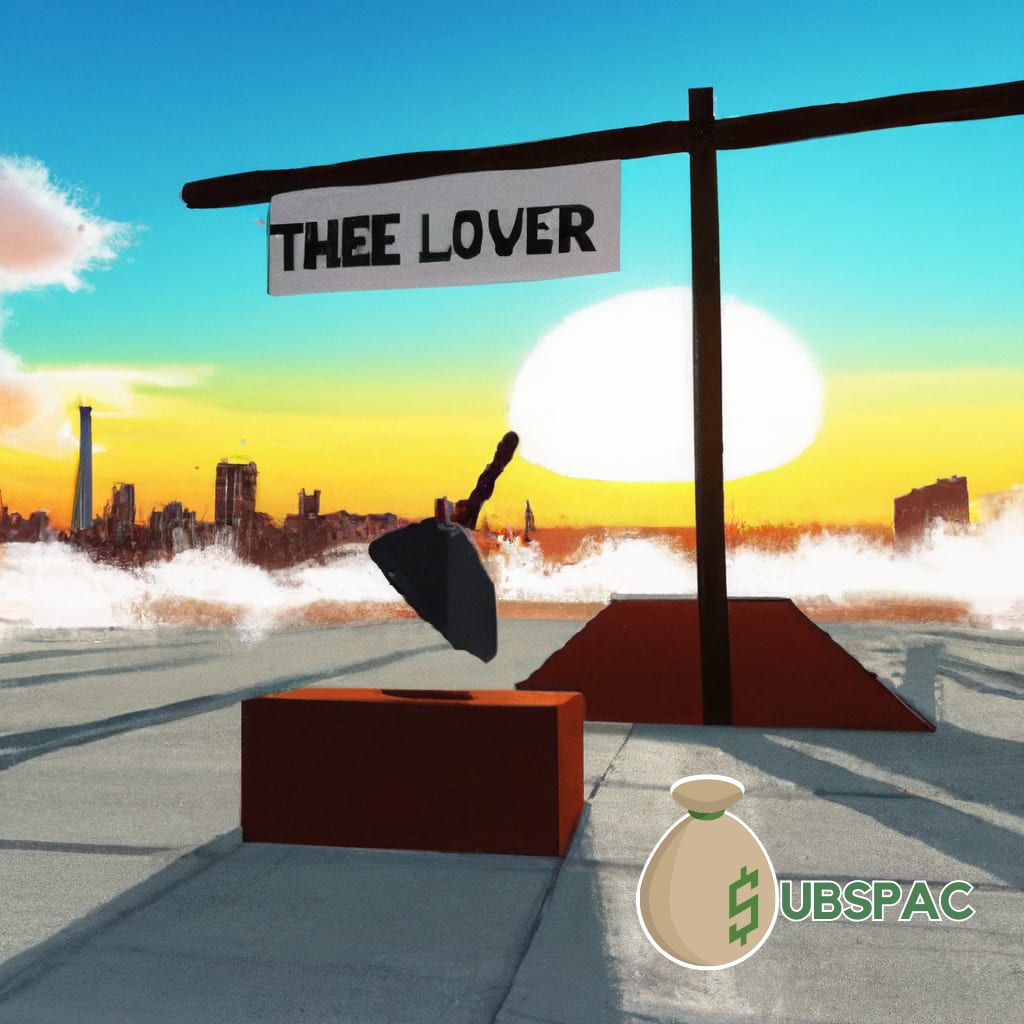 TLDR:
– AgileThought Inc. is battling a crippling $203 million debt after being hit with a hefty tax bill, putting the company on the edge of fiscal oblivion.
– The company is planning a quick auction to attract a white knight investor in an attempt to stave off complete collapse.
In the riveting saga of financial misadventures and unanticipated audits, AgileThought Inc., a once shining beacon of technological prowess, has found itself squarely in the crosshairs of Mexican tax authorities. Hit with a tax bill hefty enough to make even the most grizzled Wall Street veterans shed a tear, the company is now battling a crippling $203 million debt. The equivalent of being asked to cough up the GDP of a small island nation, the tax bill has left AgileThought teetering on the edge of fiscal oblivion.
The company's plight is made all the more tragic by the fact that just a few years ago, AgileThought was riding high on the wave of blank-check merger mania. A period that saw more cheques written than a Monopoly tournament, AgileThought made its grand public debut through a merger with LIV Capital Acquisition Corp. Unfortunately, their party was cut short by the taxman's unceremonious arrival, giving them a bill that could make a Kardashian blush.
Despite the looming shadow of bankruptcy, AgileThought is not going gently into that good night. Instead, it has planned a quick auction, a gambit to rope in a white knight investor. Now, the business world, popcorn at the ready, awaits this spectacle with bated breath. Akin to a high-stakes reality show, industry insiders are lining up to acquire the beleaguered company. It's an enticing opportunity: A David, crushed by a monetary Goliath, hoping to rise from the ashes with an investor's helping hand.
James S. Feltman, the company's chief restructuring officer, masterfully detailed AgileThought's woes in court documents. The tax assessment, a financial blow that arrived with all the subtlety of a sledgehammer, hit in 2021. This was just before the company's public trading debut, making the timing as impeccable as a punchline in a stand-up routine. The bankruptcy declaration, an unfortunate testament to the company's struggles, is an attempt to stave off a complete collapse.
AgileThought's tale is a stark reminder of the unpredictable nature of the business world. One day, you're a rising star, merging with corporations and being hailed as the next big thing. The next, you're being presented with a tax bill that could make a superhero's knees buckle. The auction, set to be held in the not-so-distant future, will determine whether AgileThought can pull off a Phoenix-like resurrection or if this is its swan song.
In the grand theatre of corporate calamities, AgileThought's drama is set to take center stage. With a robust line-up of potential buyers, each eager to snatch up a company that has seen better days, the proceedings are sure to be a spectacle for the ages. As the gavel prepares to fall, only time will tell if AgileThought can rise like Lazarus or if its journey heads towards a curtain call.