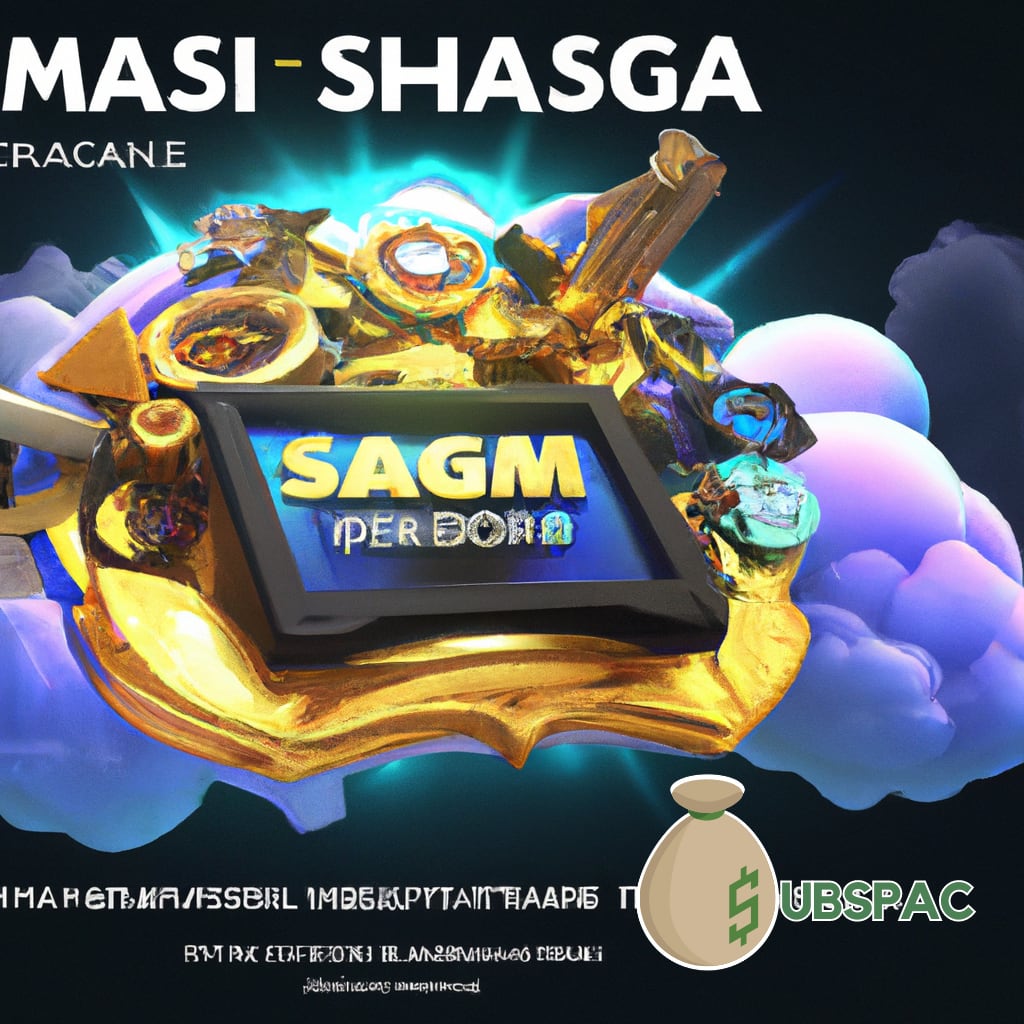 TLDR:
Palantir Technologies sued for insider trading and misconduct by pension fund, causing damage to reputation.
Allegations of shady investments and questionable revenue reporting leave Palantir's integrity and ethics in doubt.
Well, isn't this a pickle? Palantir Technologies, the ever-so-transparent data analytics corporation, has been hit with a lawsuit. The unsuspecting plaintiff is a pension fund accusing Peter Thiel and a few other board members of insider trading and misconduct. I'm sure they were just playing a friendly game of 'Monopoly,' right?
These smart cookies allegedly jacked up the company's stock price with a shopping spree of questionable investments with doomed blank-check companies. Meanwhile, they're accused of raking in billions for themselves. Quite a clever trick, if only they hadn't been caught. The lawsuit also names company president Stephen Cohen and CEO Alex Karp as co-conspirators. Now, isn't that a nice little family gathering?
The pension fund is making a ruckus over claims that these high-ranking officials drove the analytics business to invest millions into special purpose acquisition companies. These were nothing more than glorified side deals that could be used to report revenue that Palantir would never see. Thiel, Cohen, and Karp must have been taking notes during the 'Enron: The Smartest Guys in the Room' documentary.
These allegations have left quite a stain on Palantir's reputation. Although, who knew they had a reputation to destroy? It begs the question – can you really tarnish what's already rusted? Guess we'll have to wait and see if they can buff out those scratches.
The lawsuit has thrown light on the shady world of insider trading and misconduct. The incident has left the business world in a state of shock. The integrity and ethics of Palantir have been called into question, and rightfully so. After all, there's something fishy about the smell of burning stock shares in the morning. And it's not the sweet smell of success, I can tell you that.
In the end, it goes to show, greed and deceit might be fun for a while, but good luck outrunning the long arm of the law while carrying those billion-dollar pockets. This should serve as a reminder folks, no matter how high you fly, the fall is always a doozy.