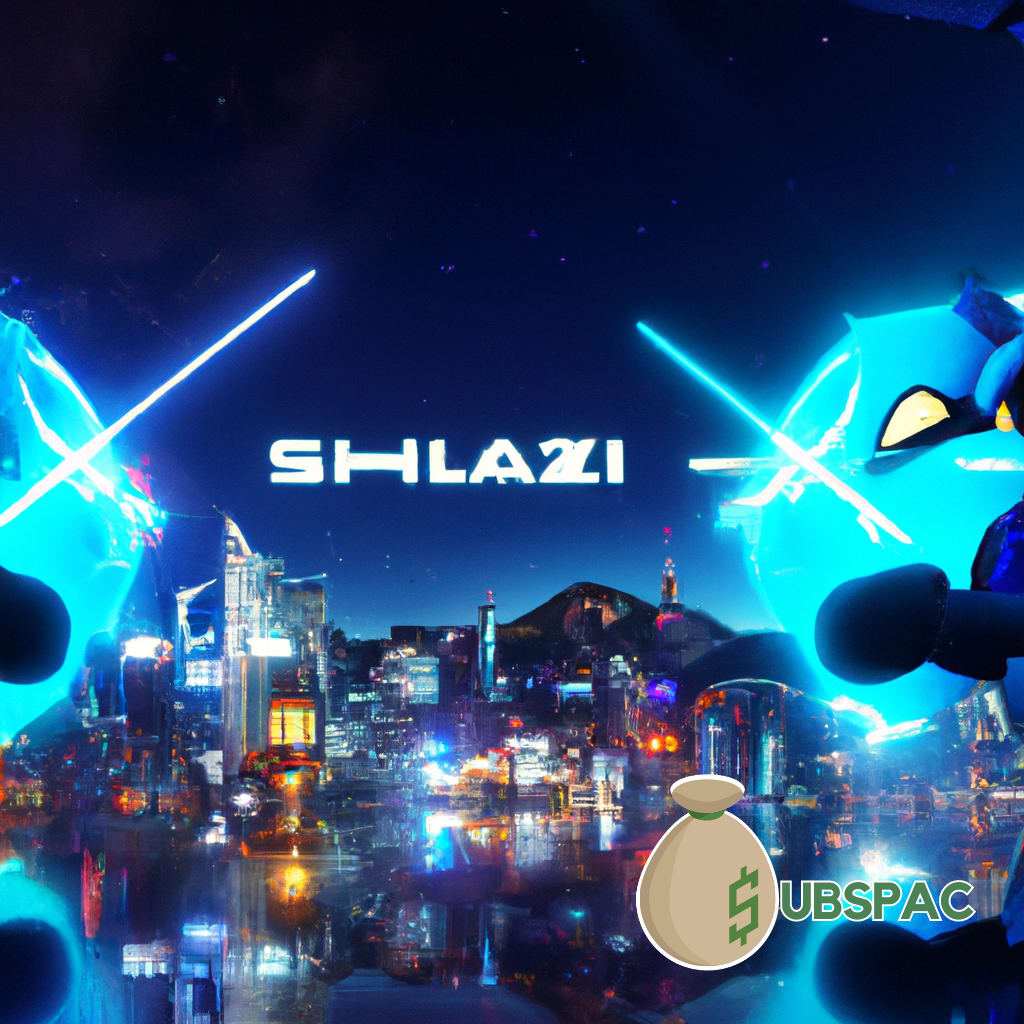 TLDR:
– ZG Group and Aquila Acquisition plan to merge, creating Hong Kong's first SPAC to exit SPAC.
– The merger aims to boost ZG Group's valuation and promote SPAC growth in Hong Kong.
In a move that's about as exciting as watching steel rust, the Chinese steel trading website, ZG Group and the blank check firm, Aquila Acquisition, have announced their intention to merge. This takes the dubious honor of being the first-ever Hong Kong-listed Special Purpose Acquisition Company (SPAC) to exit SPAC, whatever that means. Valued at a staggering $1.3 billion, this deal includes a $77.7 million Private Equity Investment (PIPE) shared among 10 fortunate investors. Something for them to chat about over their next expensive lunch, I suppose.
ZG Group, originally known as Zhaogang.com, was founded in 2012 and has swelled to over 1,200 employees. After a failed attempt to go public in 2018, they've now joined hands with Aquila Acquisition in a bid to access public markets and enhance growth prospects. Aquila Acquisition, on the other hand, is Hong Kong's first SPAC, making headlines in March 2022 by raising about $128.5 million through an initial public offering (IPO). Ah, where would we be without the wheeling and dealing of the financial world?
With shares debuting at $1.29 each, Aquila Acquisition shares closed on Wednesday at $1.15 per share. This merger presents an opportunity for them to achieve their lofty goal of listing a high-growth Chinese company. Quite the dream, let's see how that pans out. This merger won't just boost ZG Group's valuation, but also the Hong Kong Stock Exchange's ambition to allow SPAC listing. In recent years, these SPACs have become wildly popular in the United States, with businesses raising billions through these blank check companies. But like all good things, this trend has faded in the US. Who would have thought?
If successful, this merger could show the potential of SPACs in Hong Kong and encourage other companies to consider IPOs along this route. Hong Kong, always playing catch up, has recognized the opportunity to capitalize on these worldwide SPAC phenomenon and has been active in enacting regulations and promoting SPAC growth. The goal is to establish Hong Kong as a competitive capital raising and investment destination. A lofty ambition indeed, and one that could make this merger a talking point at cocktail parties for months to come.
Co-sponsors of this proposed listing include China Merchants Bank International, HSBC Holdings, and UBS Group, all prominent financial institutions. Their involvement illustrates the confidence of these key financial players in the combined company's prospects and their belief in the potential of SPAC in Hong Kong. After the merger is completed, ZG Group and Aquila Acquisition will adopt a two-tier share structure, effectively giving Class A shareholders one vote per share and Class B shareholders ten votes per share. It's a democratic system, if you squint hard enough.
So, buckle up, folks. Whether this merger will be a success or a spectacular flop, it sure promises to provide some interesting water cooler conversation. As the vote draws nearer, all eyes will be on Aquila shareholders. No pressure, guys.