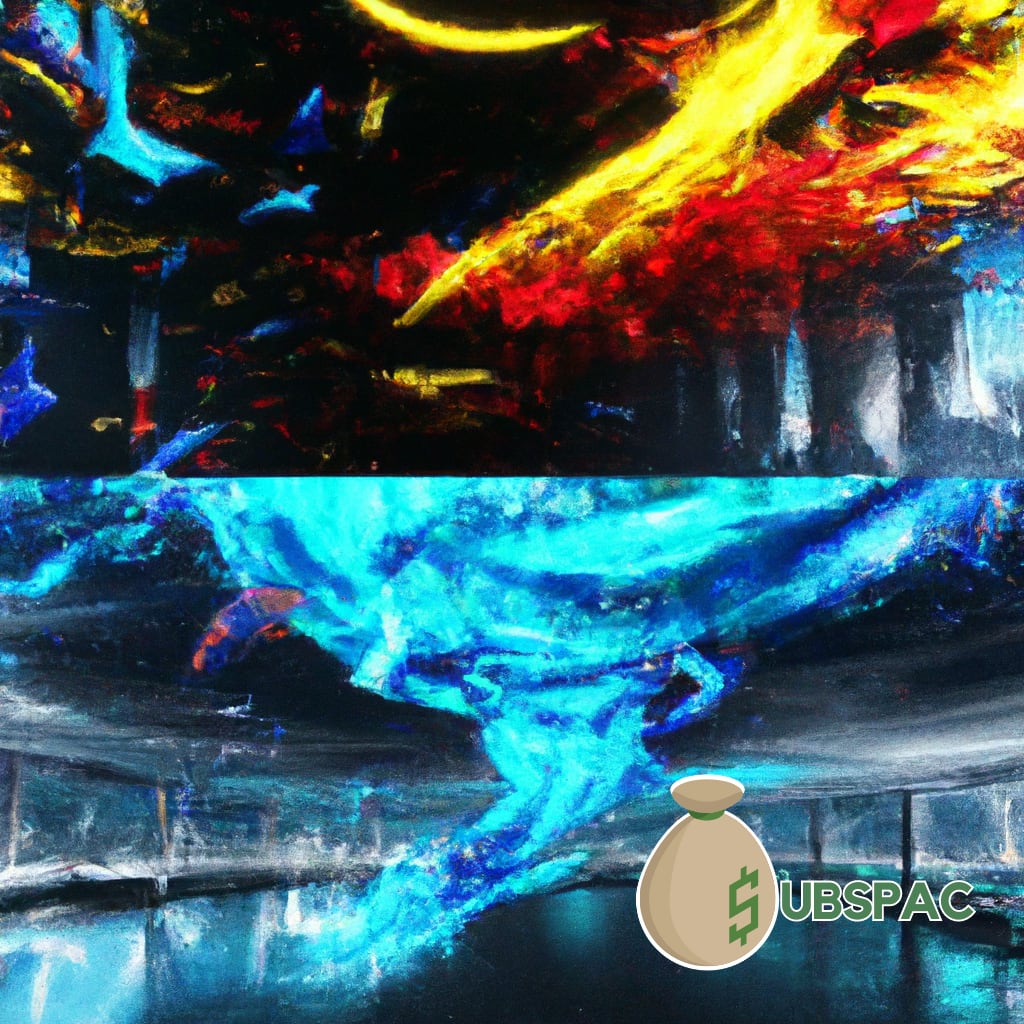 TLDR:
– ZG Group is entering the public sector through a merger with Aquila Acquisition, a blank-check company tied to China Merchants Bank, in a move that aims to reshape the local economy and reinforce Hong Kong's position as a global financial hotspot.
– The merger, with a price tag of $1.27 billion, includes private investments totaling around $77 million and follows the popular trend of Special Purpose Acquisition Companies (SPACs) in Hong Kong since 2022.
In a move that will surely have Wall Street on its toes, the good folks over at ZG Group, who apparently see the world as one giant steel construction set, have decided to enter the public sector. They're cozying up with Aquila Acquisition, a blank-check company with ties to China Merchants Bank. By the way, for the uninitiated, a blank-check company is sort of like a rich uncle who has no kids or hobbies, so he decides to fund your business ideas. This merger is a first in Hong Kong, where no doubt the brokers are already ordering bigger yachts in anticipation of the windfall.
But the fun doesn't stop there, oh no. This merger, which has a hefty price tag of around $1.27 billion, is not just about making a few bankers rich. It's also about reshaping the local economy and reinforcing Hong Kong's position as a global financial hotspot. I'm sure the local dim sum vendors are thrilled.
ZG Group isn't just playing with their steel toys, though. They're also raking in around $77 million in gross proceeds from private investments. Trafigura Group, a commodity-trading giant, is one of the big spenders. It's like a playground for the rich, except instead of slides and swings, there's steel trading, logistics, and warehousing.
Now, this merger isn't just a simple handshake and a swap of stocks. It's a SPAC deal. SPAC, or Special Purpose Acquisition Company, is a fancy way of saying "Let's raise money, go public, and then find a private business to merge with." It's like a financial Russian doll, and it's all the rage in Hong Kong since 2022. Aquila Acquisition, by the way, was the first kid on the block to list as a SPAC in the city.
Of course, with great power comes great regulation. Hong Kong Exchanges & Clearing, the entity that manages the playground, has some stringent rules. Only professional investors can trade SPAC shares, so regular Joes and Janes have to wait until the company has gone public. It's like being invited to a party but being told you can only enter after all the cool kids have arrived.
While we wait for the paperwork to wade through the bureaucratic molasses, the corporations cross their fingers for a green light from China's securities regulator. If all goes to plan, the deal will be sealed in the fourth quarter, and ZG Group will ascend to its lofty perch as a global leader in the steel industry. It's a high-stakes game of financial chess, and ZG Group is aiming to be the king.