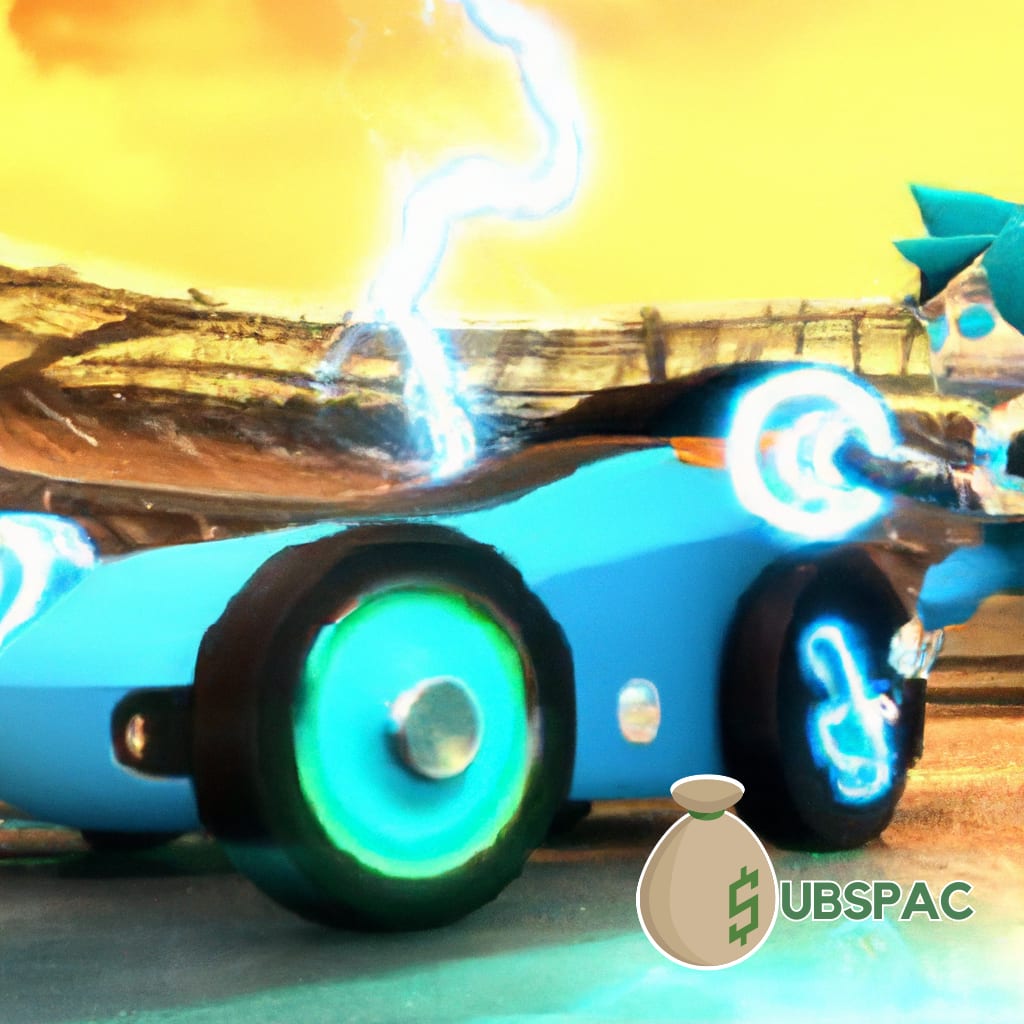 TLDR:
– Lightning eMotors faces financial challenges and allegations of misrepresentation in regards to its drivetrain's capabilities.
– The company must now rebuild trust and prove that it can overcome adversity and succeed in the electric vehicle industry.
In the high-stakes game of electric vehicles, the company with the most tantalizing of names, Lightning eMotors, finds itself in the precarious position of having to weather its own storm. A storm of the financial kind, mind you, not the dramatic, nature-infused spectacle we'd hope for from a company named "Lightning". A name like that, you'd expect them to harness the raw power of nature, not get tangled in the web of corporate misrepresentation.
It turns out that several insiders connected with the pre-merger special purpose acquisition company had a financial urge, stronger than a lightning bolt, to wrap up the deal. This immense incentive, shareholders allege, sent them down a electrified path of overstating the drivetrain's capabilities. These allegations, quicker than a flash, have been brought to the US District Court for the District of Colorado. And here I thought lightning only struck twice, not thrice, on the courtroom battlefield.
The company's mission, however lofty it may sound, is sustainable mobility. They've decided to rally the troops, clear the smoky path, and commit to rebuilding trust. Trust, it seems, is as elusive as catching lightning in a bottle. And the company certainly has its work cut out for it. After all, it's one thing to make grand statements about transparency and resilience, it's another to put your money where your charging port is.
Lightning eMotors, in the face of adversity, must now prove that it's not just a one-hit wonder – that the lightning it's named after, can indeed strike twice. The investors, who have been somewhat singed by the whole affair, are waiting to see if the company's next strike is one of success or another misstep.
But let's be honest here. In the grand scheme of things, what we're really looking at is the age-old story of ambition, greed, and the occasional bolt of lightning. The corporate world, much like the weather, is unpredictable and fraught with storms. Companies rise, companies fall, and Lightning eMotors finds itself in the middle of this tempest. The question is, will they manage to ride it out, or will they end up as another cautionary tale?
Only time will tell if Lightning eMotors will re-emerge, phoenix-like, from the ashes of its current predicament. Or maybe, just maybe, the company will find a way to channel its inner Ben Franklin, turn its kite towards the storm, and harness the power of the very lightning it's named after. The electric vehicle world is waiting, with bated breath, for the next strike.