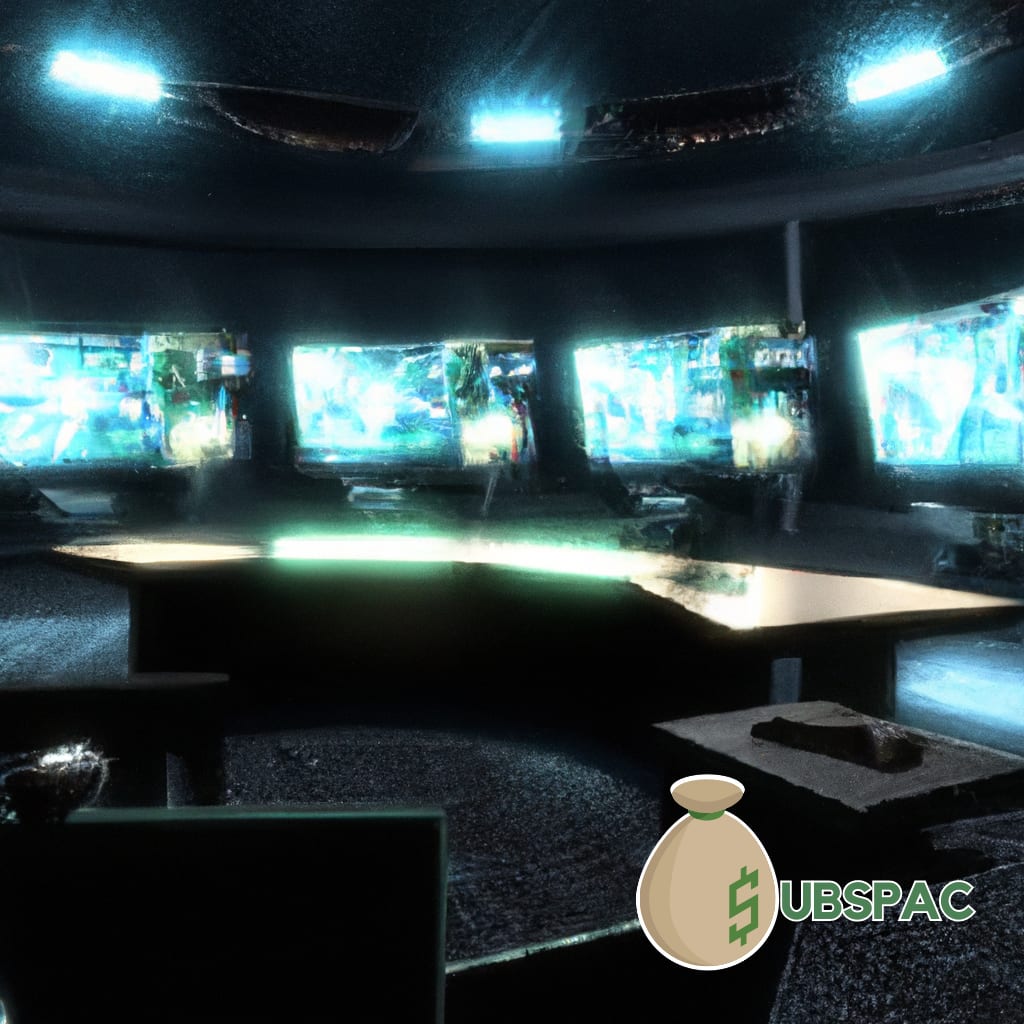 TLDR:
– Mission Control Acquisition Corporation is preparing for an initial public offering (IPO) priced at $10 per unit, totaling $100 million.
– Unlike most SPACs, Mission Control has an 18-month window to make their move, with an option to extend by another six months.
Well, folks, it appears we've got another company all geared up to blast off into the ever-expanding universe of space investment. Mission Control Acquisition Corporation is their name, and if that doesn't scream "we're taking over the cosmos", I don't know what does. They're prepping for an initial public offering (IPO), which apparently is as trendy in the business world as avocado on toast is in hipster cafes.
The fascinating part is that they've set their price at $10 per unit with a total of 10 million units. If my grade school math serves me right, that sounds like a cool $100 million deal. Now, I know what you're thinking, "that's a lot of green". And you're right, it's as if they're planning to buy their way to the moon or something.
Unlike most standard SPACs (Special Purpose Acquisition Companies) that give themselves a tight 12-month window to make their move, Mission Control is opting for a leisurely 18-month stroll, with an option to extend that by another six months, because why rush when you're just planning to take over the universe, right?
Meet Kira Blackwell, the CEO of Mission Control. This lady has spent time with NASA, and she's not just been hanging around the coffee machine. She was the iTech Program Executive, which, in layman's terms, means she's a big deal. Now she's at the helm of this SPAC, ready to push some serious boundaries in the space economy.
The space market has already skyrocketed from 2010 to 2022, and it looks set to double again this decade. If McKinsey and the World Economic Forum are to be believed, and they usually are, we could be looking at an industry worth a whopping $1 trillion by 2030. I guess the sky's not the limit after all.
Now, SPACs had their moment of fame recently, going from the business equivalent of the guy in the back of the class to the star quarterback. The number of SPACs skyrocketed during the pandemic, with more than 600 SPAC deals in the IPO blockbuster year of 2021. But this year, they've only managed to make up 48% of new public offerings. It seems SPACs have become the old news, just like last year's viral video.
But who knows? Maybe Mission Control Acquisition Corporation will change all that. After all, when you're planning to conquer an industry projected to be worth $1 trillion, you might just stir things up a bit. Just remember, investors, in space, no one can hear you scream… about your investment returns.