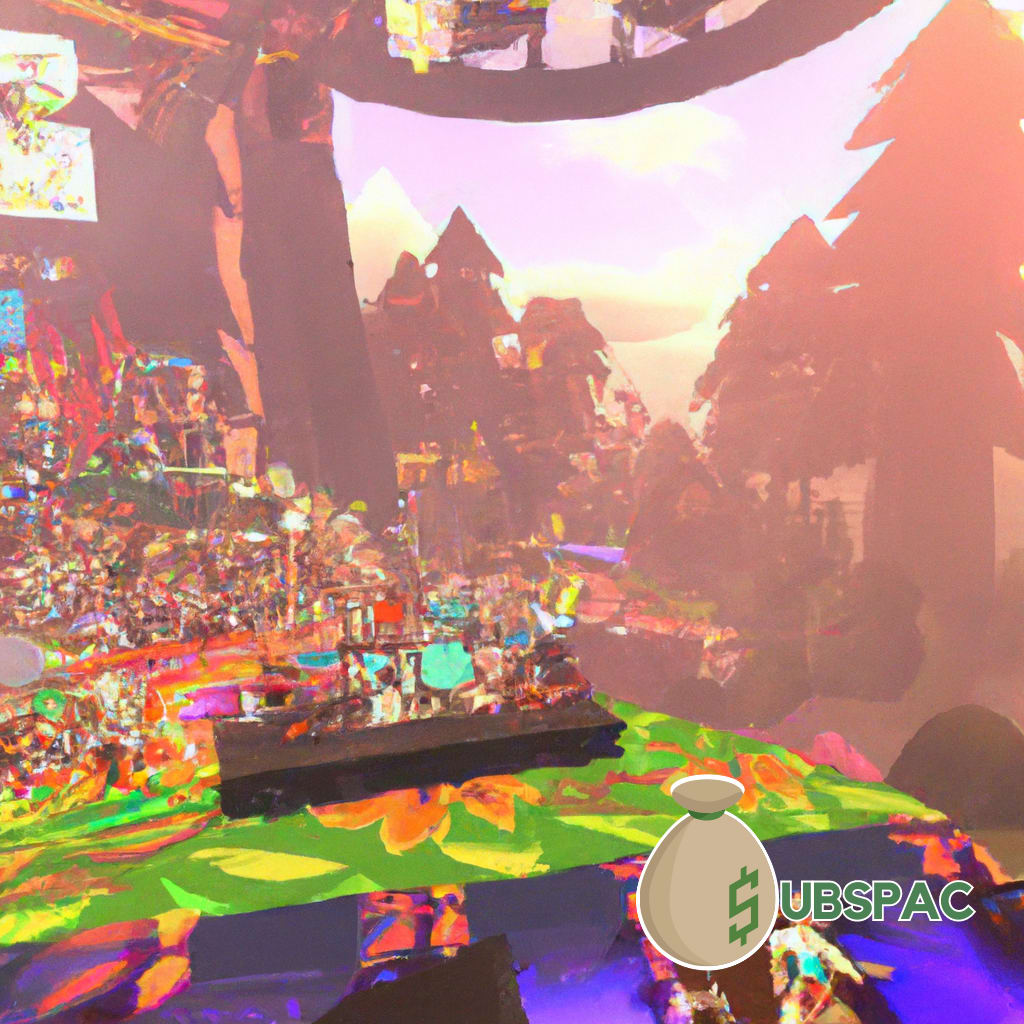 TLDR:
– Phish held two benefit concerts, raising $3.5 million for flood recovery efforts in their home state and Upstate New York.
– Phish's innovative approach to streaming concerts allowed fans worldwide to be part of a significant event that showcased the power of music and unity.
In the world of rock and roll, where egos often eclipse talent, Phish has turned the tables, making headlines not for their off-stage antics, but for their on-stage philanthropy. The American rock band, hailing from Vermont, recently held two benefit concerts at the Saratoga Performing Arts Center (SPAC) to aid flood recovery efforts in their home state and Upstate New York. The amount they raised? $3.5 million – showing that even in an industry fraught with excess, a little compassion and unity can create magic… and a whole lot of money.
The two-night event wasn't just another concert. It was a musical spectacle, a rallying cry, and a beacon of hope for those affected by devastating floods. The evenings were marked by the incredible talent of Phish's Page McConnell and Trey Anastasio, and featured a surprise appearance from legendary guitarist Derek Trucks. And if that wasn't enough to make fans feel like they'd won the rock concert lottery, Phish decided to stream both concerts for free on their website and YouTube channel. It was a bold move – like a poker player going all-in with a pair of twos. But the gamble paid off.
Direct donations to The WaterWheel Foundation's 2023 Flood Recovery Fund came pouring in. The total amount raised, a hefty $3.5 million, came from ticket sales, merchandise sales, and individual donations from fans new and old. It's a testament to the power of music, unity and the altruistic spirit of Phish's fanbase. It seems the band had a hook, line, and sinker approach to fund-raising: Hit 'em with the music, and then reel in the donations.
The WaterWheel Foundation, founded by Phish in 1997, is well versed in the art of philanthropy. Over the years, they've provided support to countless individuals and communities, proving that they are more than just a band of musicians. They're agents of change, turning the tides of despair into waves of hope. Their benefit concert may have ended, but the donations continue to flow in, turning the music of Phish into a symphony of relief.
In a world where innovation is lauded, Phish has proven that they are not just leaders in music, but in charitable deeds too. They created an innovative approach to streaming concerts, allowing fans around the world to be part of an event that grew into something much bigger than just a performance. In the process, they've shown that rock and roll isn't just about rebellion and raucous behavior. It's about unity, resilience, and the ability to make a significant difference in the lives of others.
As the echo of Phish's melodies fade away, the impact of their benevolent act remains. The $3.5 million raised is more than just a number; it's a symbol of hope, a beacon in the darkness, a testament to the strength of a community united by the love of music. It's a reminder that when we act together, we can rebuild what was lost and overcome any obstacle, one power chord at a time.