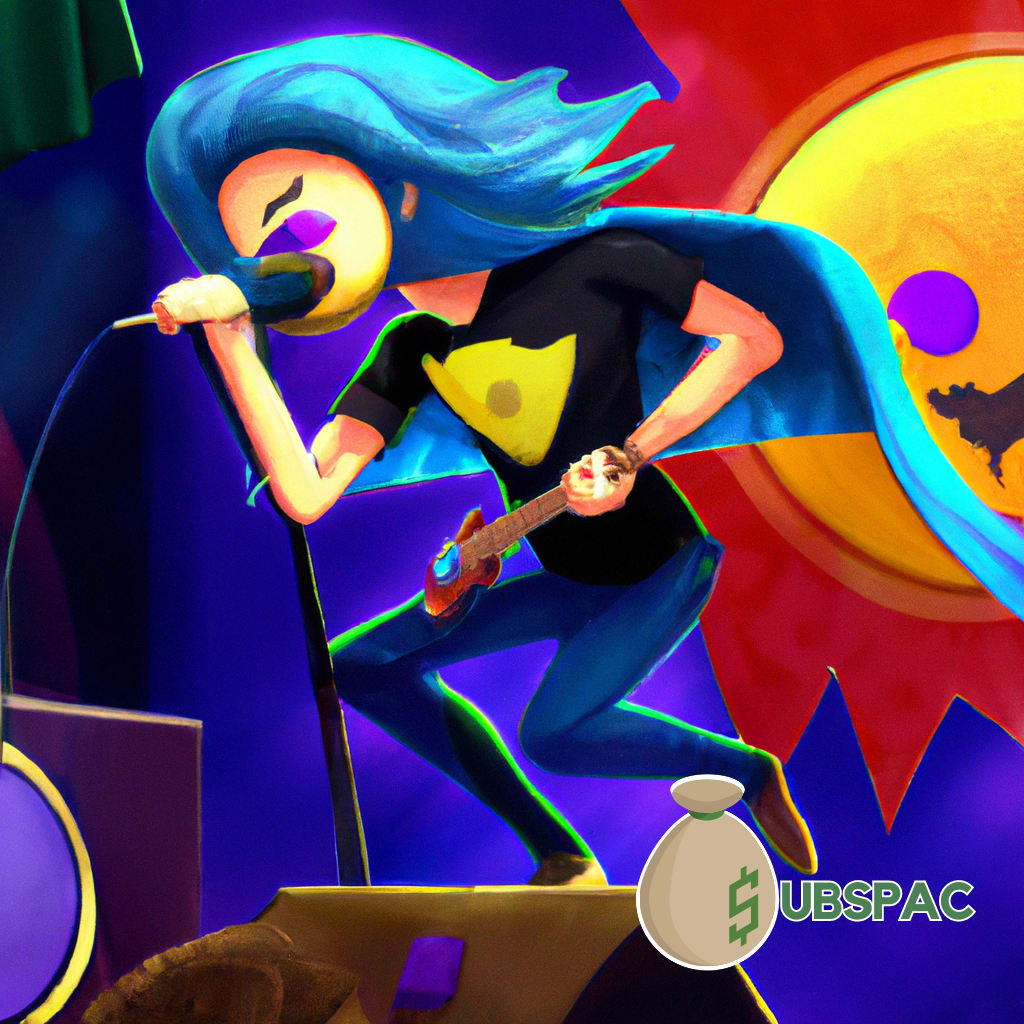 TLDR:
– Lead singer Marc LaBelle and his band Dirty Honey have achieved tremendous success in the music industry, including topping Billboard's Mainstream and Hard Rock charts with their debut single.
– Despite the pandemic, Dirty Honey continued to work on their music, recording their new album in Australia and teasing fans with their new single "Won't Take Me Alive." They are set to embark on a headlining tour after their SPAC performance.
Ladies and gentlemen, we're here tonight to discuss the enigma that is Marc LaBelle, lead singer of Dirty Honey, a band that's been on a wild ride of success in recent years. Now, LaBelle is a man of many talents, one of which, apparently, is time management. Let me tell you why – between endless tours, recording sessions, and opening for Guns N' Roses, the man still found time to pedal his way through British Columbia and Alberta. You have to admire a guy with that kind of dedication, a man who can play a high-octane rock show one night and then chase Canadian geese on a bicycle the next.
Now, Dirty Honey – don't let the name fool you. They're not peddling some kind of illicit honey. No, they're a rock and roll band that has been making waves in the music scene. Despite not having a record deal, they managed to top Billboard's Mainstream and Hard Rock charts with their debut single, "When I'm Gone." Ironically, they were nowhere near 'gone' when they made that achievement. In fact, they were right here, smack in the middle of the limelight, making history.
LaBelle's musical journey began in the least likely of places – at a SPAC concert, where he had his first taste of live music, courtesy of Aerosmith. It's a little like getting your first driving lesson in a Lamborghini. Talk about setting the bar high! Taking a few guitar lessons and honing his singing skills, LaBelle was ready to unleash his talents. And unleash he did, culminating in Dirty Honey's debut album and forthcoming follow-up, "Can't Find the Brakes." Although, with their relentless pace of success, it seems the band has no need for brakes at all.
Despite the pandemic-induced hiatus from touring, Dirty Honey kept their engines running, collaborating with renowned producer Nick DiDia, with whom they finally managed to share a room with this year in Australia. They recorded their new album there, and LaBelle described the process as "magical." Presumably, it wasn't the kind of magic that involves pulling rabbits out of hats, but rather, the kind that results in chart-topping rock anthems. Their new single "Won't Take Me Alive" is already out, teasing fans with a taste of the upcoming album.
Now for those of you lucky enough to get tickets to their SPAC performance, where they'll be playing some of these new tracks, LaBelle has some advice: get there early. We can only assume that punctuality is next to godliness in the world of rock and roll. Following their SPAC performance, the band will embark on a relentless headlining tour to celebrate their album's release. One can only imagine how much itching LaBelle will be doing without two nights off.
Just when you thought the rollercoaster ride was over, LaBelle's journey comes full circle, as he plans to attend a concert by his favorite bands, Aerosmith and The Black Crowes, right after the SPAC show. It's like life handed him the perfect weekend: perform at SPAC, then zip off to see his favorite bands. So, to sum it all up, Marc LaBelle and his band Dirty Honey are living the rock and roll dream, with a side of Canadian bike tours. They're concocting a unique blend of rock music, and it seems the world can't get enough of their sweet nectar.