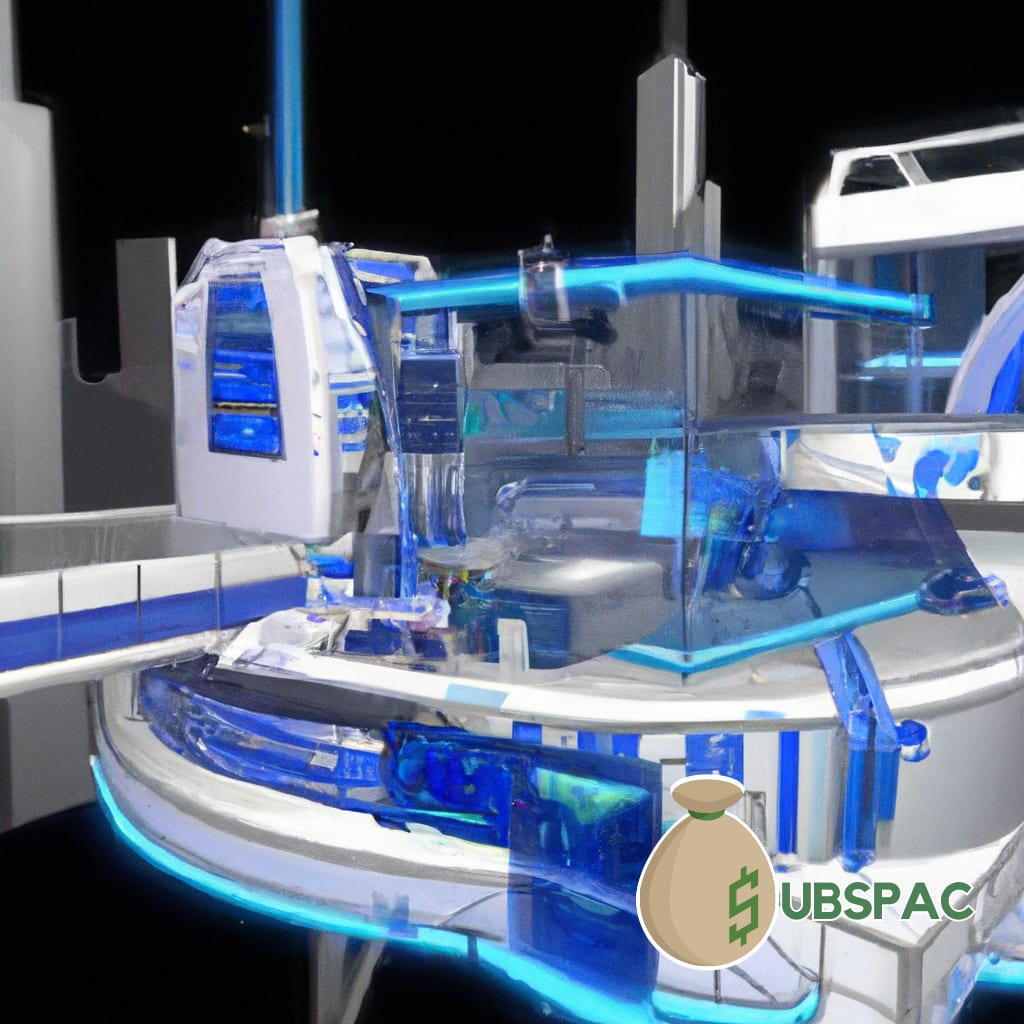 TLDR:
– Slacker streaming service is attempting to go public by merging with SPAC Roth CH Acquisition V Co, but shareholders are hesitant, leaving only $26.4 million available.
– The SPAC trend has been disappointing, with a decline in deals and poor performance for companies like Anghami, Deezer, Reservoir Media, and Alliance Entertainment.
Streaming service Slacker, apparently unsatisfied with living up to its namesake, is eager to beat the ticking clock and go public by merging with Special Purpose Acquisition Company (SPAC) Roth CH Acquisition V Co. This $160 million gamble is not without its own set of challenges, mind you. It seems a bunch of Roth's shareholders decided to give the proverbial cold shoulder to the Slacker deal, leaving only about $26.4 million for the taking. To sweeten the pot, Roth has negotiated an irreversible agreement with shareholders, promising a whopping payout of 4 cents per share for each month of extension. It's like a desperate plea at a high-stakes poker match: "Stay with me, folks, the best is yet to come!" Yet, the looming deadline on December 4th puts Slacker in a race against the grains of the hourglass.
SPACs, with their cart-before-the-horse approach, are a peculiar breed. They attract investors with the allure of an initial public offering (IPO), even before they've identified a suitable, high-growth company to take public. It's like proposing to someone before the first date, all based on potential. And boy, did they grow like mushrooms in a moist forest, jumping from 55 in 2019 to an astonishing 610 in 2021. You'd think that with a $160.8 billion surge in money raised during that period, SPACs would have been the next gold rush. Well, not quite.
Truth be told, the SPAC trend has been more of a whimper than a bang. As Megan Penick, an attorney at Michelman & Robinson, delicately puts it, there are "too many SPACs, not enough suitable targets." After a vigorous run in 2021, SPACs started losing steam in 2022, and 2023 hasn't been looking too rosy either. In fact, the value of SPAC deals in the first half of 2023 amounted to only a tenth of the deals closed in the same period in 2021. In the face of disappointing prospects, some SPACs even chose to dissolve and return capital to shareholders. Talk about a change of heart!
To add insult to injury, SPACs haven't exactly proven to be the golden goose for original investors. Consider the sobering trajectories of Abu Dhabi-based music streamer Anghami, French music streamer Deezer, and New York-based publisher and label Reservoir Media, all of which plummeted dramatically after merging with SPACs. And let's not forget the unfortunate fate of Alliance Entertainment, which ended up trading over the counter after a series of redemptions left its partner SPAC, Adara Acquisition Corp, with a measly $1.7 million. It's like they were left holding the short end of the stick.
So, as Slacker gears up for its date with destiny, one has to wonder: is this a stroke of genius or a last-ditch effort hustling towards a finish line that might not even be there? Only time will tell. Meanwhile, Slacker seems unresponsive to our pleas for comment on the deal, perhaps embodying their brand name a little too well. Happy streaming, folks!