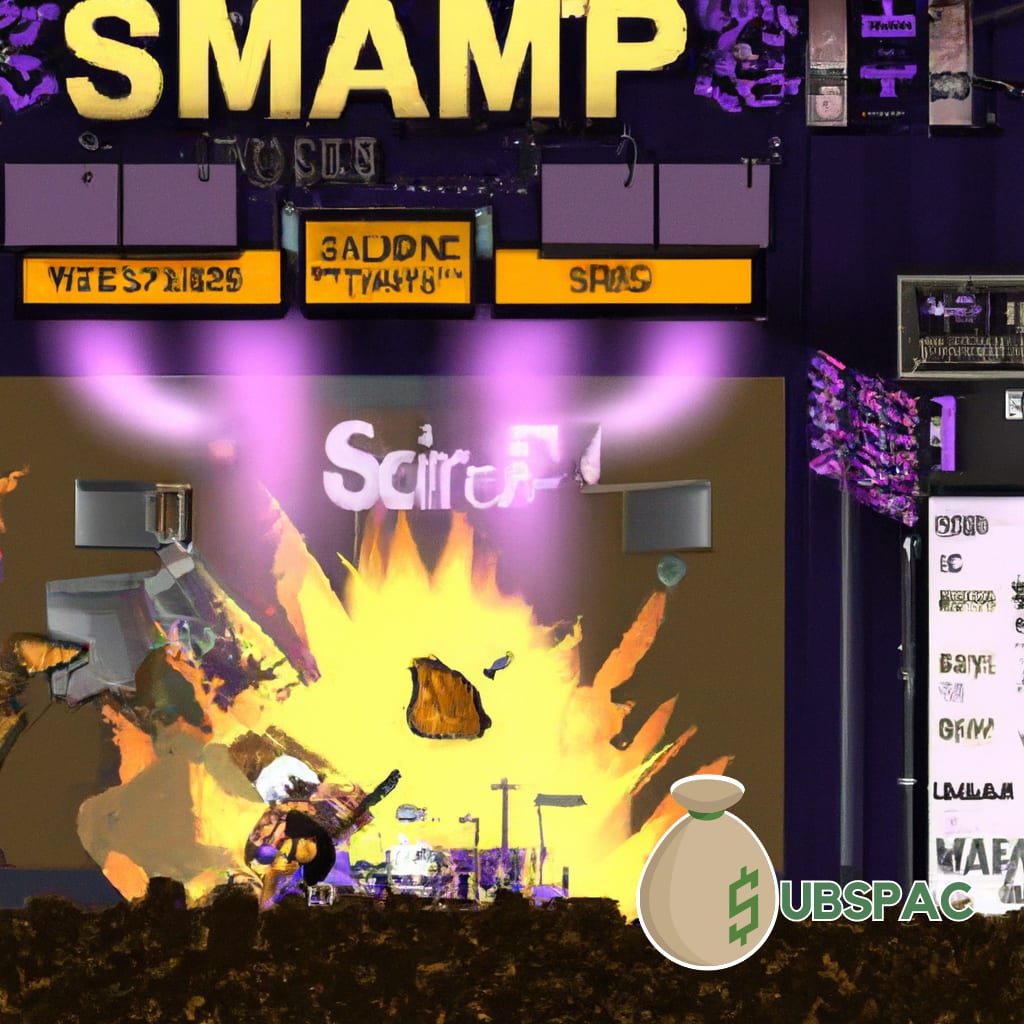 TLDR:
– Dirty Honey captivated the audience with their energetic performance, showcasing a blend of 80s hair band nostalgia and contemporary rock.
– Guns N' Roses' performance fell short, with Axl Rose struggling to capture the raw vocal energy of his youth, leaving the audience with mixed emotions.
In a world where rock often plays second fiddle to kale-smoothie-sipping pop stars and techno beats, it was a mild shock to see SPAC turn into a time warp, catapulting more than 20,000 rock gluttons into the heart of the 1980s. You'd think it was the Guns N' Roses show with the name in large, emboldened letters on the marquee. But who really rocked the boat was the opening act – the lesser-glorified Dirty Honey.
Now, here's the scoop. Dirty Honey, fronted by Nippertown's own Marc LaBelle, enamored the crowd with their electrifying performance, effortlessly oscillating between scorching guitar solos and thunderous drums in a tight 45-minute set. You could almost smell the burning rubber as they took us on a high-speed chase down the memory lane of 80's hair bands, but with an updated GPS that navigates us back to contemporary rock.
As the sun set, anticipation swelled for the long-awaited performance by Guns N' Roses. Unfortunately, nostalgia can sometimes be a double-edged sword, or in this case, a slightly out-of-tune guitar. The legendary Axl Rose, once a symbol of raw vocal energy, seemed to stumble rather than strut through the set. His renditions felt more like weary tributes to his youthful self, as if someone had replaced his flamethrower with a Bic lighter.
Despite the rocky road, the setlist was a rollercoaster that zigzagged through the band's illustrious career. From the raw intensity of "Welcome to the Jungle" to the poignant strains of "November Rain", it was a nostalgic feast. Yet, the haunting strings of "Patience" followed by "Paradise City" served as a sobering reminder that time indeed waits for no man, not even a rock legend.
The night ended on a bittersweet note, leaving the audience with a cocktail of emotions – an exhilarating high from Dirty Honey's performance and a mellow low from Guns N' Roses' less-than-stellar show. Yet, this is the beauty of rock and roll. It is a genre that celebrates both its past and its present, reminding us that while legends may age, their legacy continues to resonate through the chords of those who carry the torch forward.
So, when the dust settled and the echoes of the concert faded into the night, it was clear that while Guns N' Roses may have been the headlining act, it was Dirty Honey that left an indelible mark on the audience. They proved once again that the heart of rock and roll still beats strong, even in a world that seems to have forgotten its rhythm.