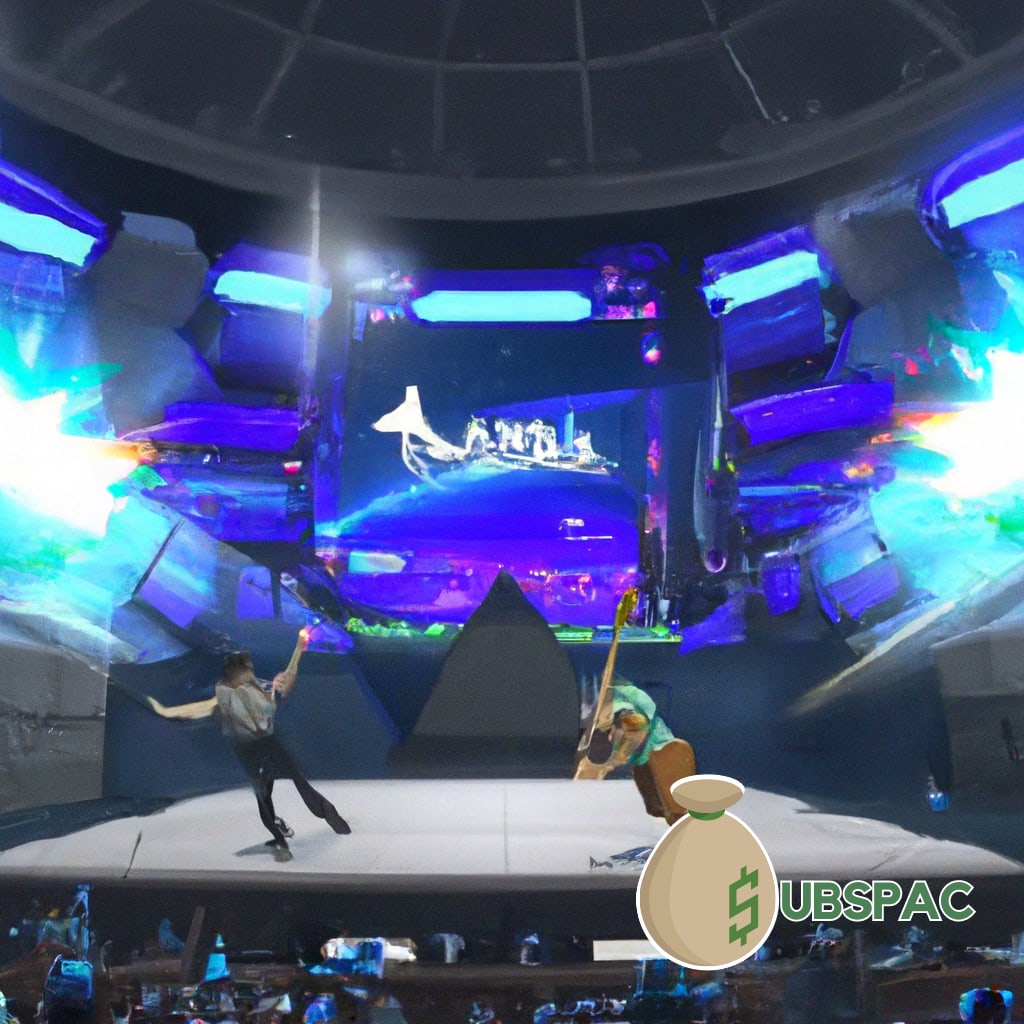 TLDR:
– Ruston Kelly and Noah Kahan's performances at SPAC created a deep connection with the audience through raw emotion and infectious energy.
– The night was a testament to the power of live music, showcasing the magic of musical euphoria and the shared heartbeat between artist and audience.
Saturday night at SPAC was the kind of event that makes you glad you didn't stay home, watching another rerun of "Friends" for the millionth time. Instead, you would have been captivated by Ruston Kelly and Noah Kahan who took to the stage and transformed the venue into a haven for music lovers.
Now, who knew that your average young woman, who's probably more familiar with a makeup palate than a guitar, would be so deeply moved by Kelly's rendition of Taylor Swift's "All Two Well"? But that's just the kind of night it was. The raw emotion and vulnerability in Kelly's voice created that inexplicable moment of collective connection that left no stone unturned in the audience's soul. It probably also sold a ton of Kelly's merchandise, but hey, who's keeping track?
Just when you thought the night couldn't get any better, enter Noah Kahan in his white overalls, looking like he just jumped out of a Norman Rockwell painting, ready to save the day. His infectious smile and stage presence could probably power a small city. The audience, metaphorically speaking, welcomed him with open arms and choruses. Each track he delivered, from the soulful "Northern Attitude" to the depth of "Growing Sideways," was like an exquisite dish at a five-star restaurant, consumed and savored by the audience.
But Kahan wasn't done just yet. He launched into "False Confidence," and the crowd responded like it was the national anthem. Everyone raised their arms, belting out the lyrics with so much fervor that the venue's energy levels probably spiked the local power grid. And just to keep the party going, Kahan finished off the night with an exuberant rendition of "Dial Drunk."
The night reached its climax with an encore, because apparently, Kahan's mantra is "why leave them wanting more, when you can leave them absolutely spellbound?" The encore, an extended rendition of "The View Between Villages," was a hauntingly beautiful journey into the realm of melodies and introspective lyrics. As the song ended, Kahan smoothly transitioned to "Stick Season" and "Homesick," leaving the audience awestruck and probably frantically googling his discography.
In conclusion, Saturday night at SPAC was not just a run-of-the-mill concert. It was a symphony of deep connection and musical euphoria. Ruston Kelly and Noah Kahan proved that music is more than just organized noise. It is a shared heartbeat between the artist and the audience. The raw emotion, contagious energy, and palpable excitement of the night created a powerful connection that would resonate with the audience. It was a night that served as a testament to the magic of live music, and how it can touch our souls and bring us together. So the next time you're considering staying in on a Saturday night, remember this: nothing beats a live performance where you can connect with the music, the artist, and a crowd of equally enthralled fans.