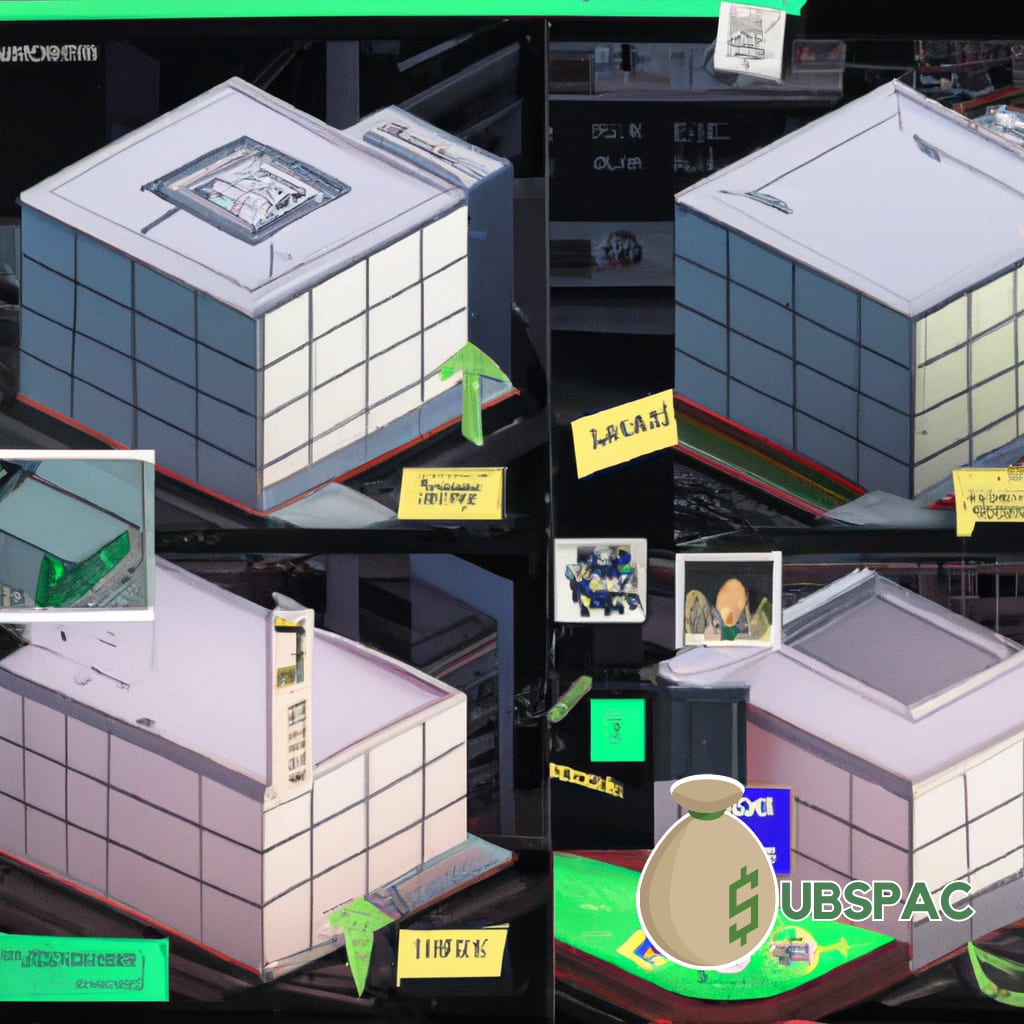 TLDR:
ScanTech Identification Beam Systems LLC is going public through a merger with Mars Acquisition Corp, with a valuation of nearly $150 million. Their identification beam system has the potential to transform logistics, medical, and security operations.
Well, strap in folks, because the world of technology is about to take a wild, whizz-bang ride on the roller coaster of financial marketplaces. The Georgia wonder, ScanTech Identification Beam Systems LLC, has decided to stop hogging the techie limelight all to itself and is set to go public through a merger with Mars Acquisition Corp. And we're not talking about a basement operation run by guys in polyester pants. With a valuation that's a hair shy of $150 million, ScanTech is not your Aunt Sally's knitting club.
Now, what makes ScanTech so special, you ask? Well, it's their eye-popping, jaw-dropping identification beam system. This is not your run-of-the-mill laser pointer that your cat chases around. No, this fancy gadget could transform logistics, medical, and security operations. Imagine, never misplacing a shipping container or a kidney again.
Not to mention the security applications. At this rate, even Superman will be out of a job soon. And helping this technology wonder-wagon to the finish line is none other than Mars Acquisition Corp – because what's a revolutionary tech company without a space-themed partner?
This merger is no ordinary one. It's like a cosmic collision that creates a new star in the tech galaxy, a star that would not just light up our world, but illume our future. And as we know, the future can always use a little extra light, or at least a decent flashlight.
The merger is more than a business deal; it's a testament to human ingenuity. It sparkles with the beauty of a thousand LED screens. And what's more, it's made right here on Earth. In an era where we are more likely to get news of billionaires launching themselves into space, it's reassuring to know that some of our brightest minds are still here, toiling away in Georgia, to make something that truly matters.
In the end, all we can say is that the future is looking pretty slick with ScanTech Identification Beam Systems LLC in the driver's seat. Their merger with Mars Acquisition Corp is not just a game changer, it's the new game in town. The combination of their advanced technology and the financial muscle of Mars Acquisition Corp is like the peanut butter and jelly of the tech world – an odd pairing perhaps, but one that tastes awfully good.
And so, as we stand on the precipice of this new tech era, one thing is clear – the future may be uncertain, but at least it'll be well lit, thanks to the beacon that is ScanTech. So here's to hoping this merger is as successful as the hype suggests, and that we all get to enjoy the glow.